Strictly Tzu Kingdom
Posted on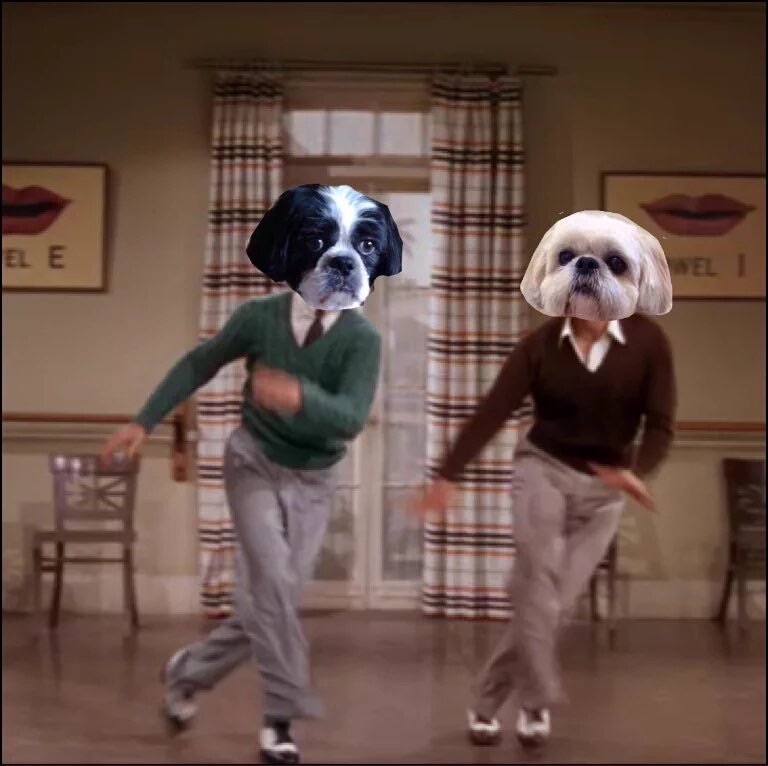 We wrote the book series as we would like to see the world: fair; tolerant and equal where everyone has equal opportunity and not disadvantaged by their gender, breed, disability or sexuality.


Early in the story we meet Colin with his disability and in Santa Paws Land we meet Scottish Terrier Jock in his wheelchair that certainly does not hold him back. Remember that Colin has two dads too. It's an ethos through the book.

We authors have grown up in places where tolerance was, well, tolerated. Karen spent the first seven years of her career working at Selfridges in London and Gill in the fashion industry and lives in cosmopolitan Edinburgh.

So you can imagine how we are enjoying John and Johannes on Strictly Come Dancing.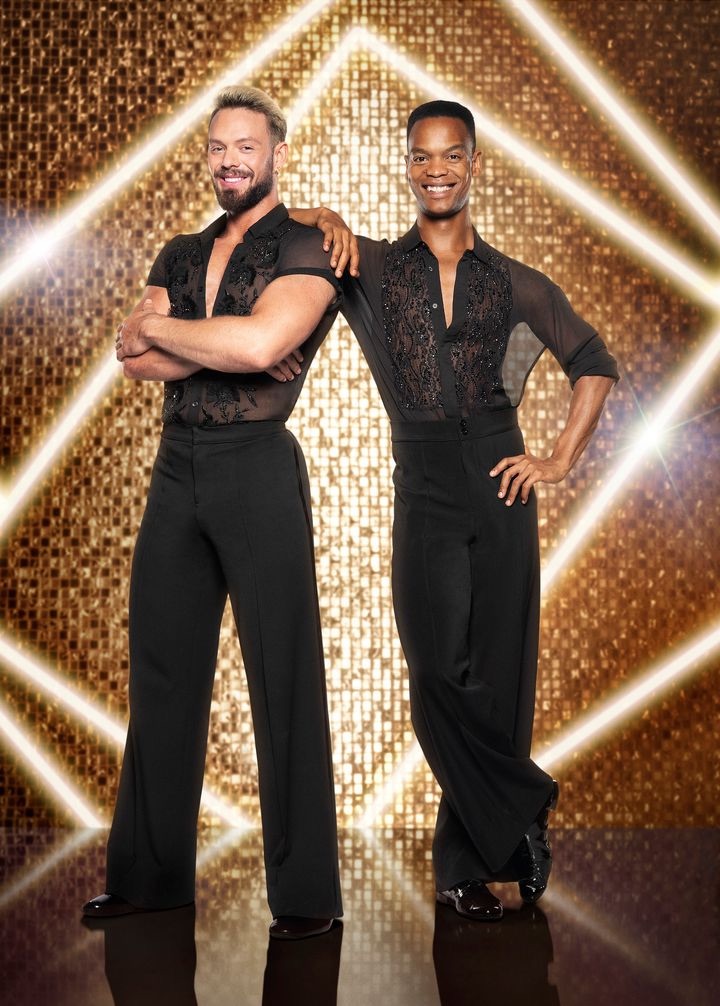 But we were years ahead of the BBC! Back in 2015 on Twitter Stanley and Bailey were strictly contestants!!


And when Bailey injured his neck (for real) Paddy paw-stepped up and took his place until he got better.


in the first few chapters we dance the Paw Stomp for the first time. It is celebrated as a dance you can dance girl/boy, boy/boy, girl/girl or in groups!
We are all about acceptance in the books and we hope our young readers feel that too
The world is changing and mainstream TV has caught up with Tzu Kingdom!!'