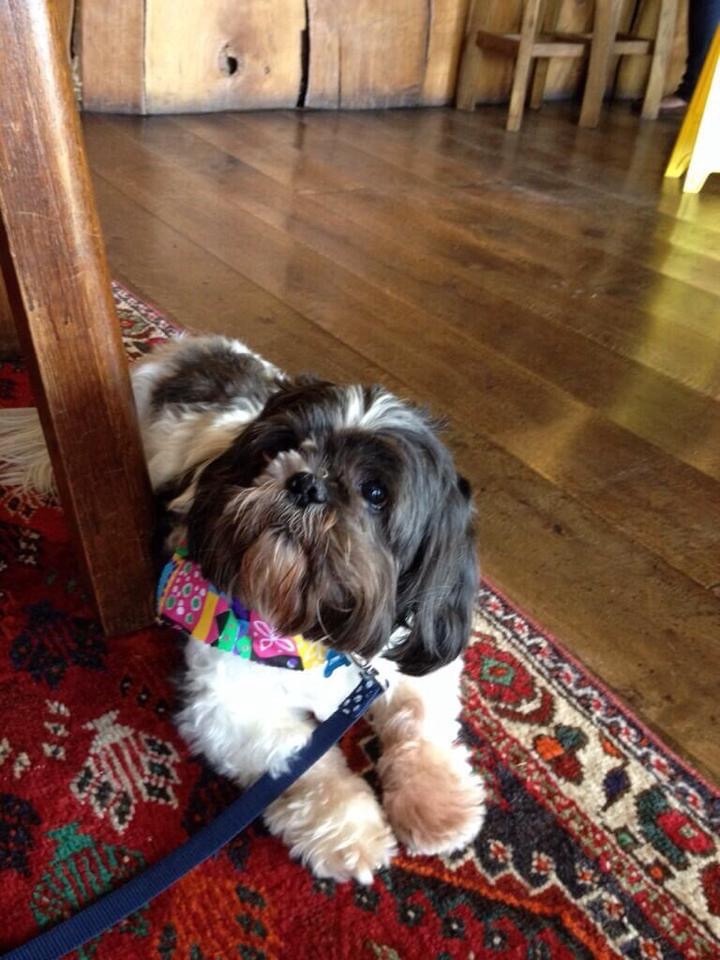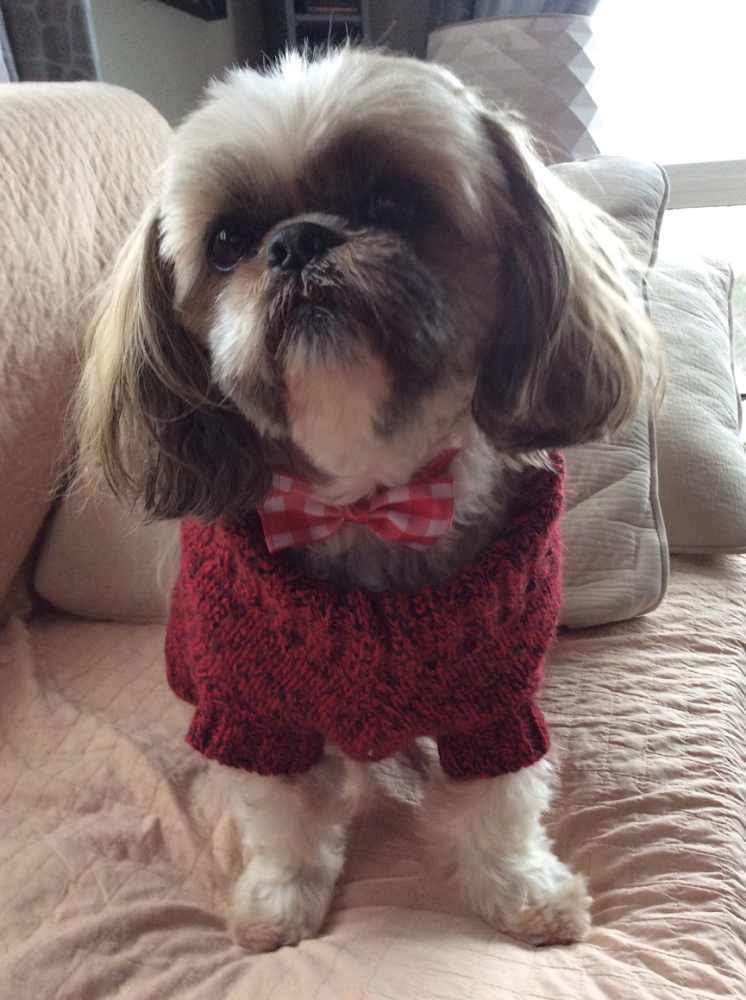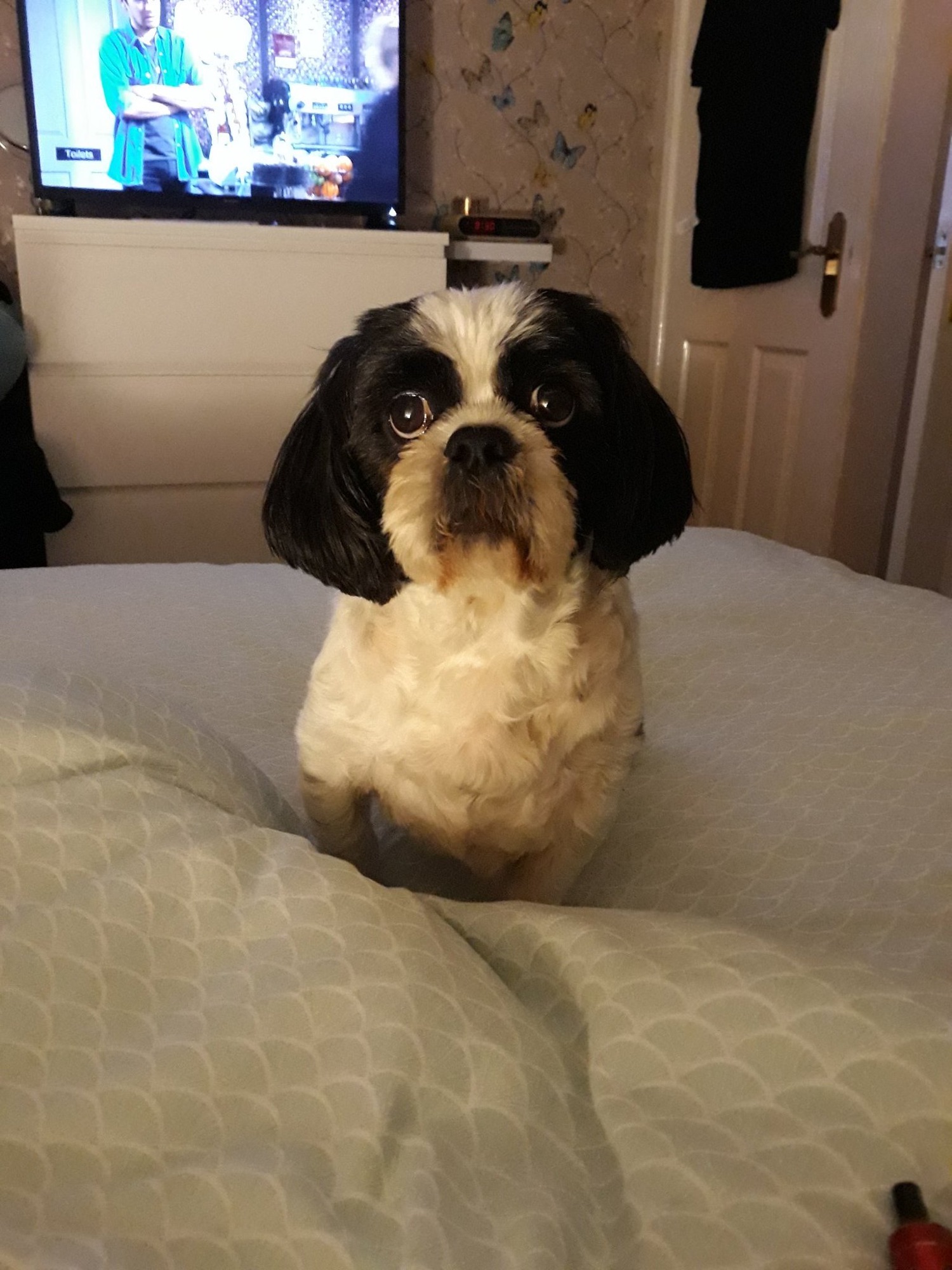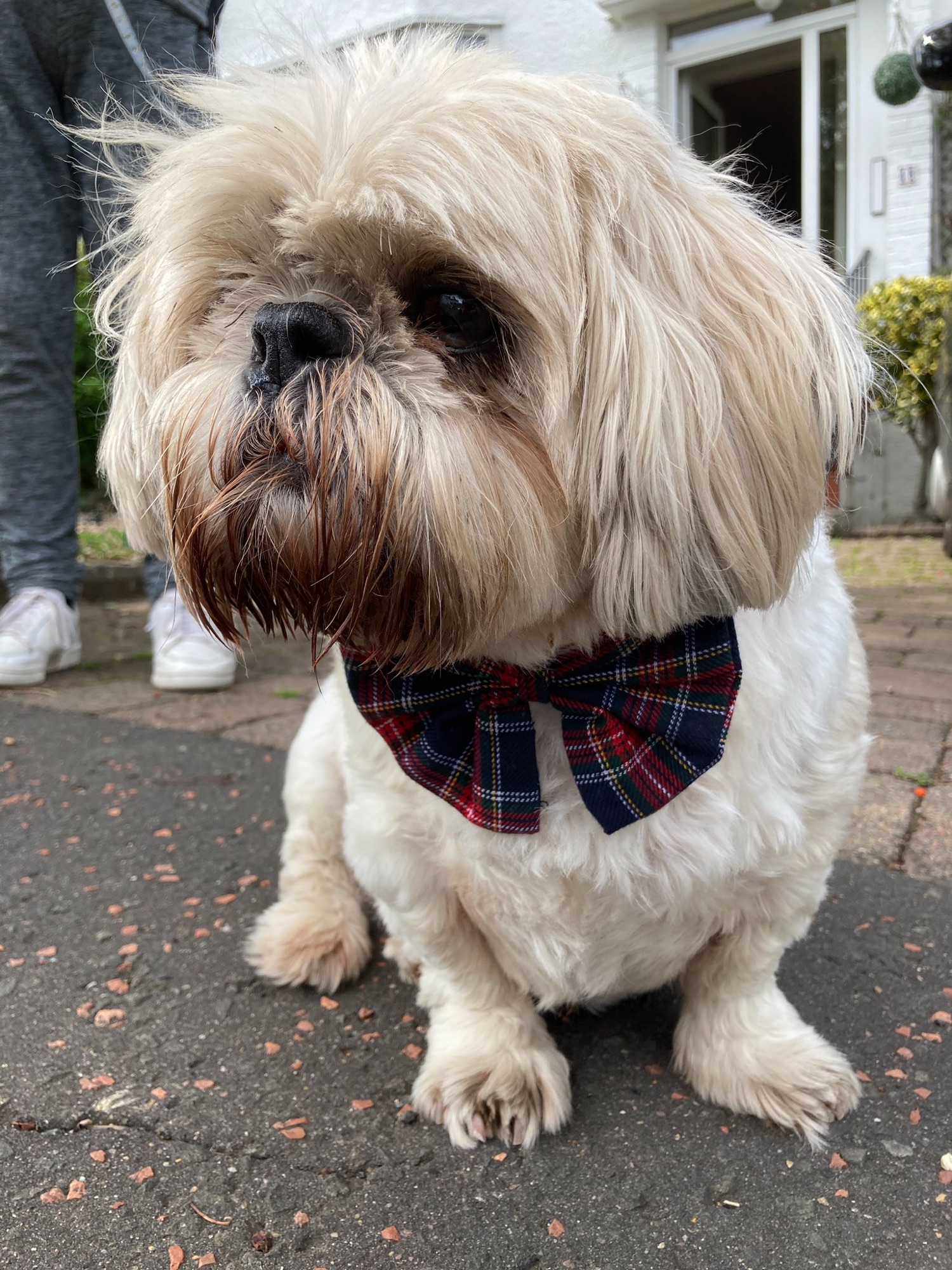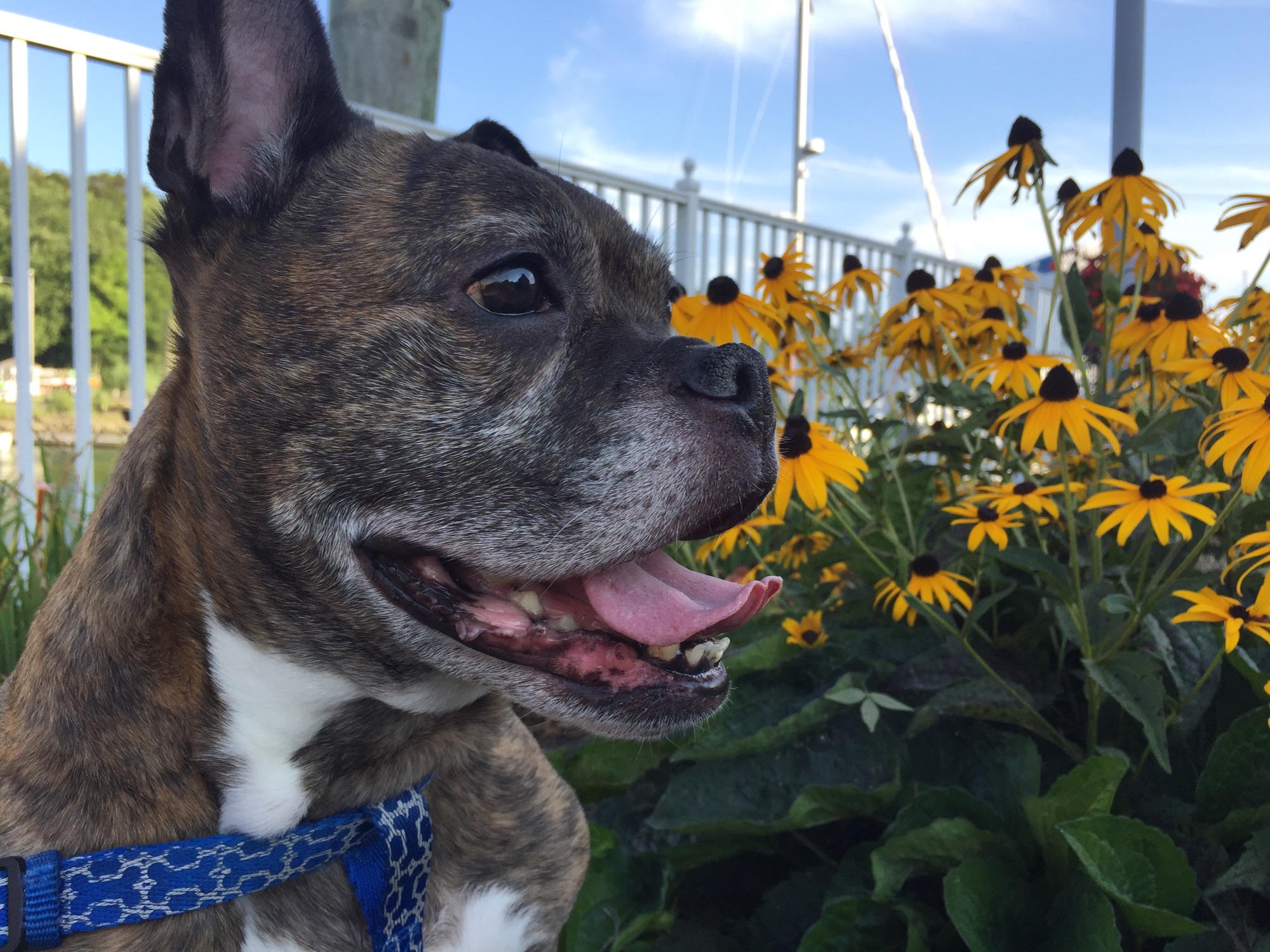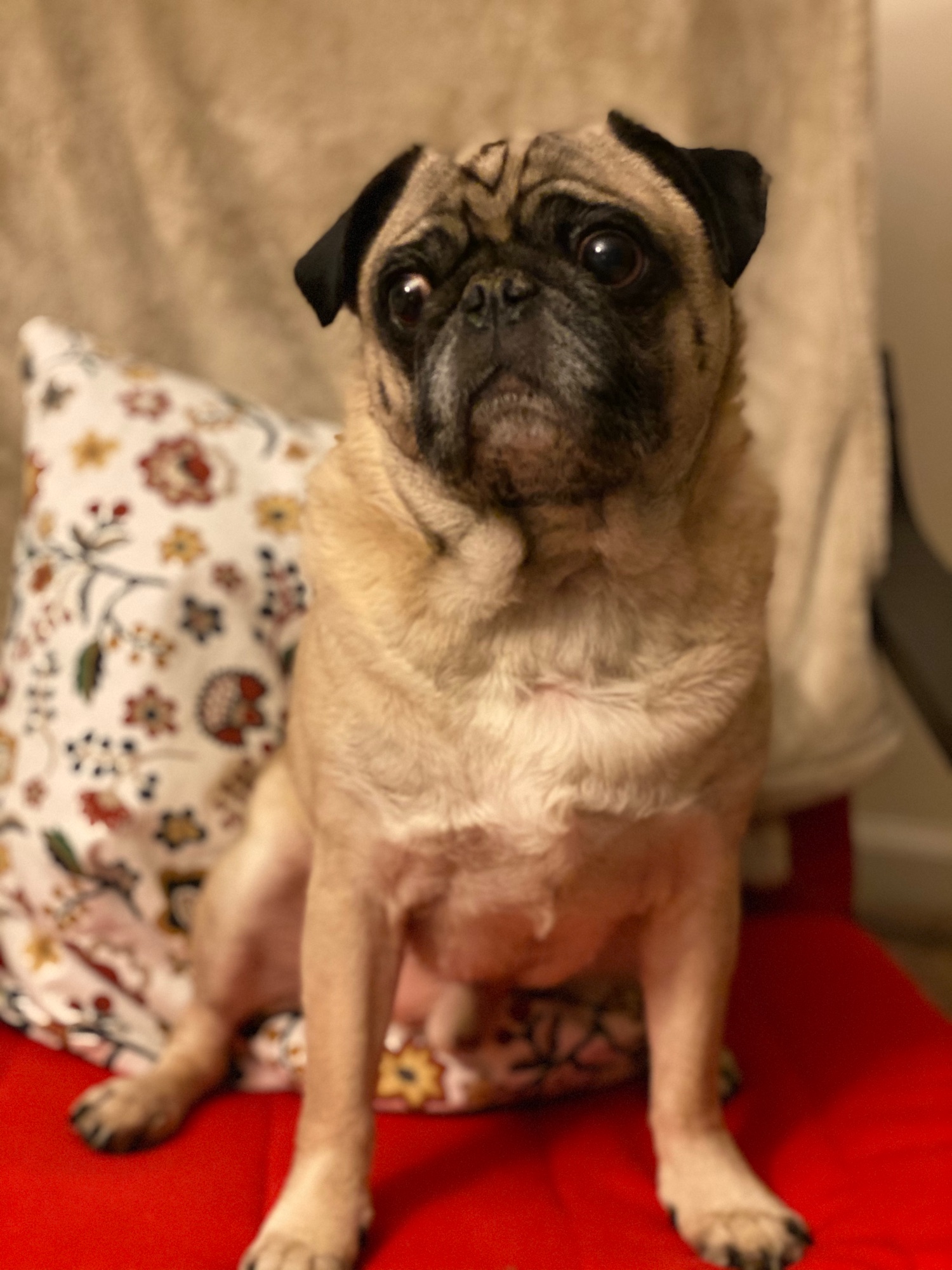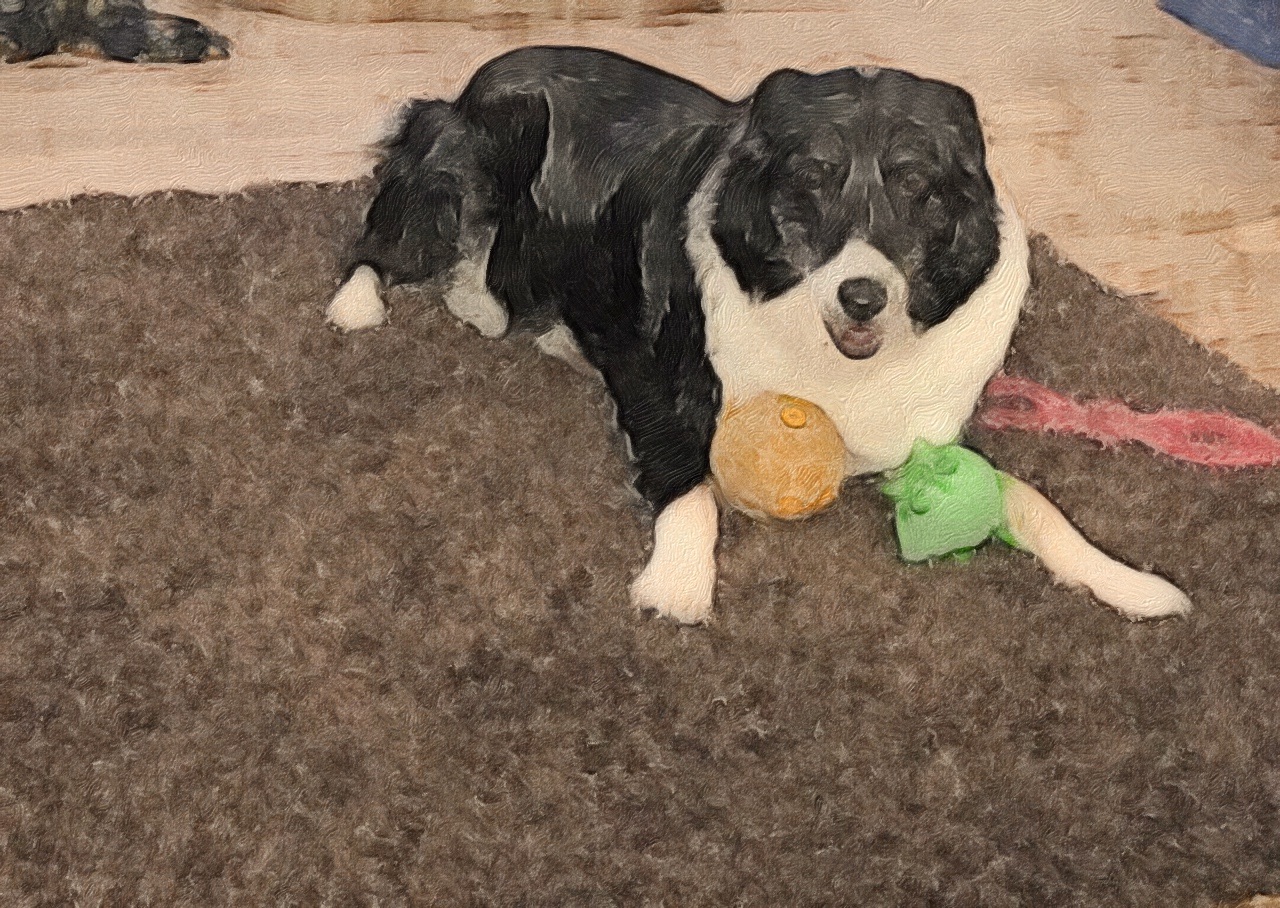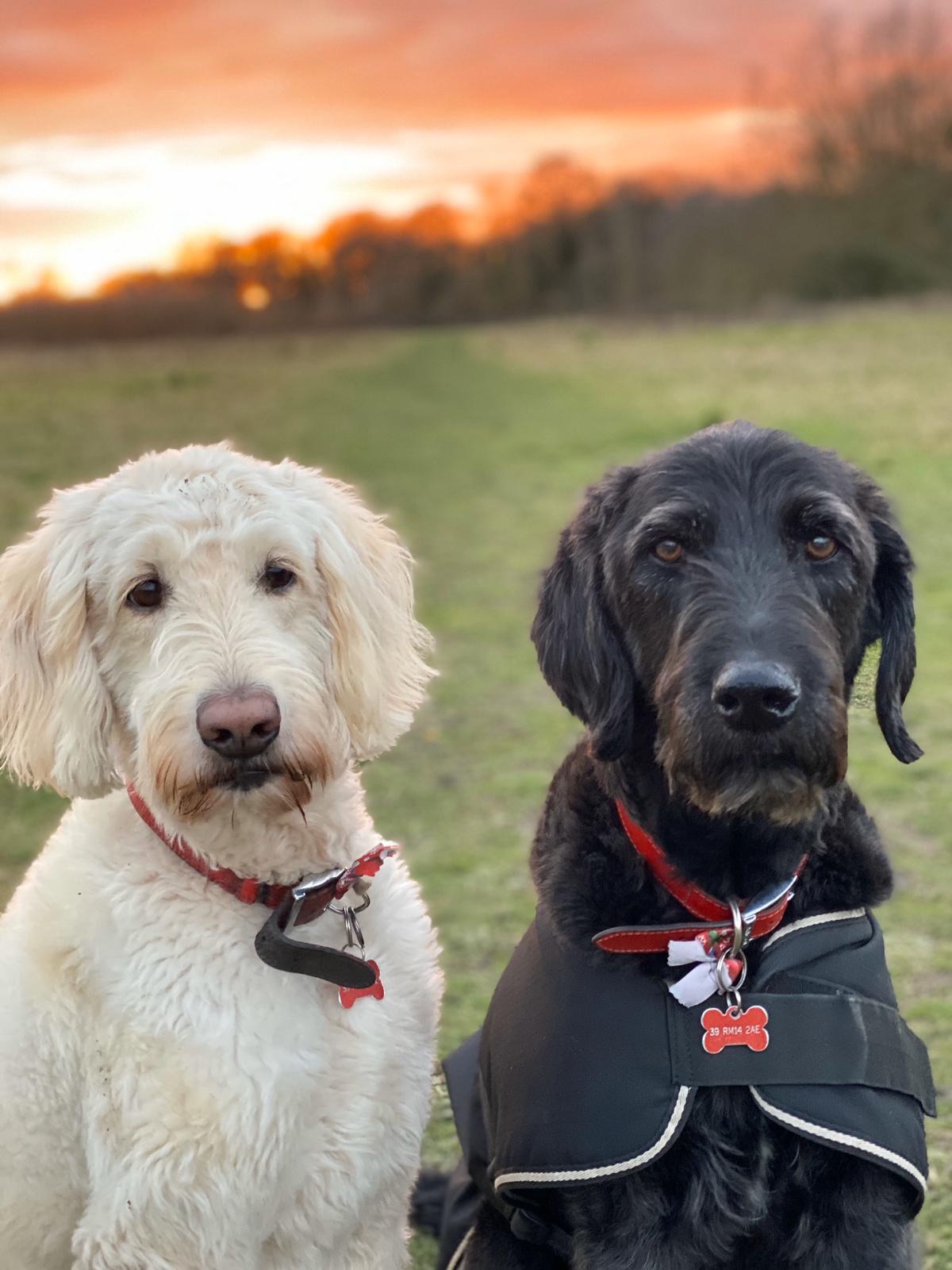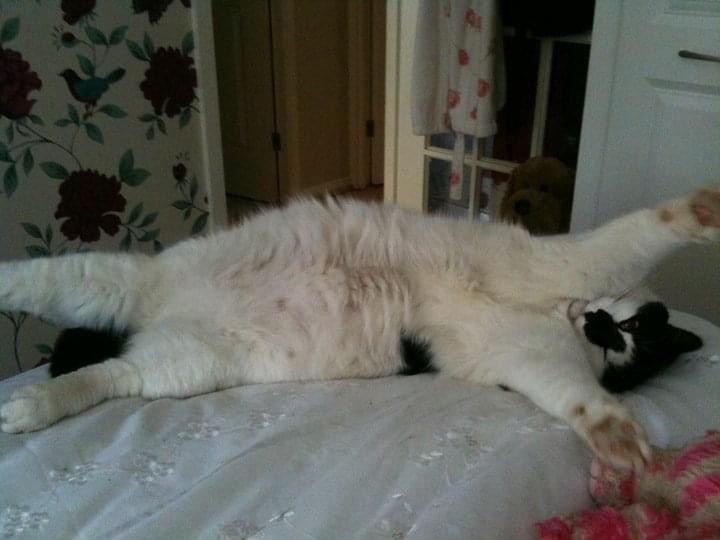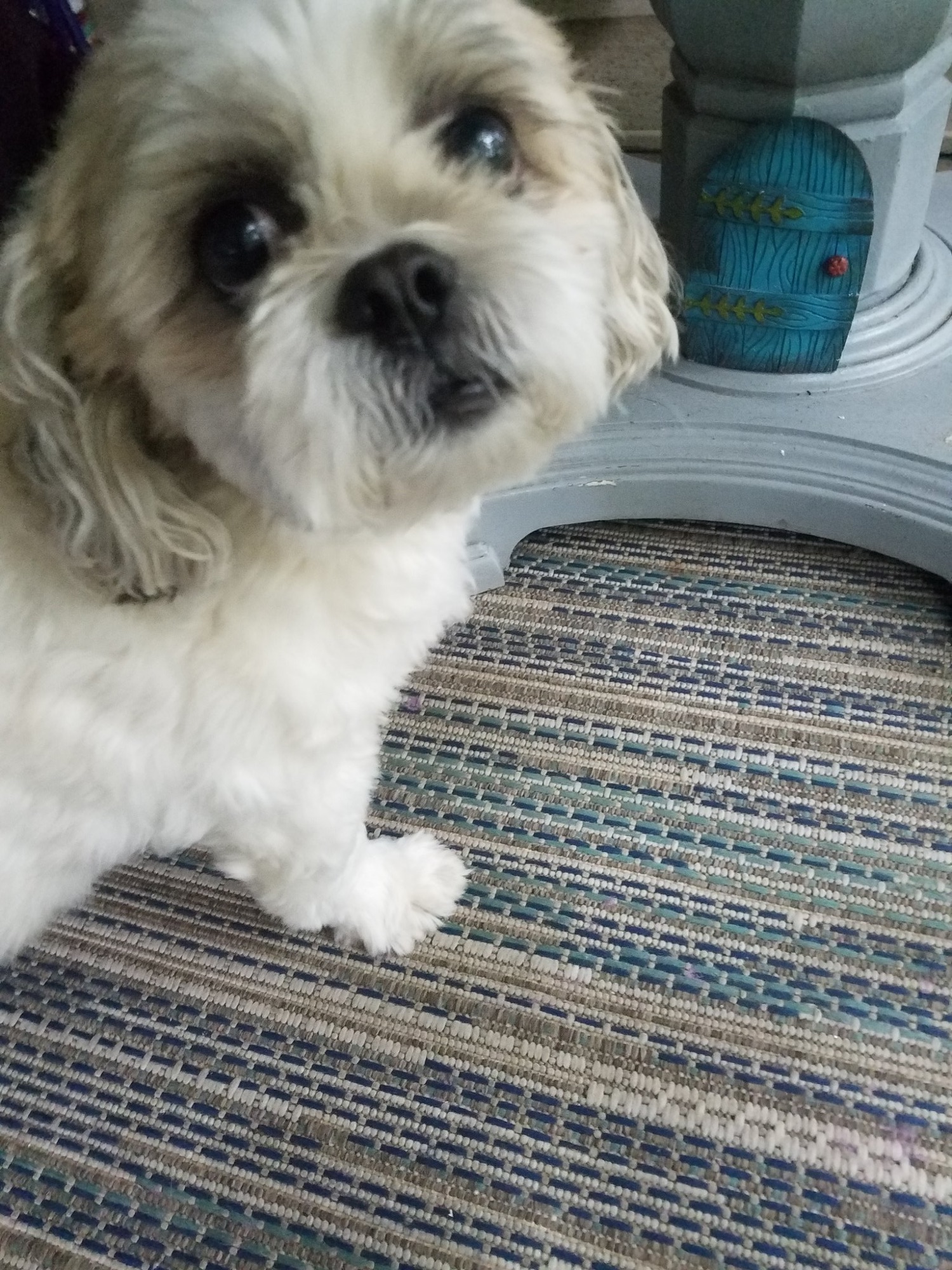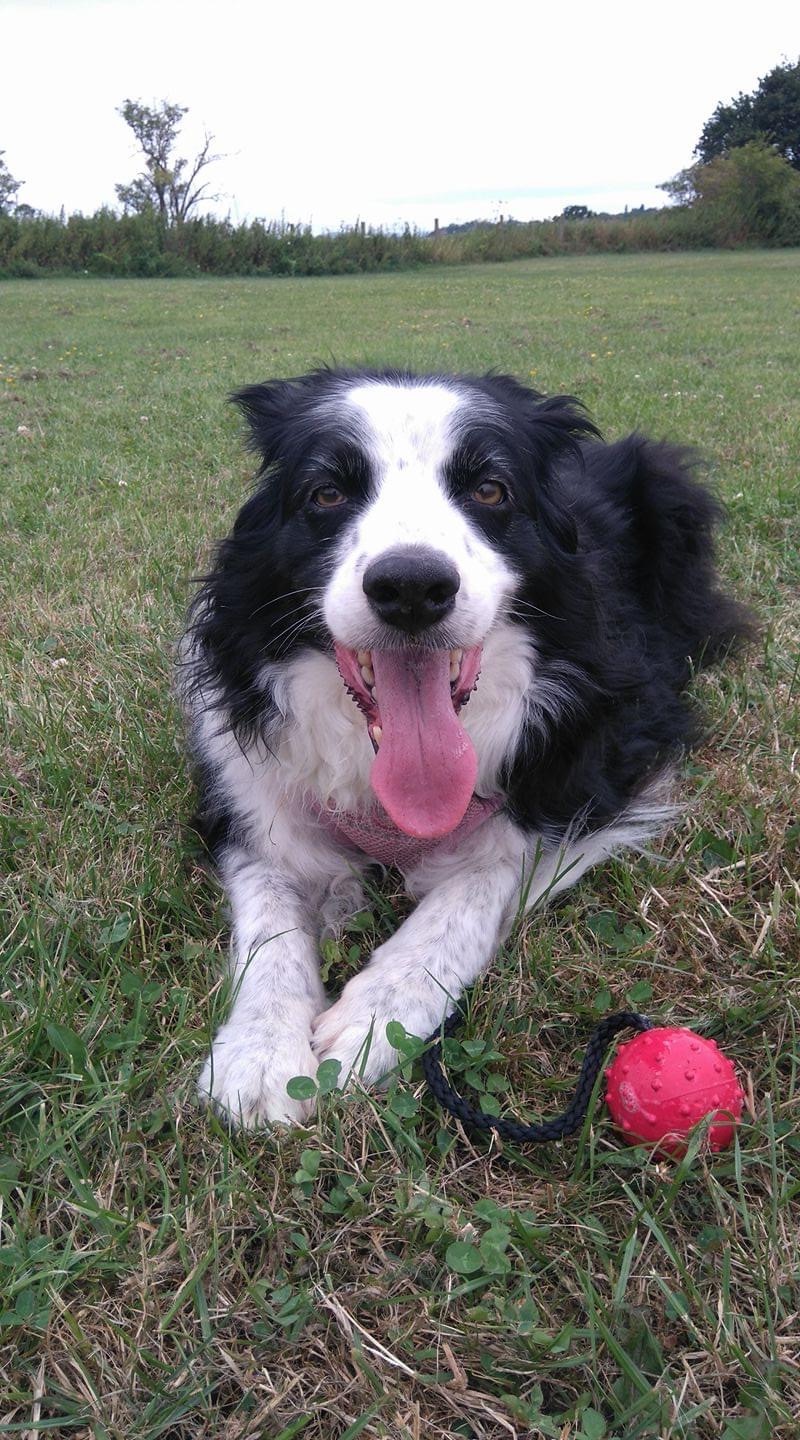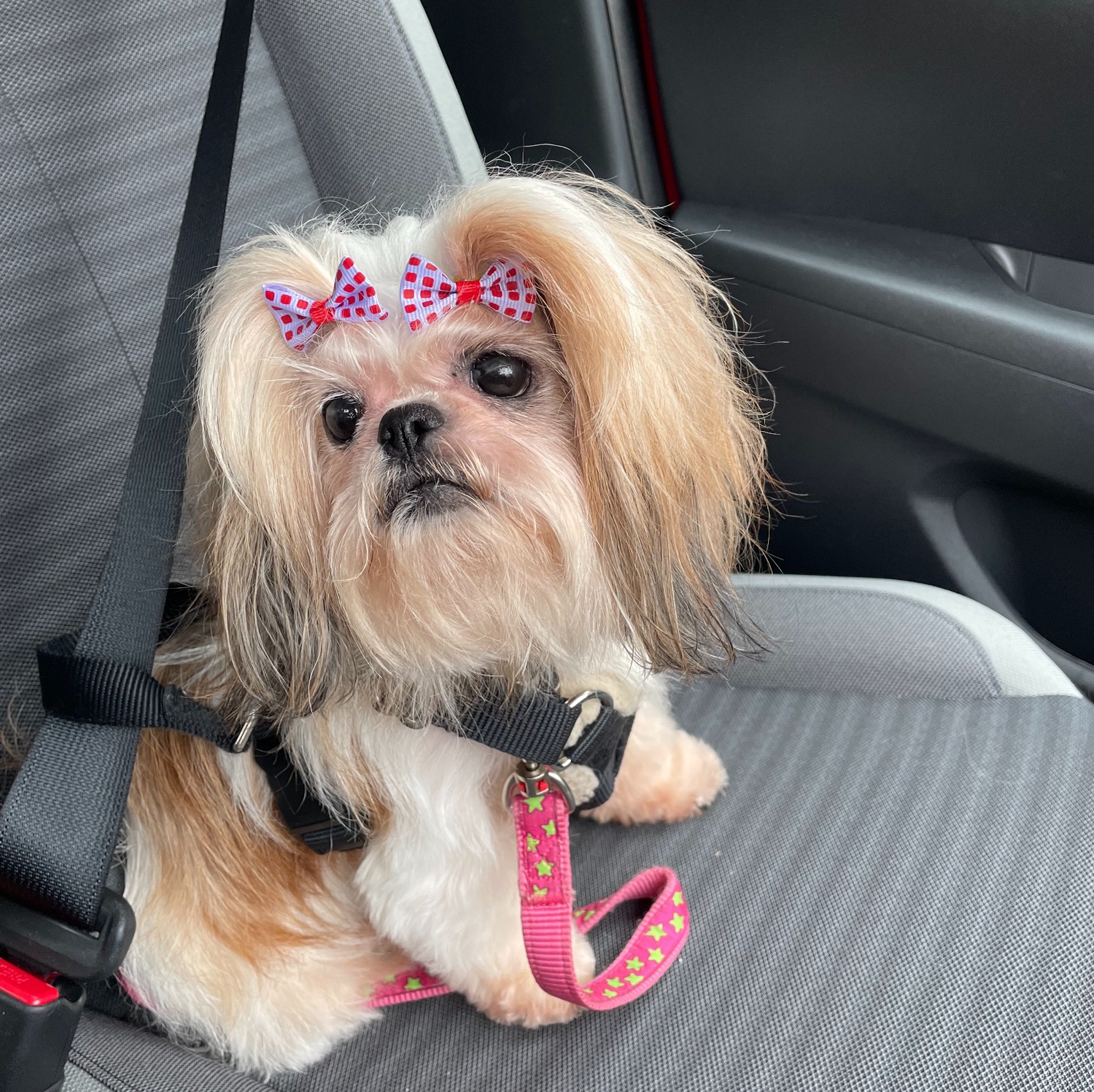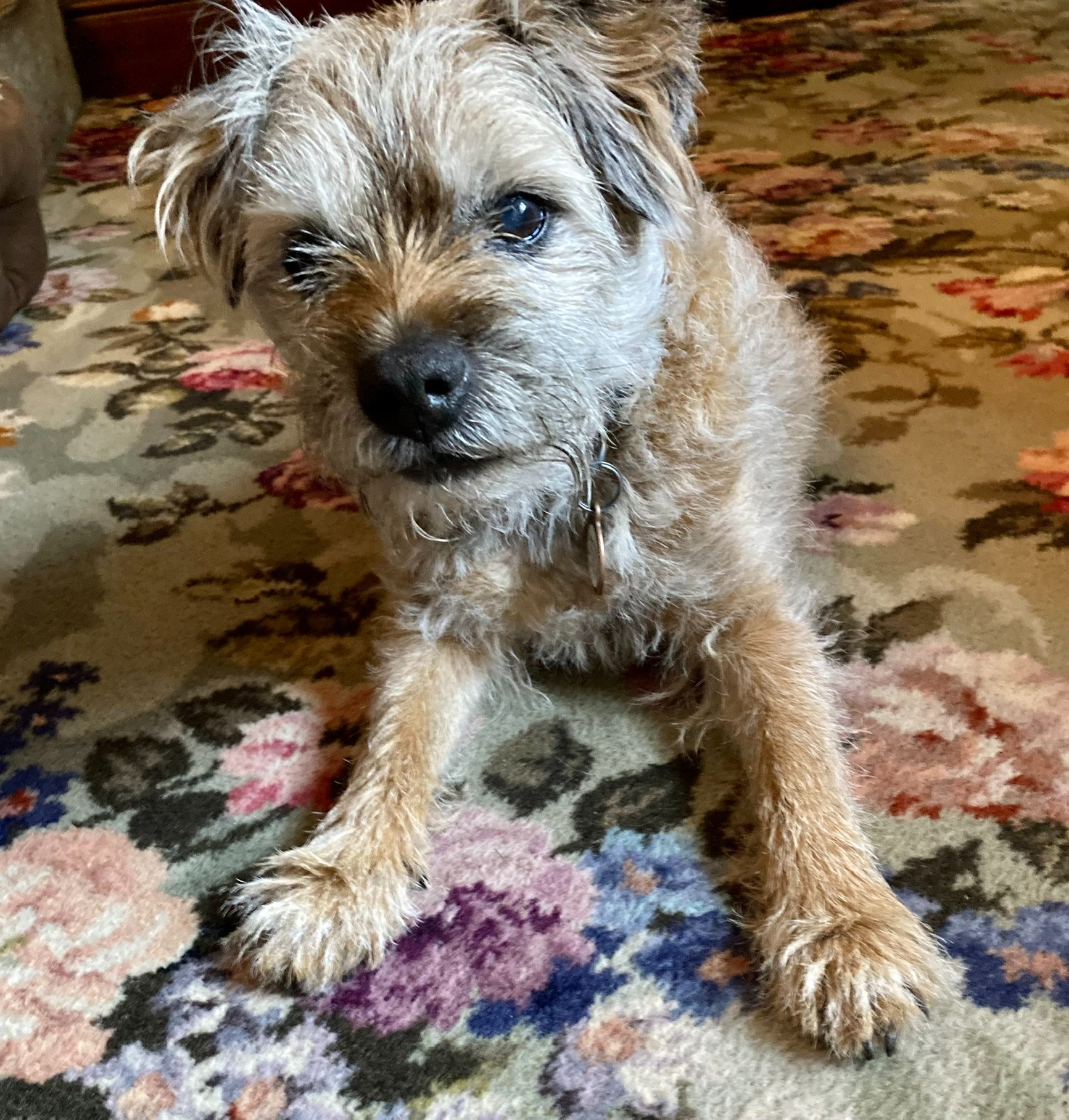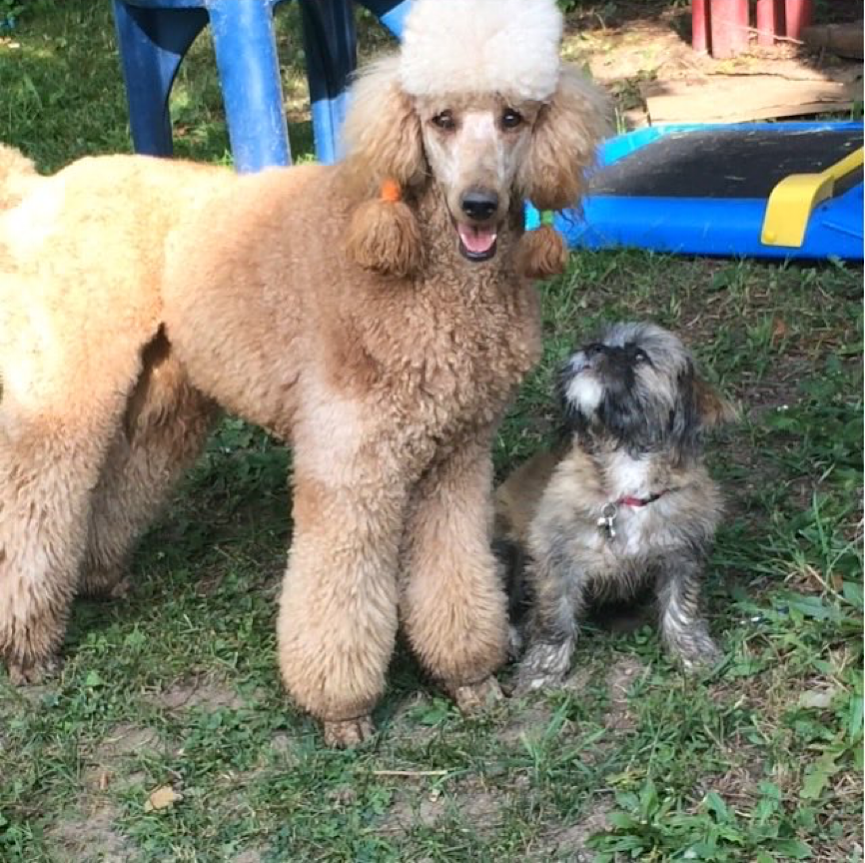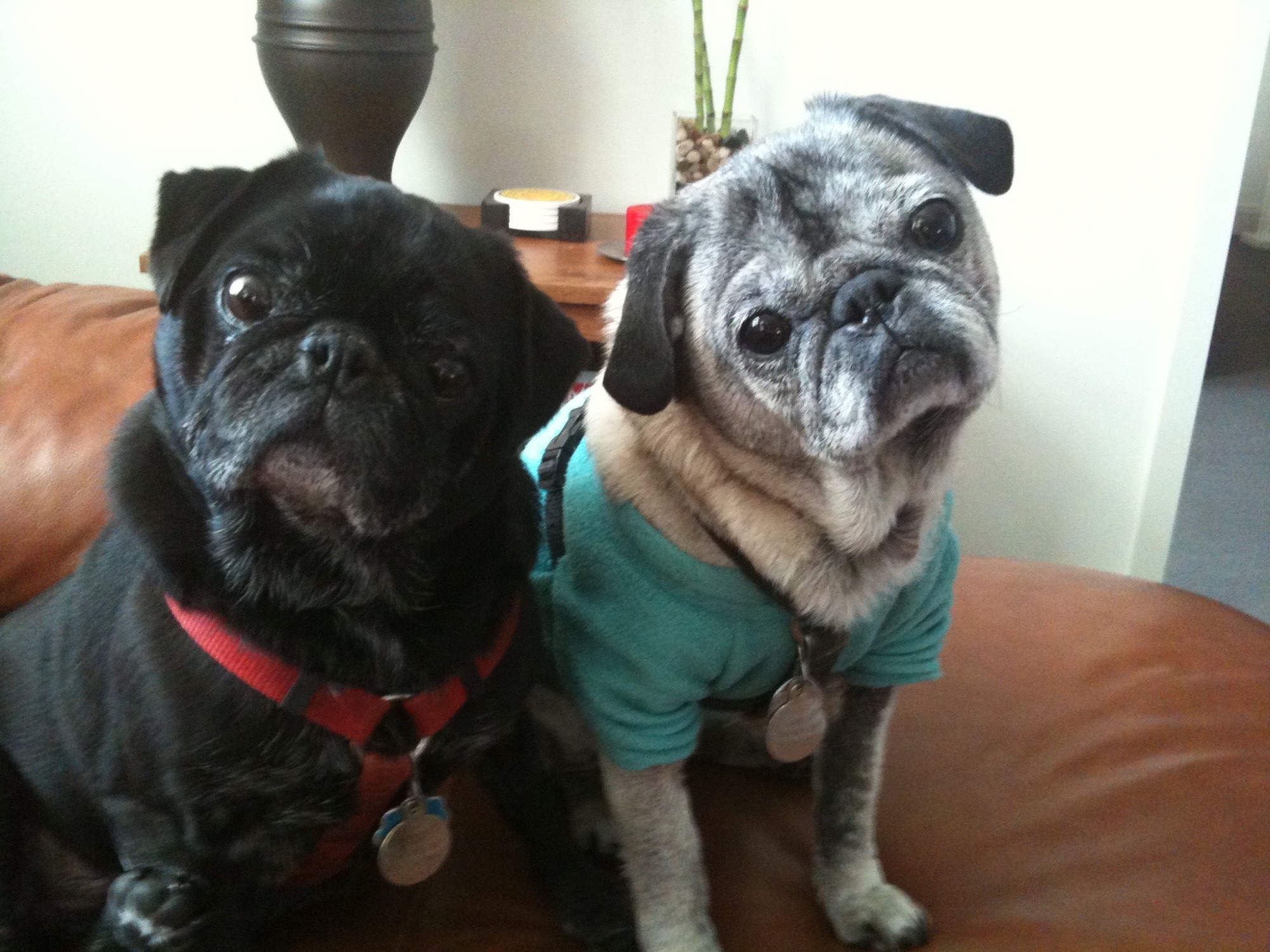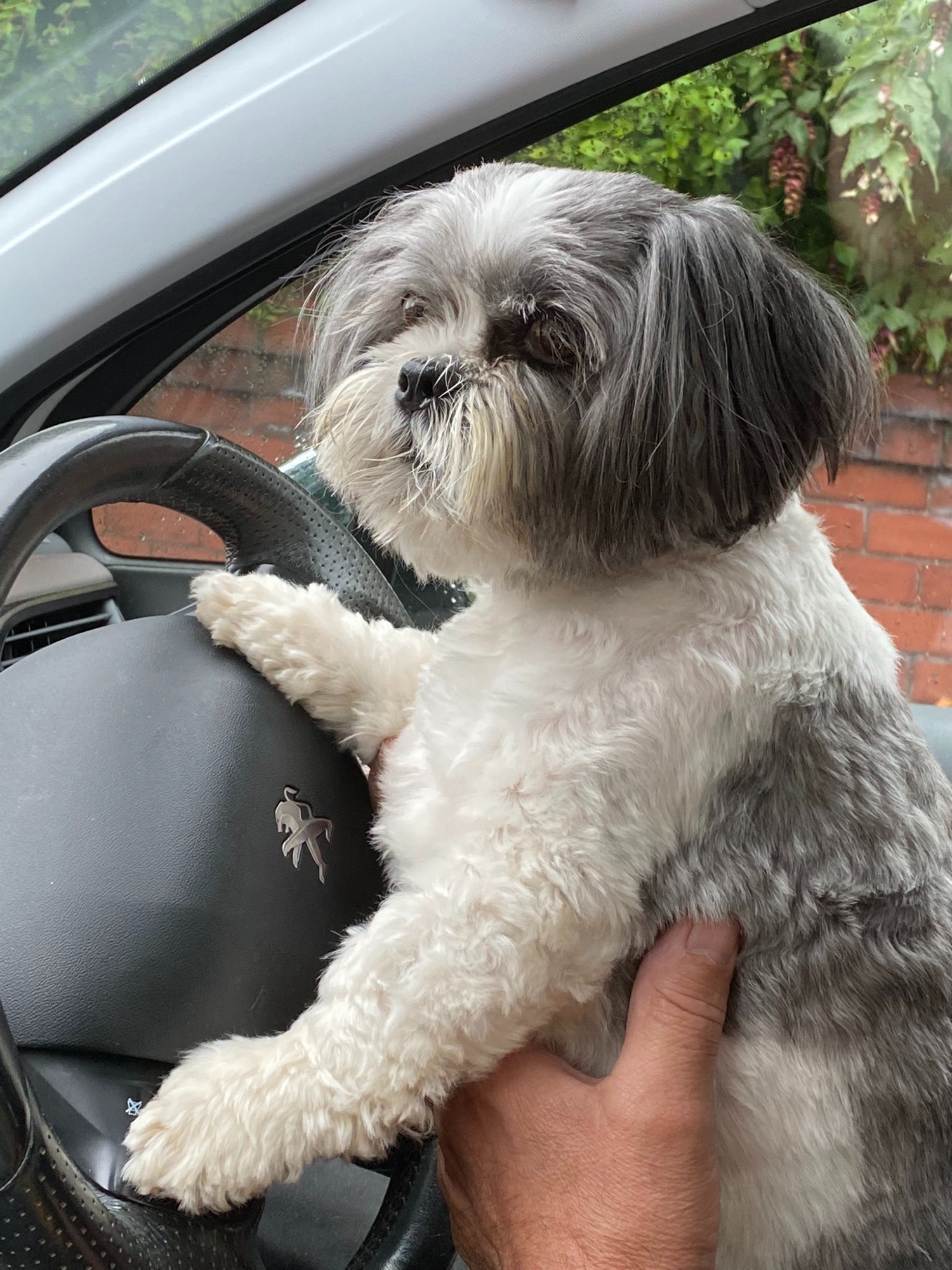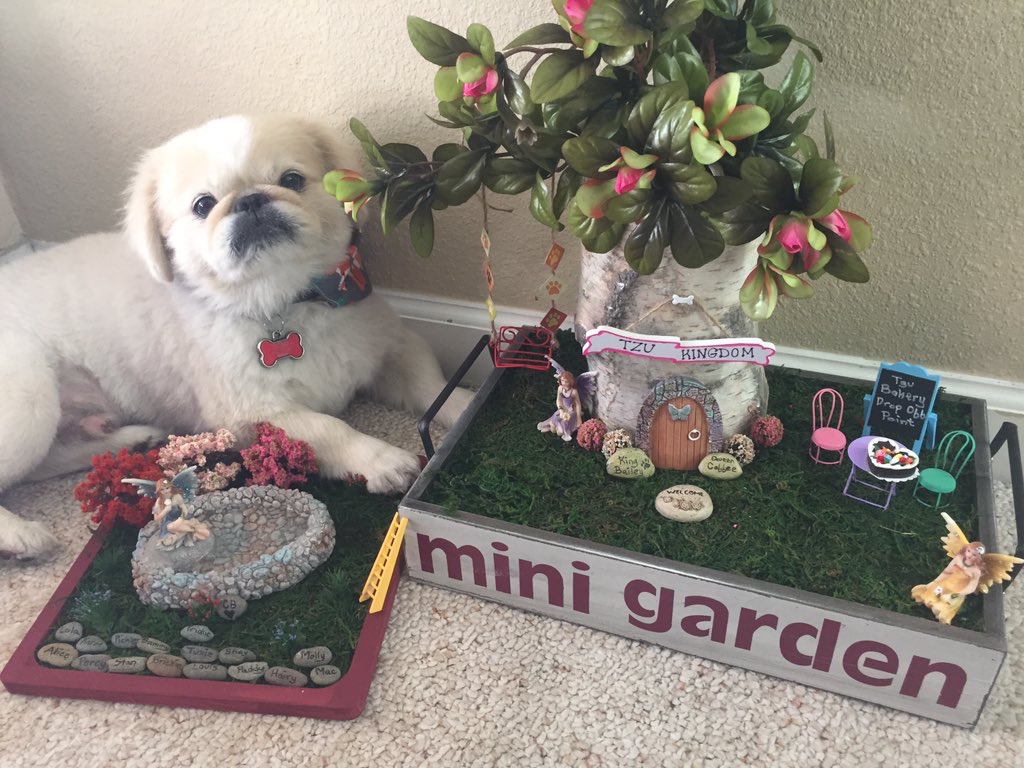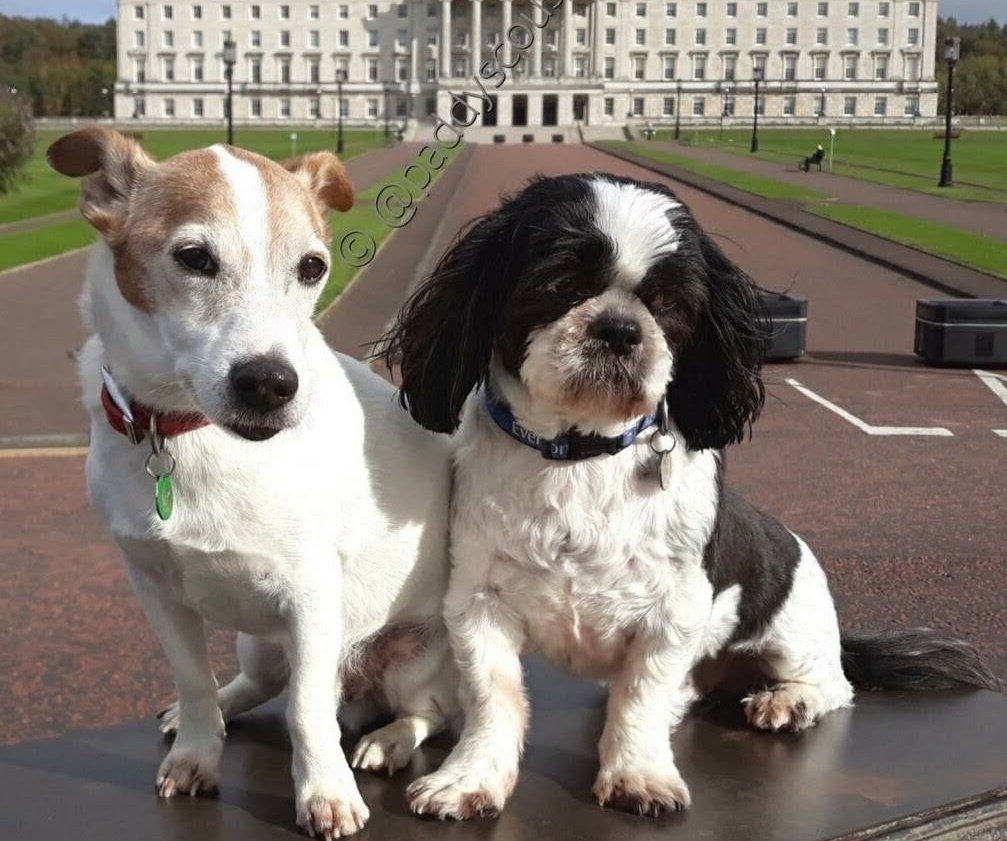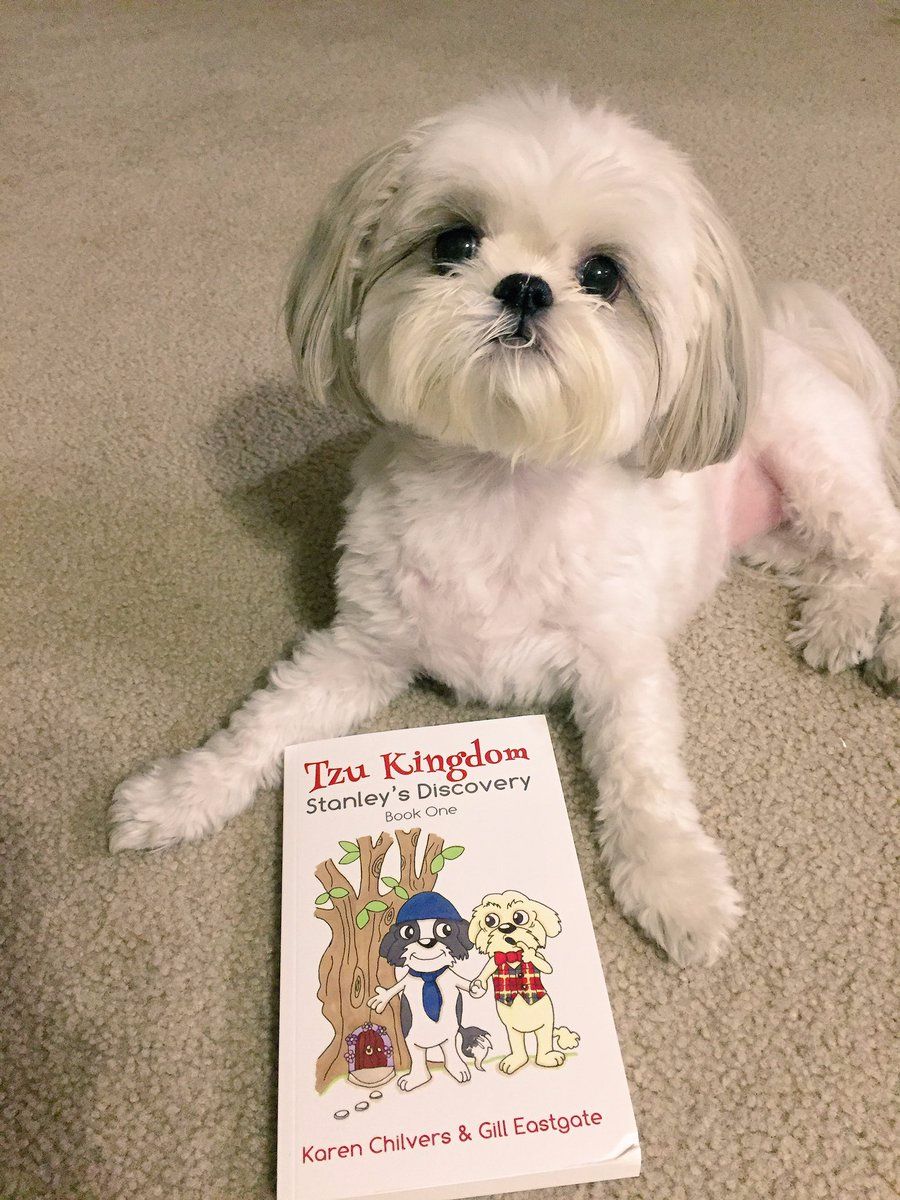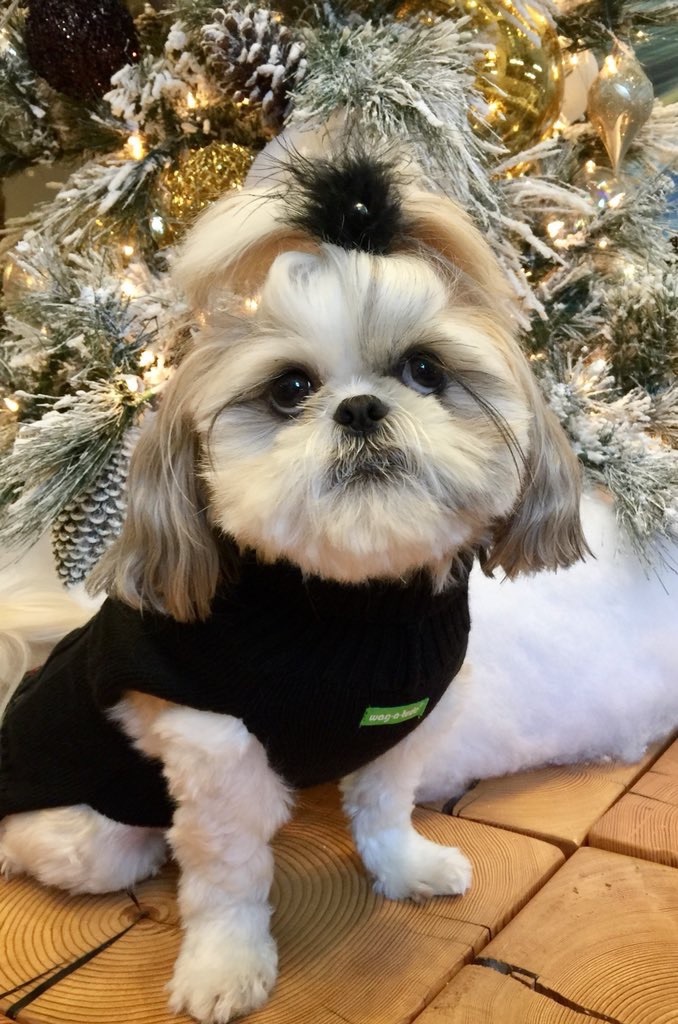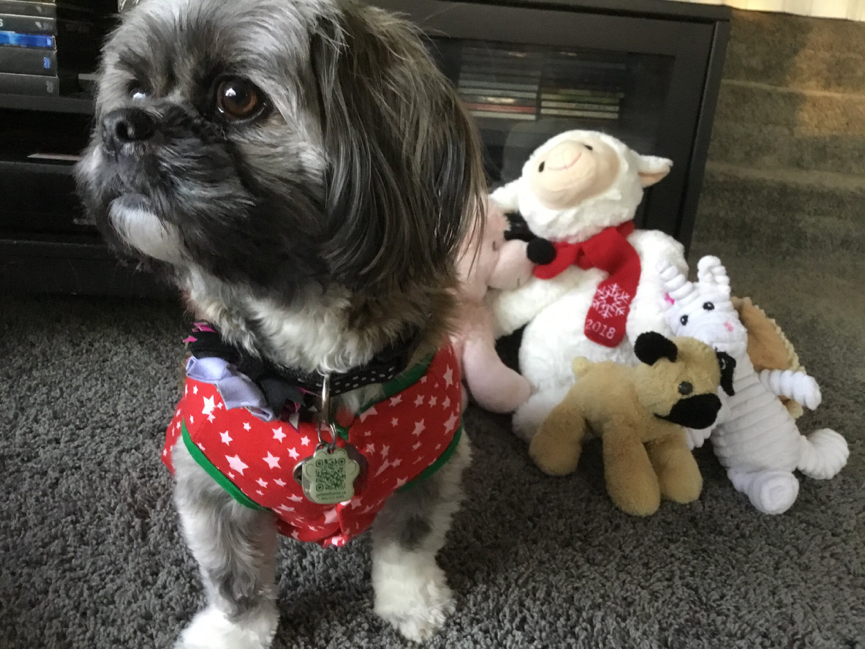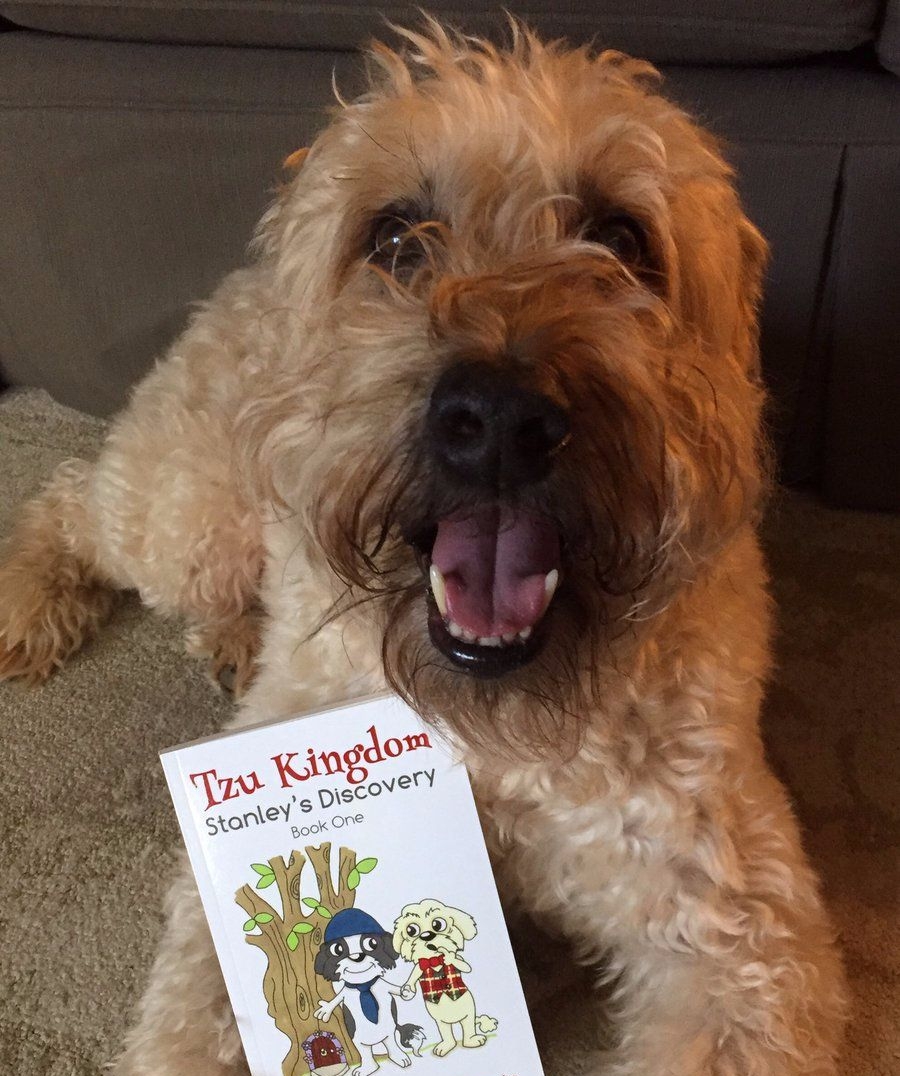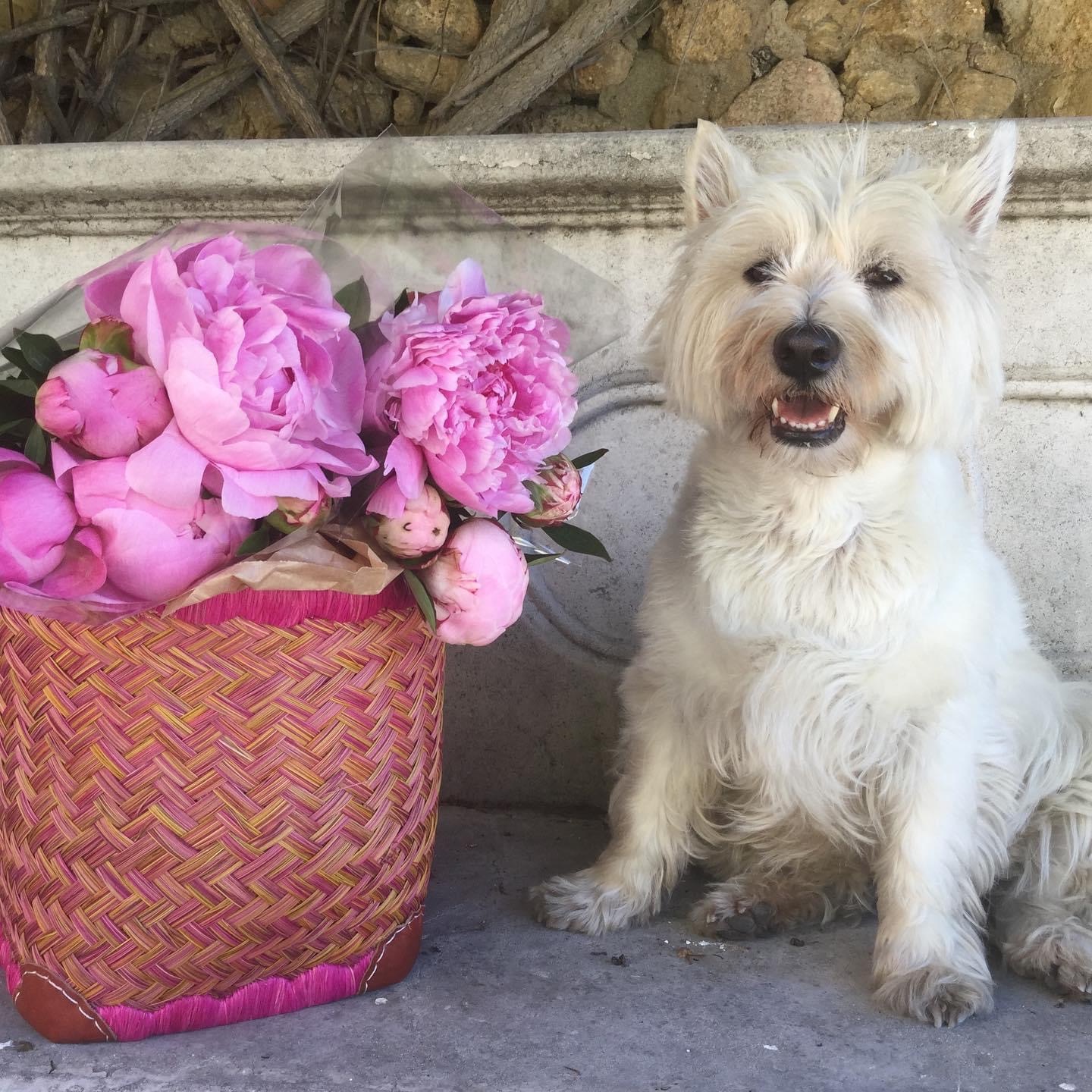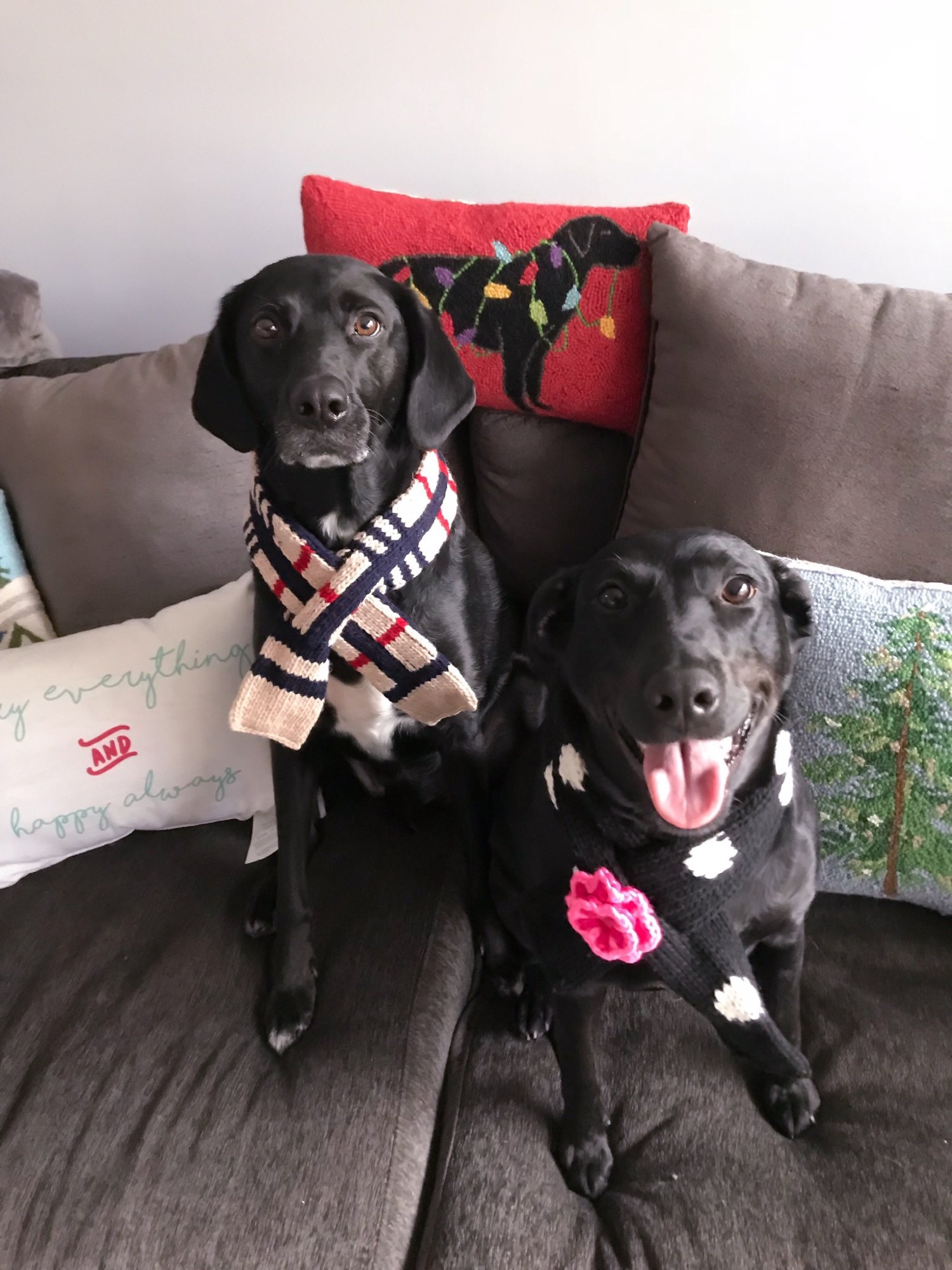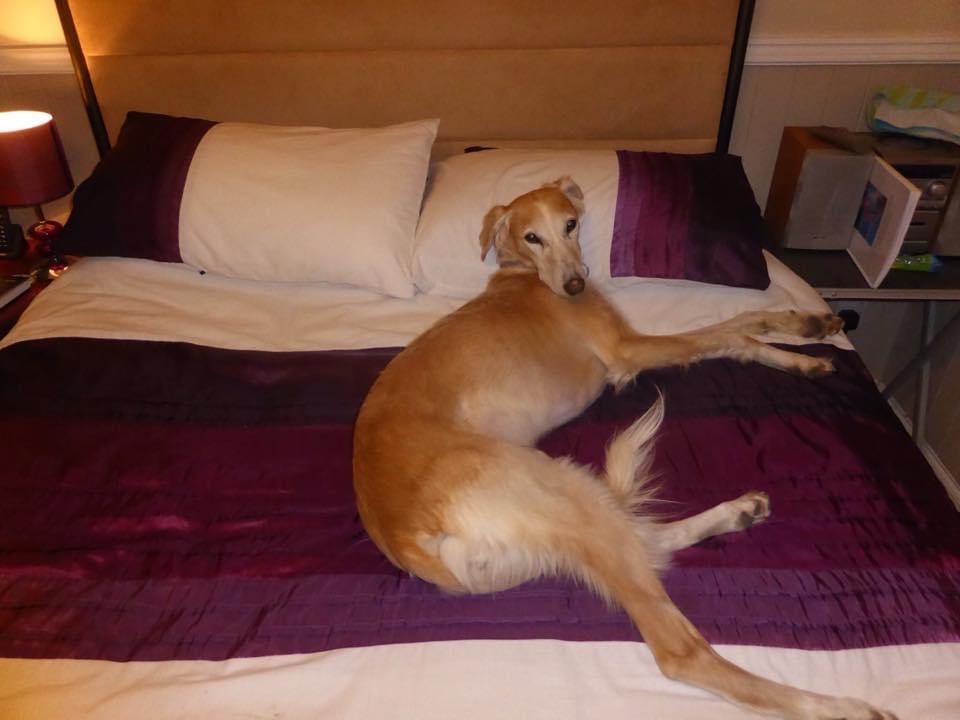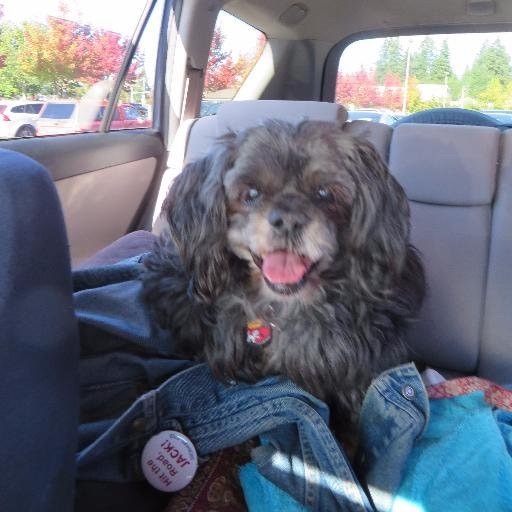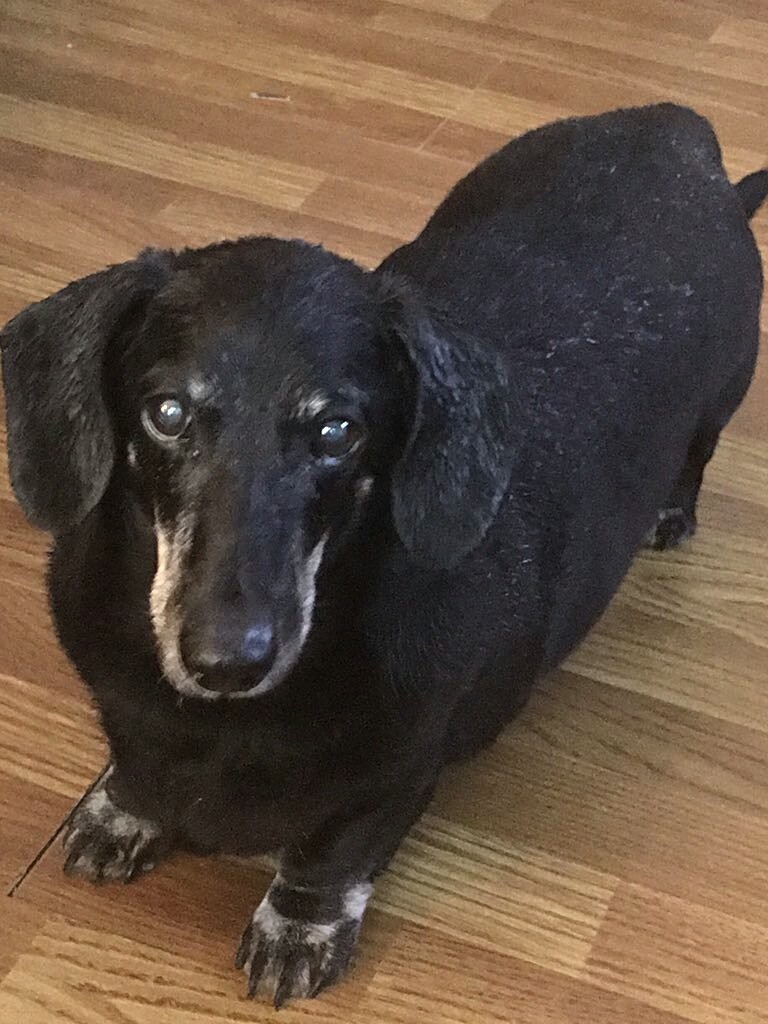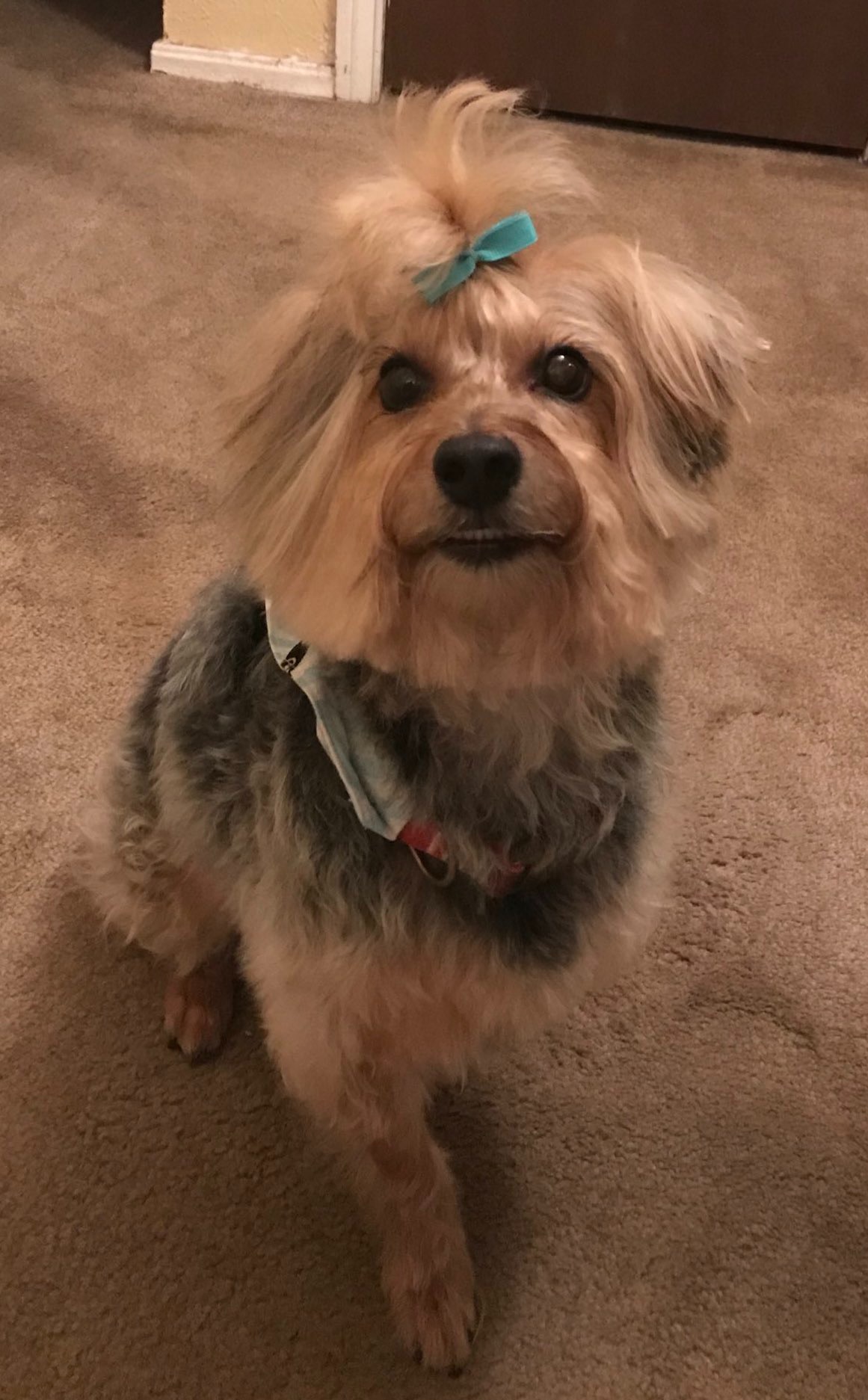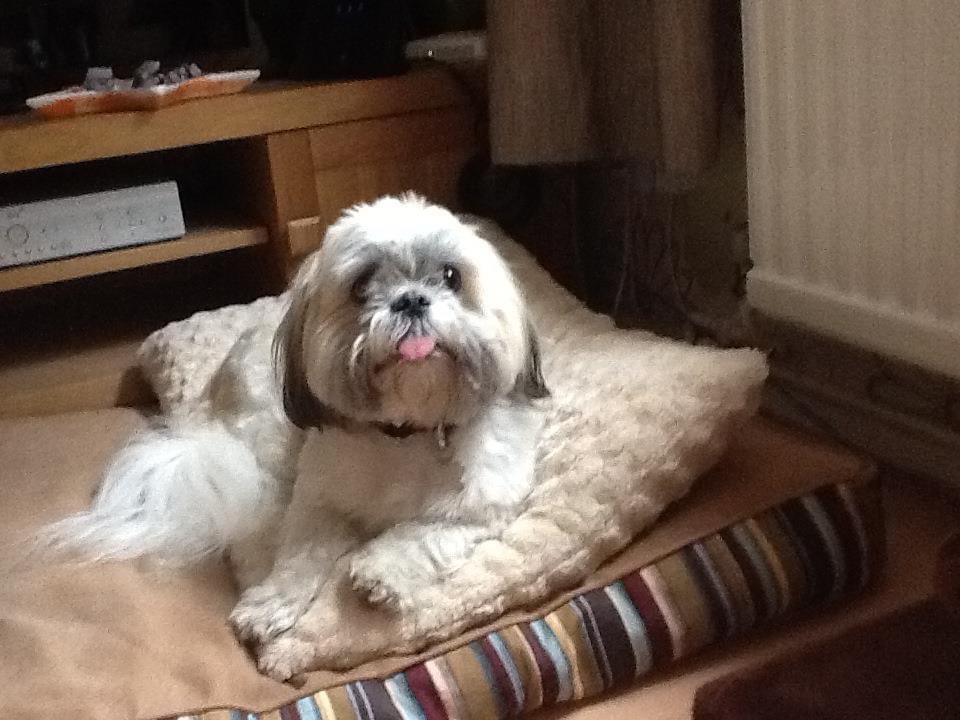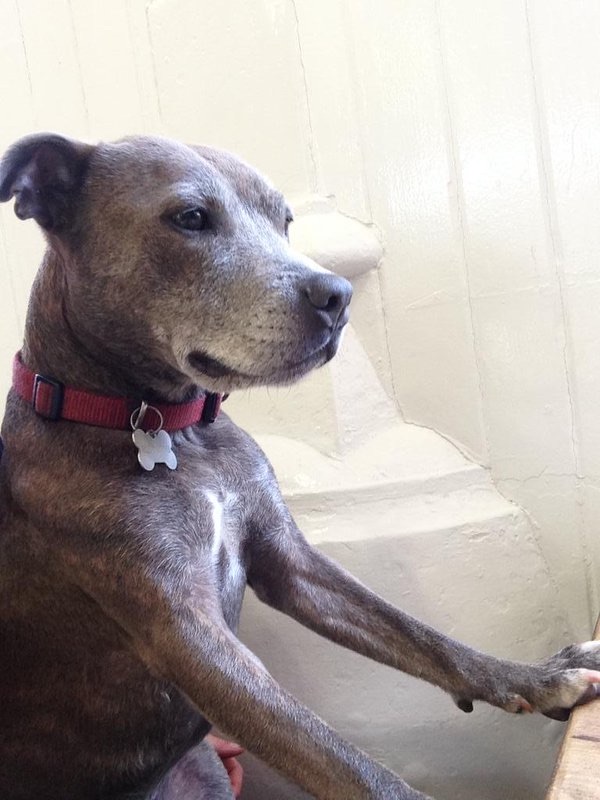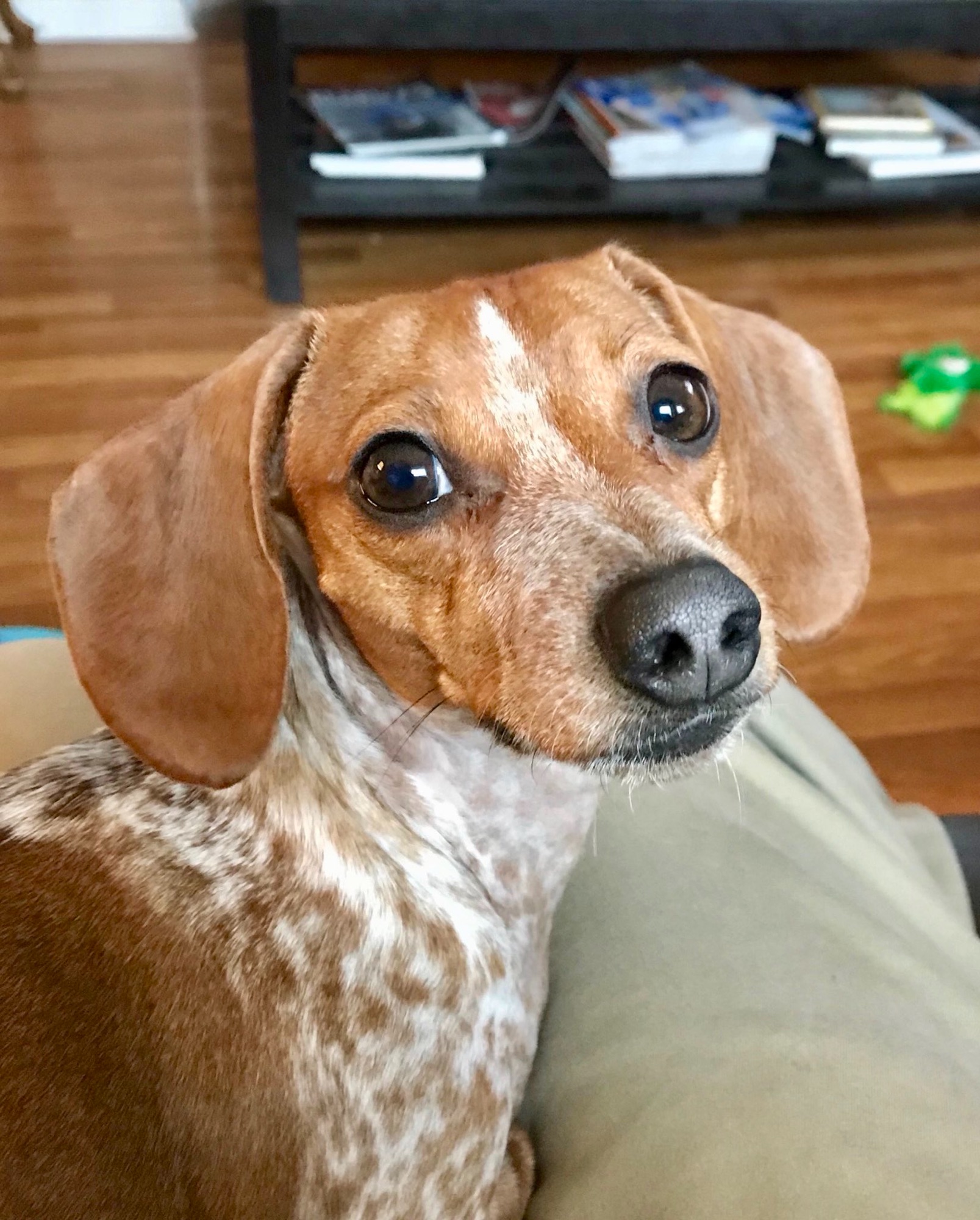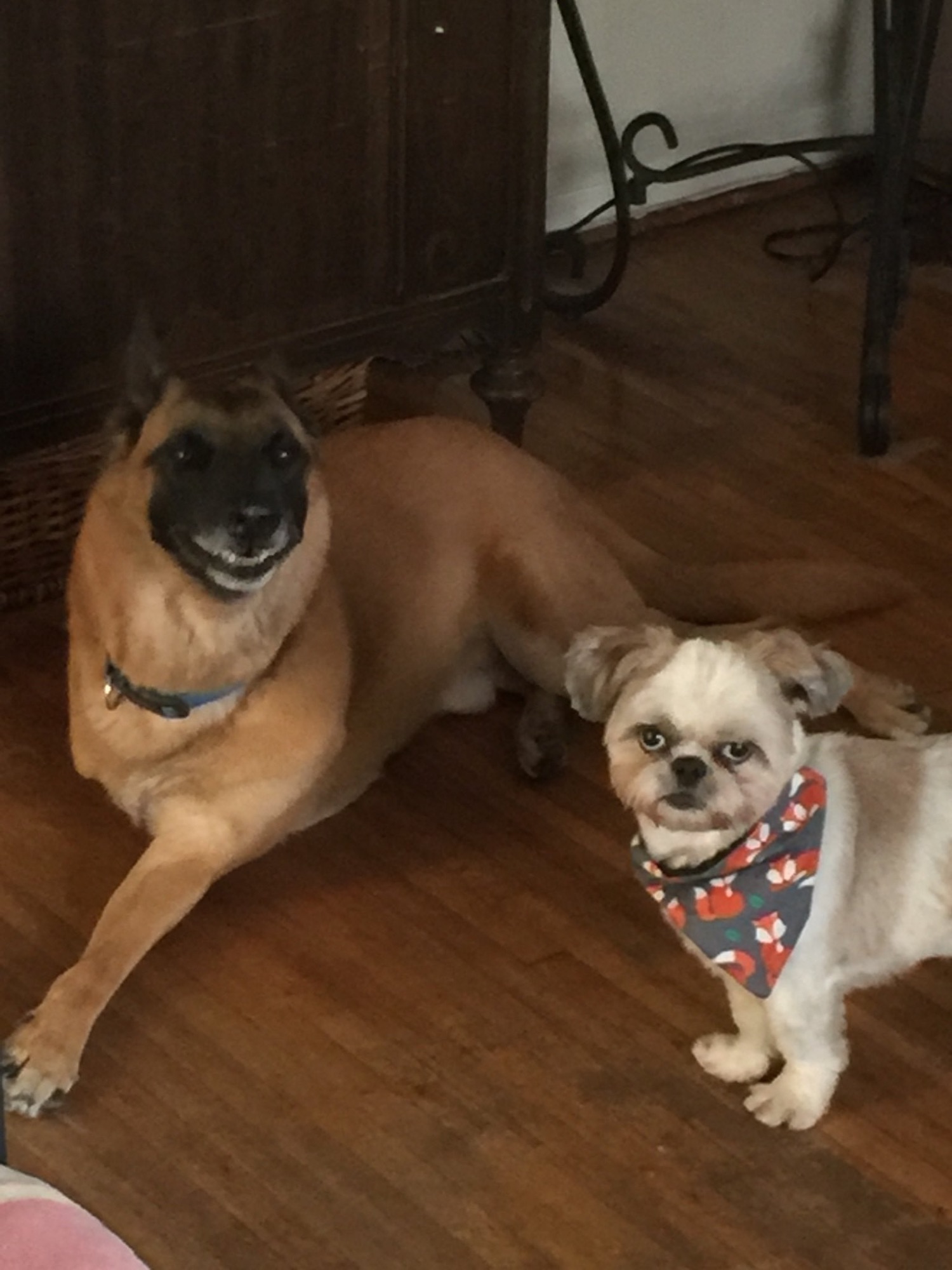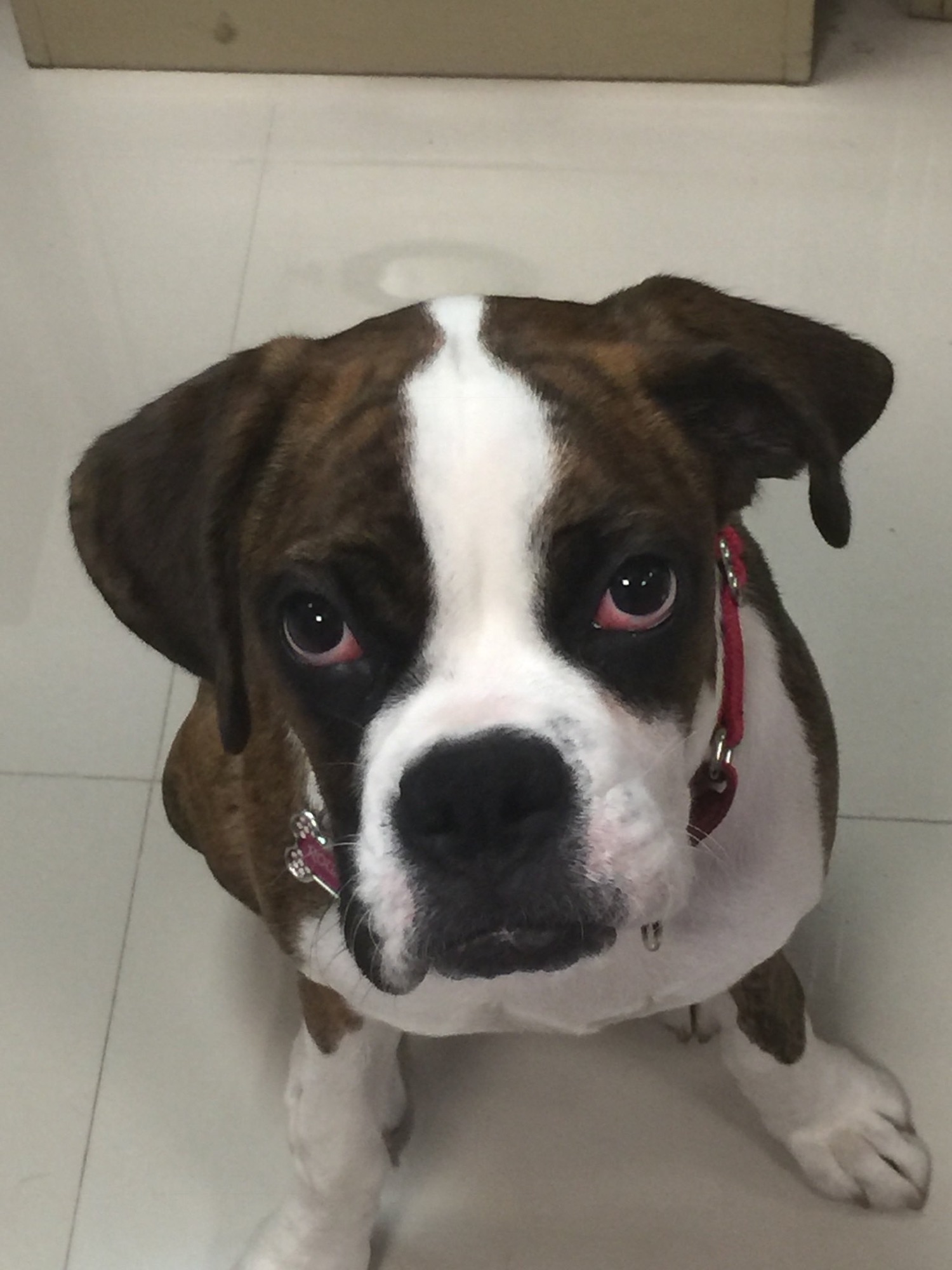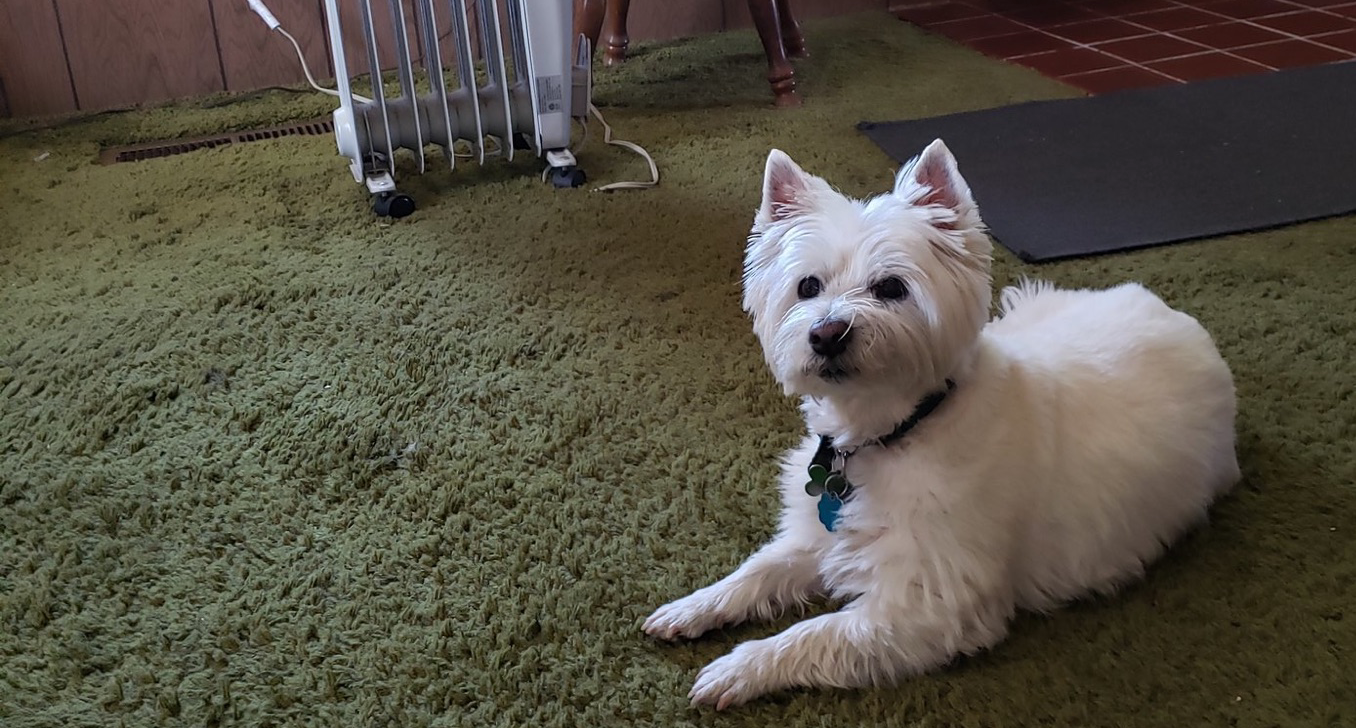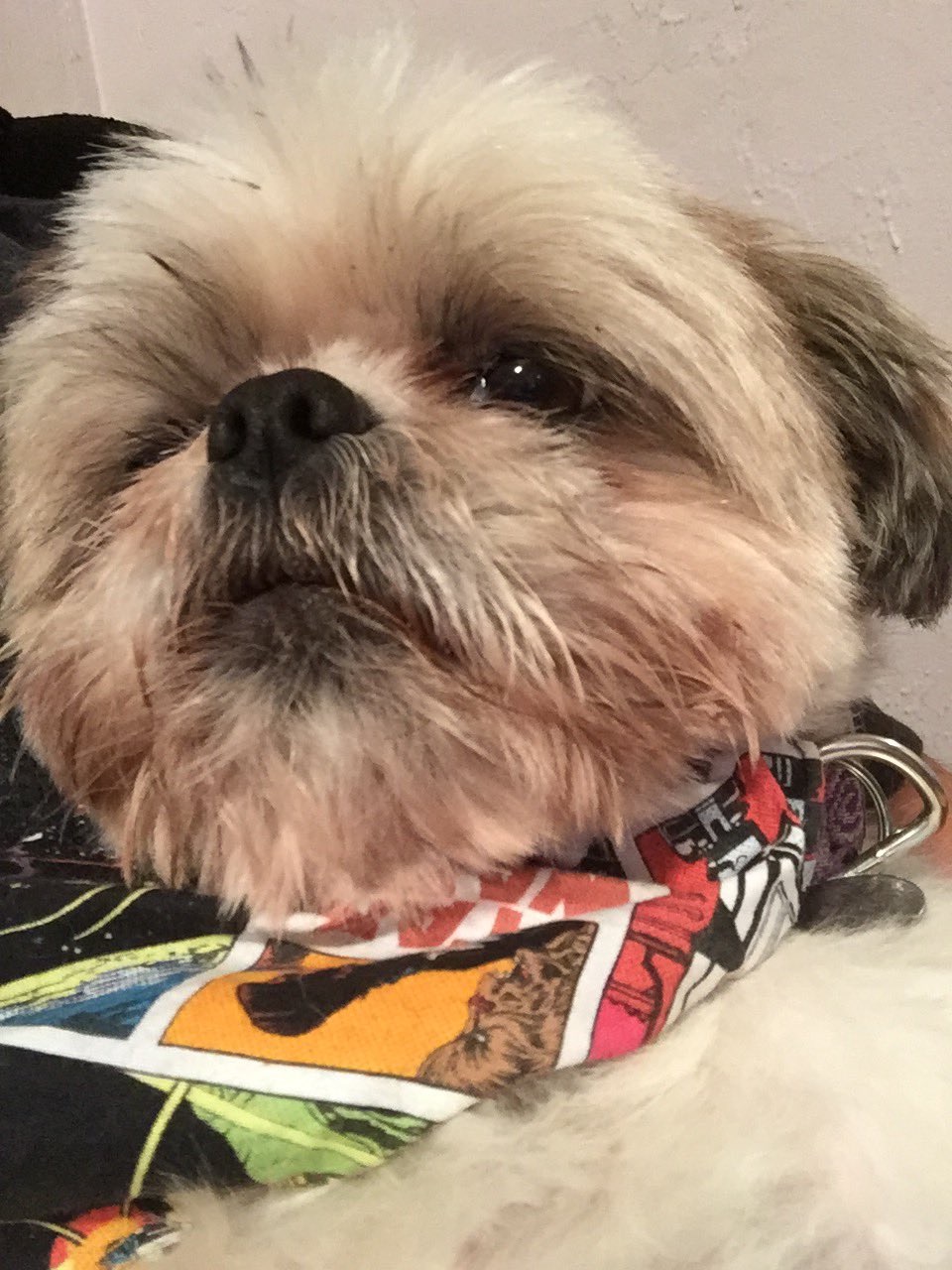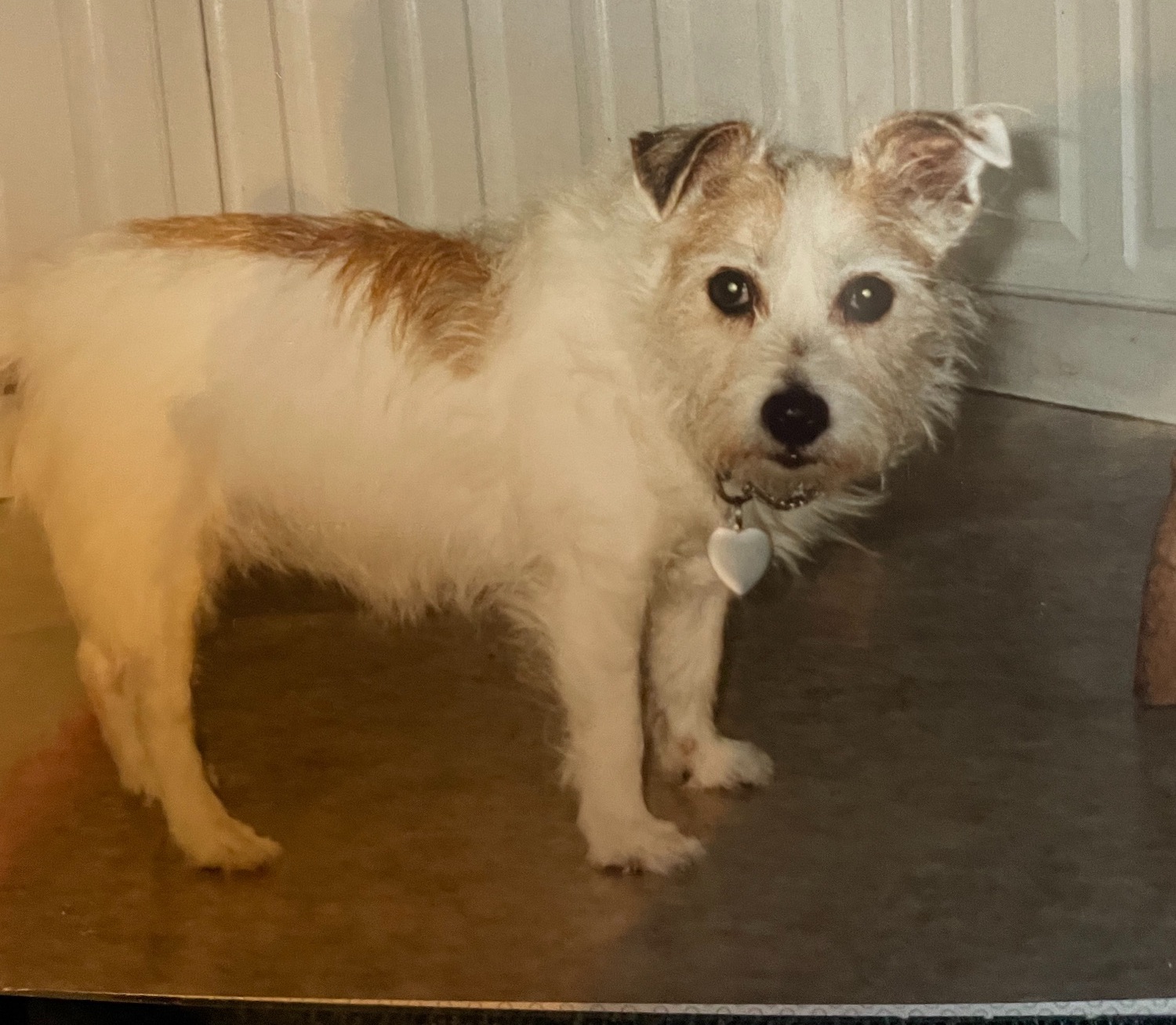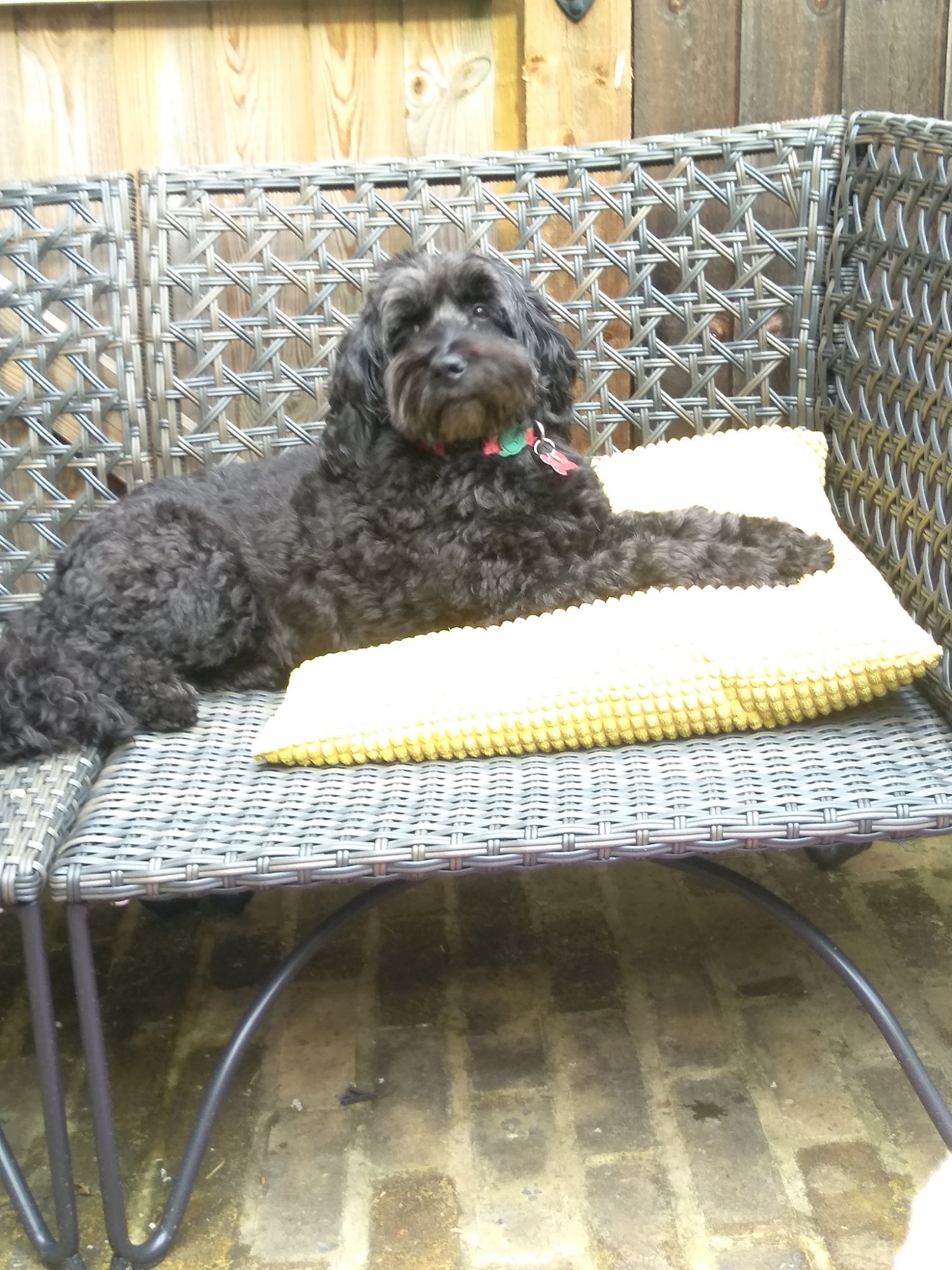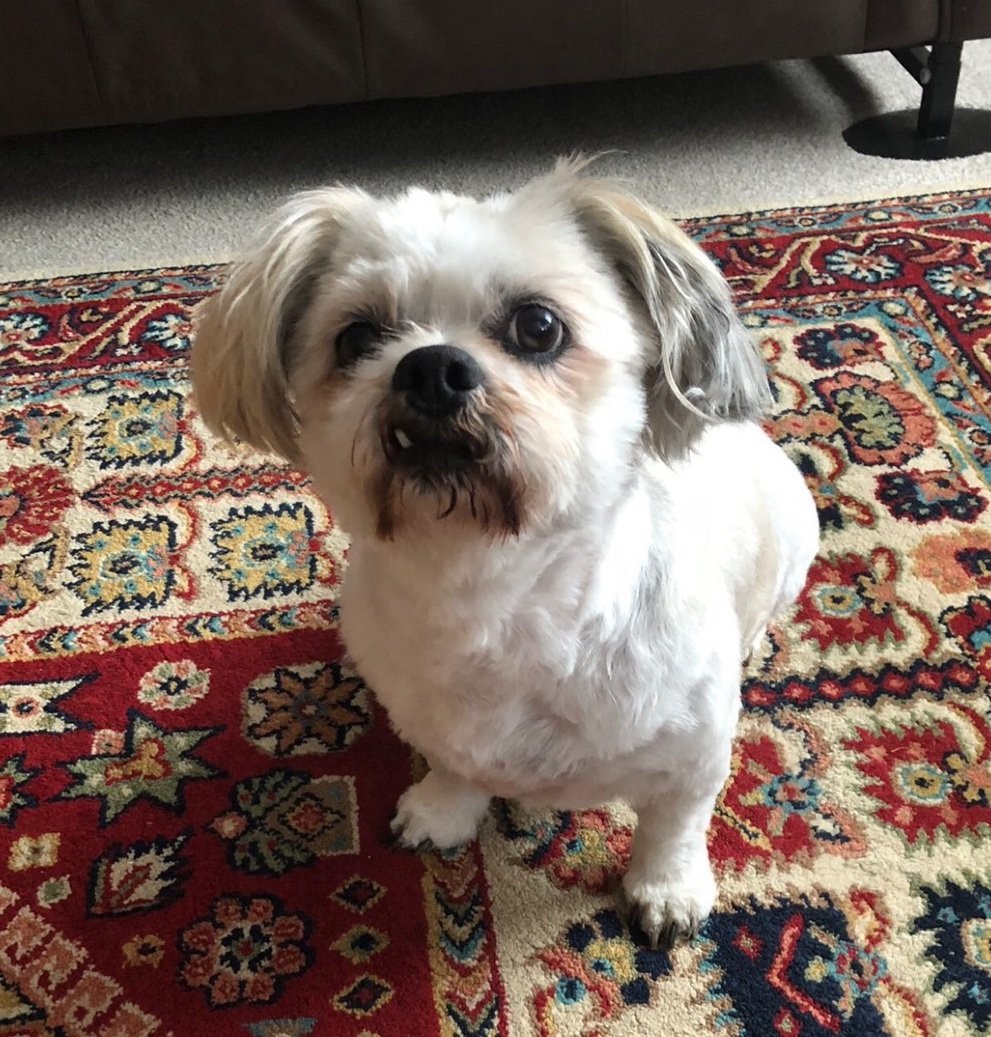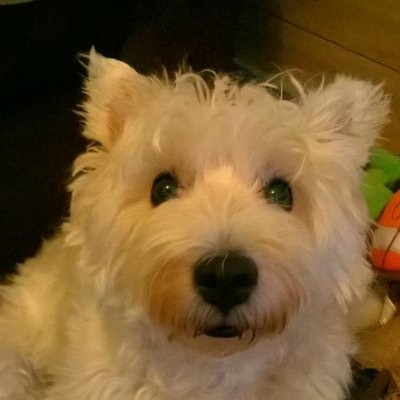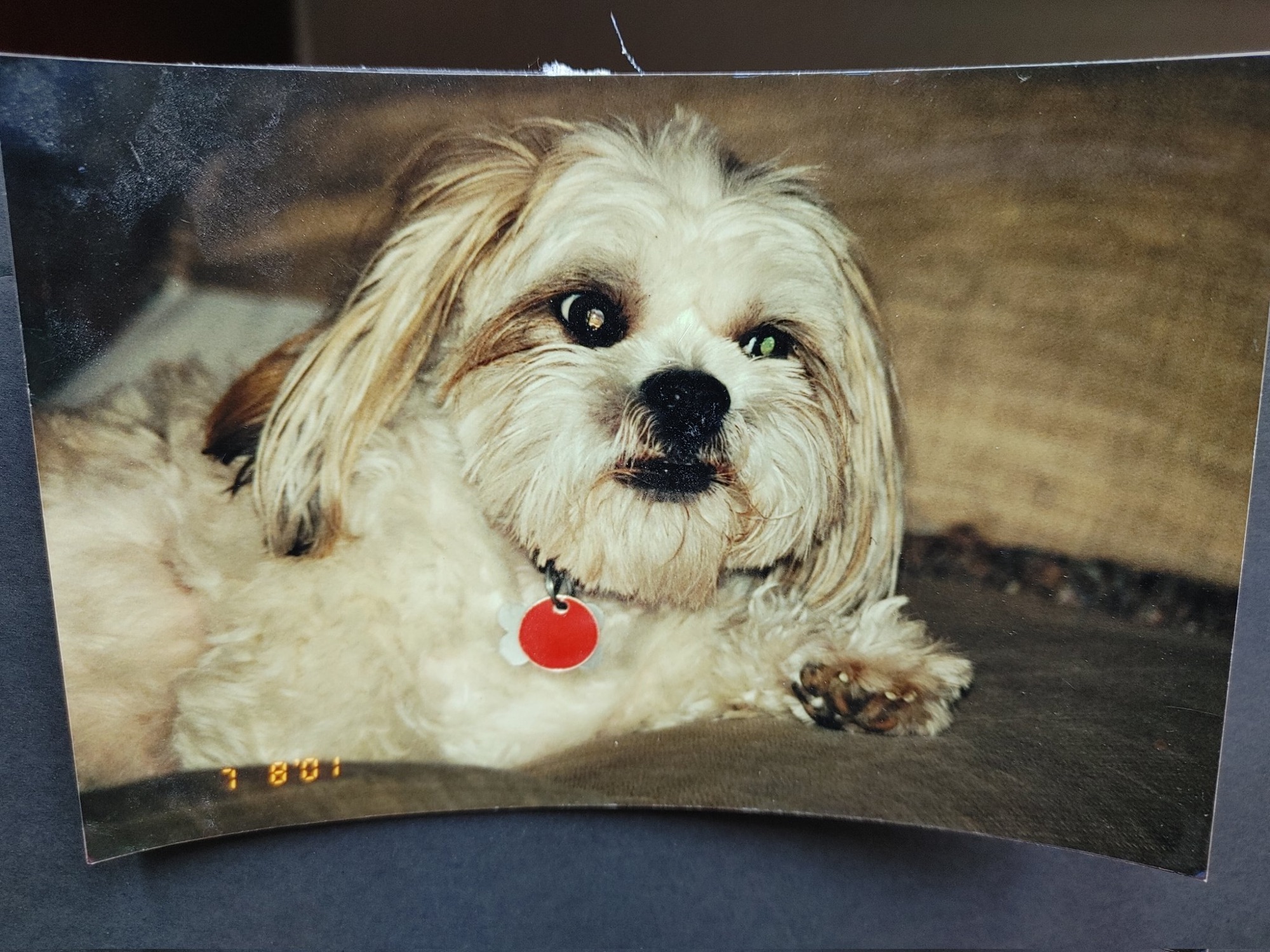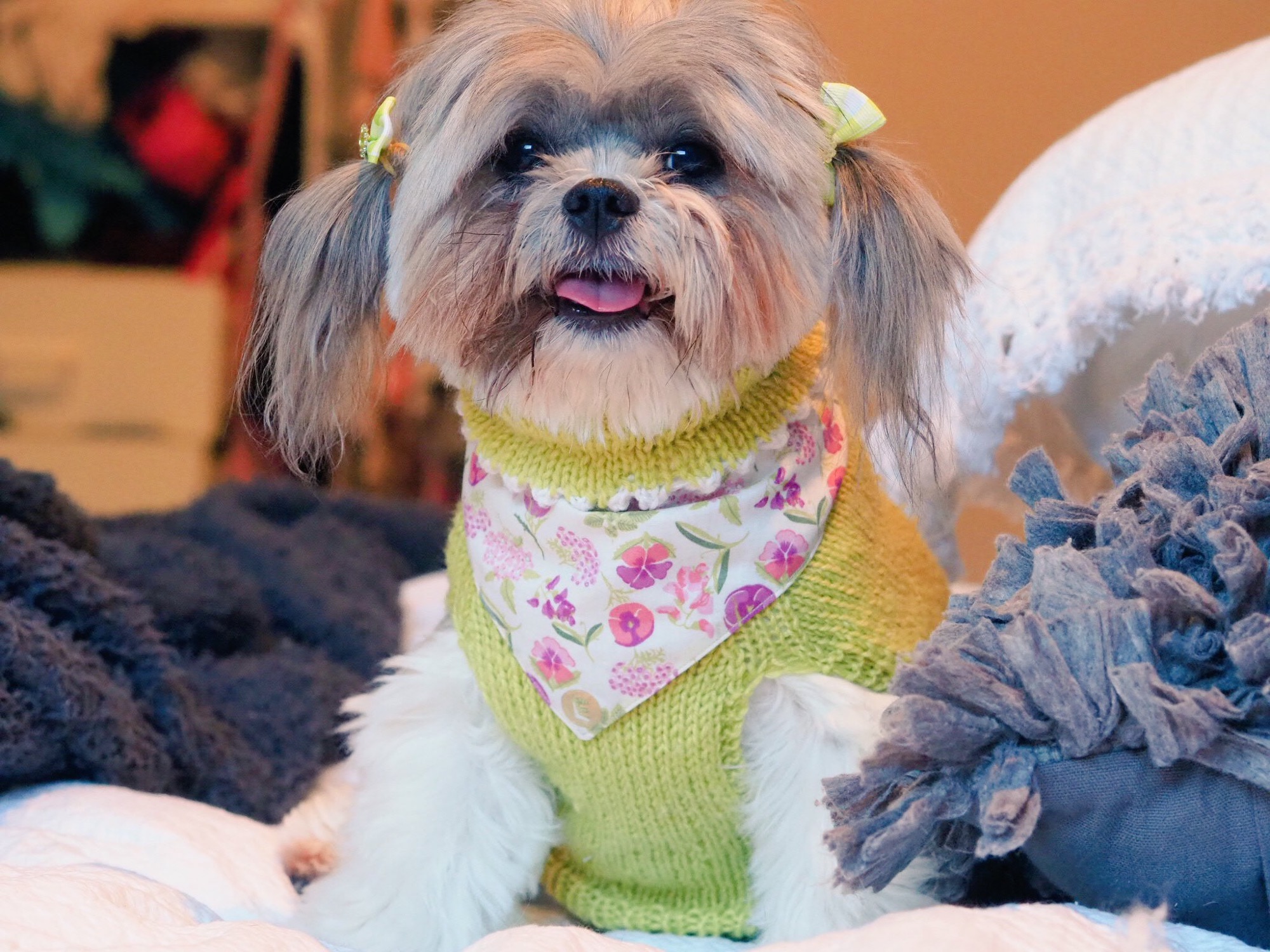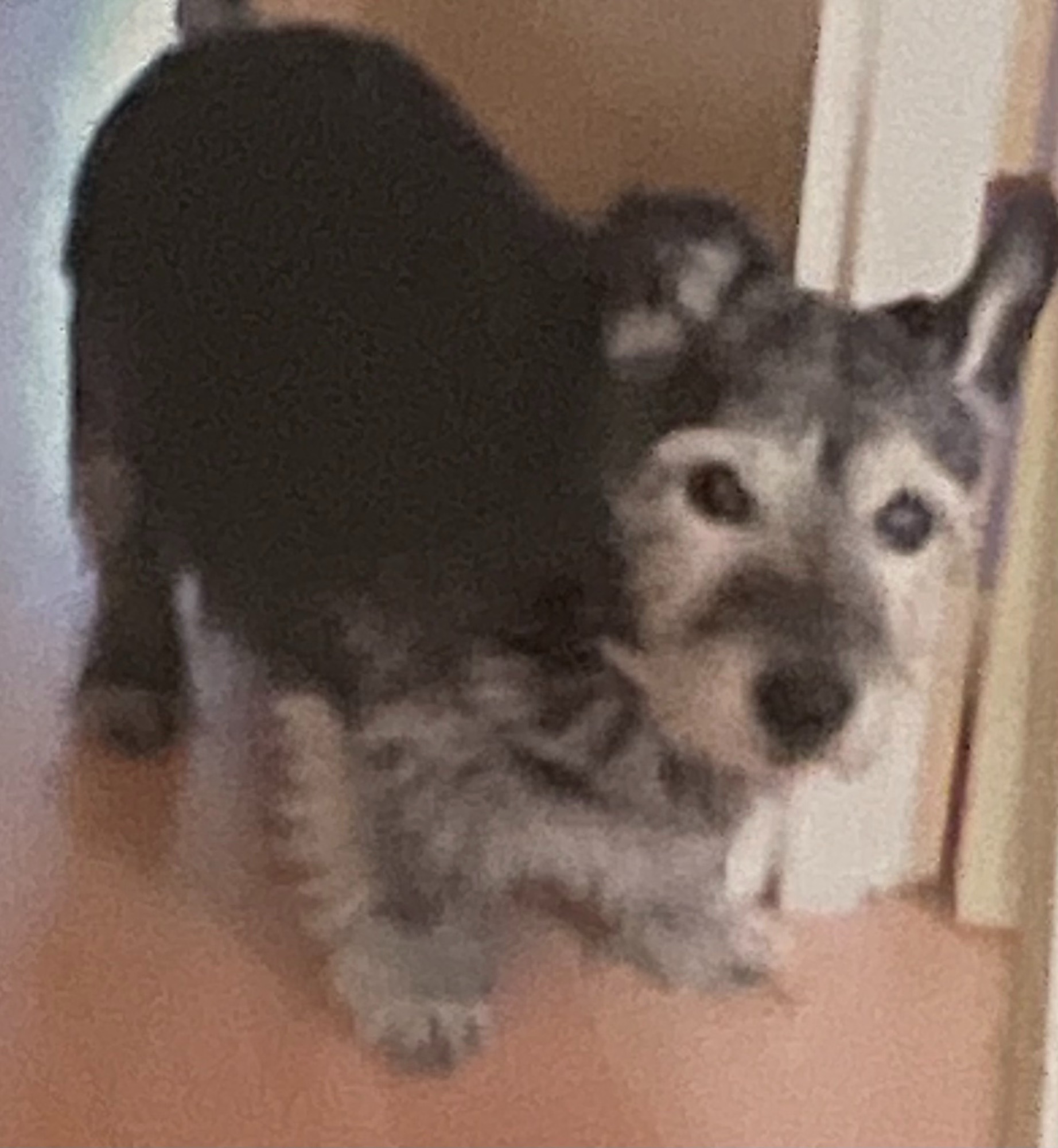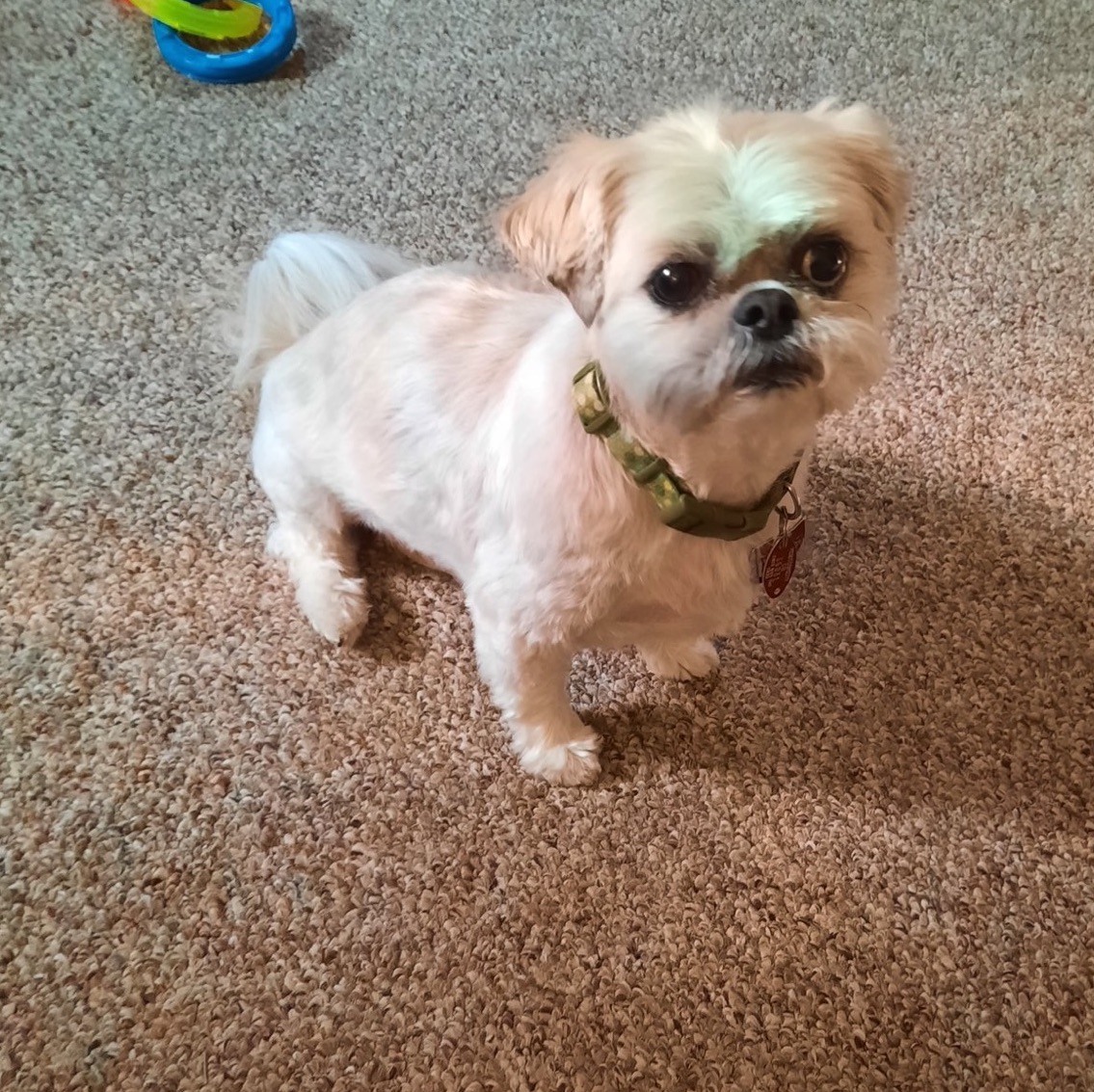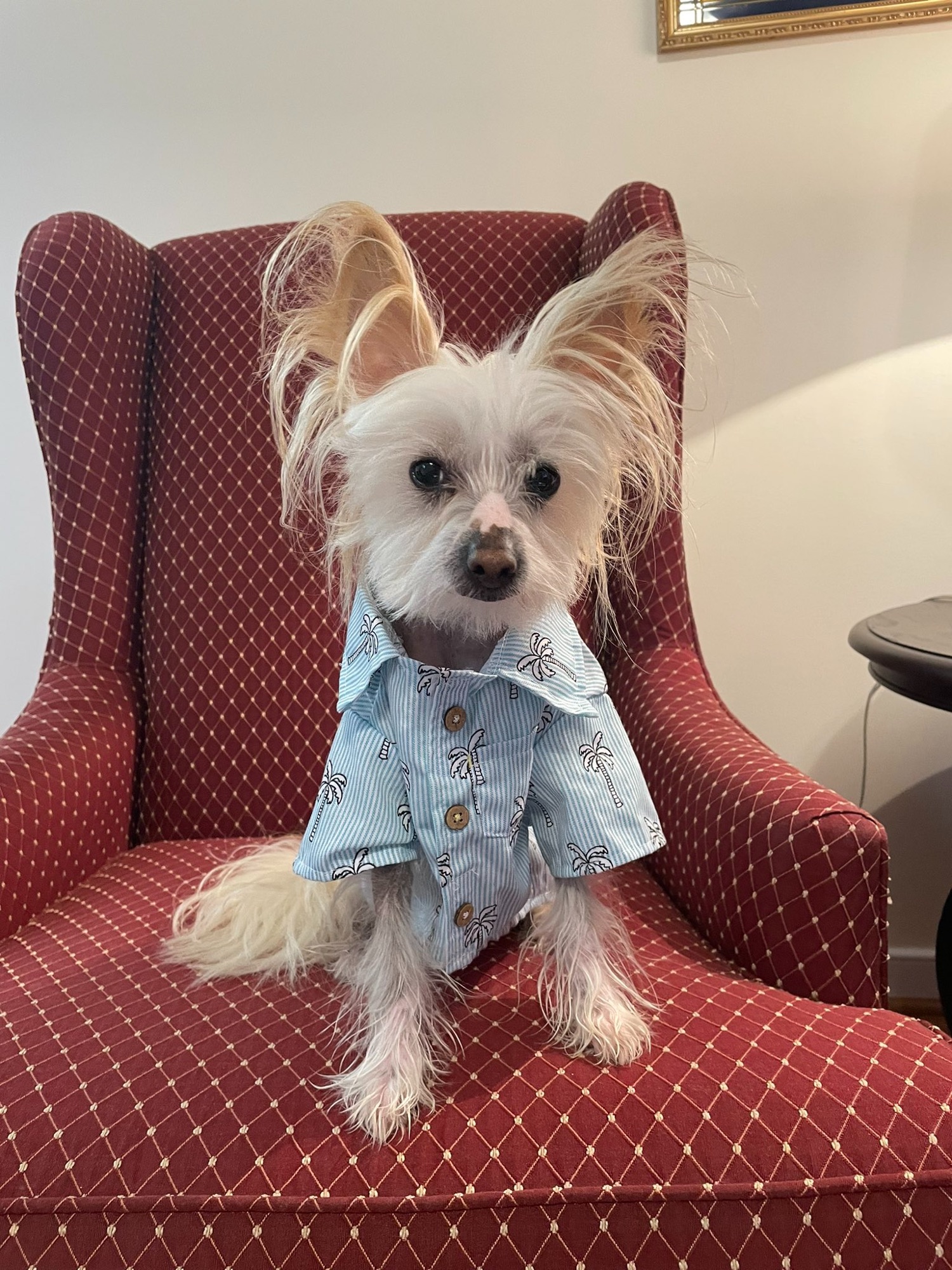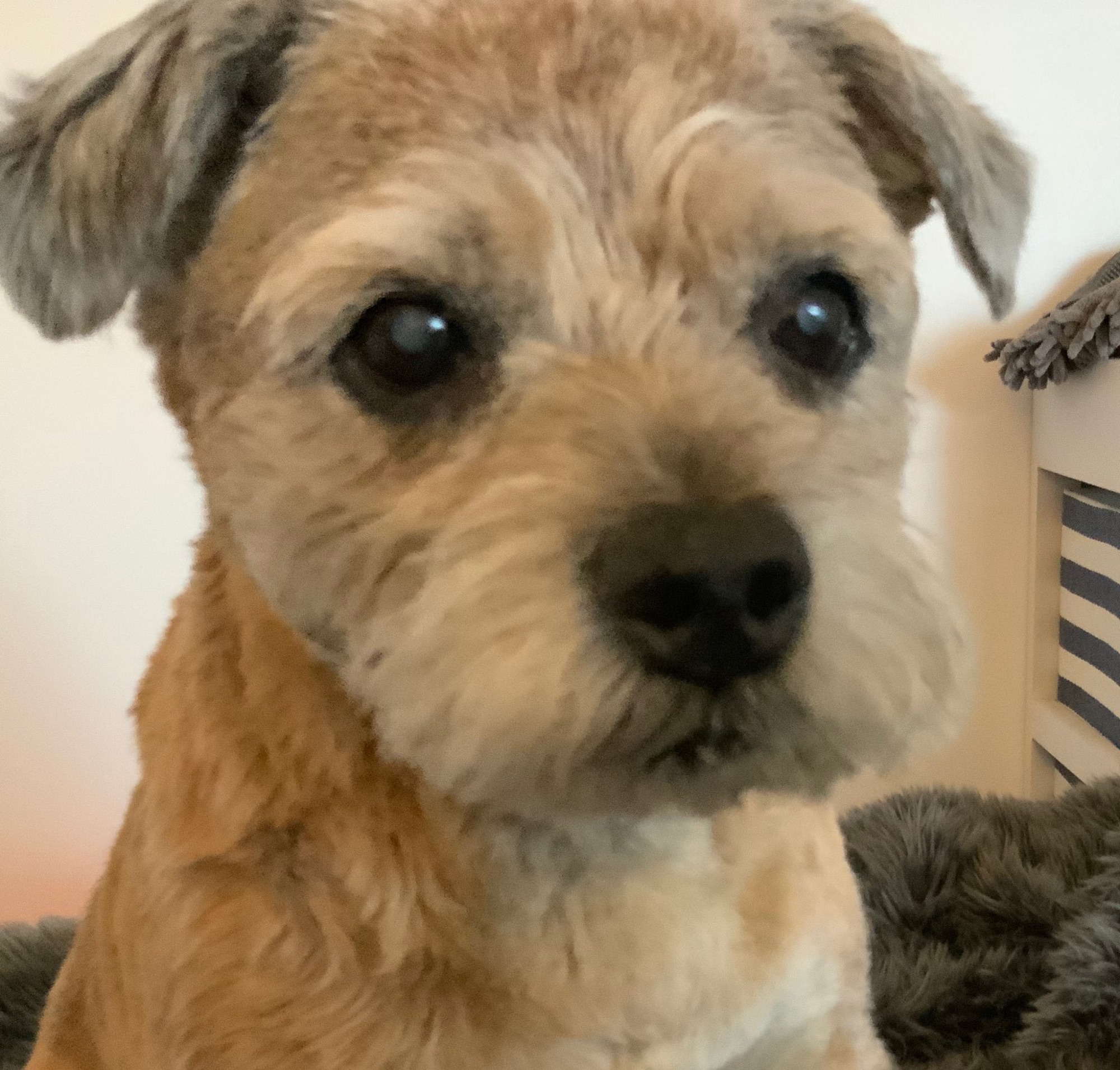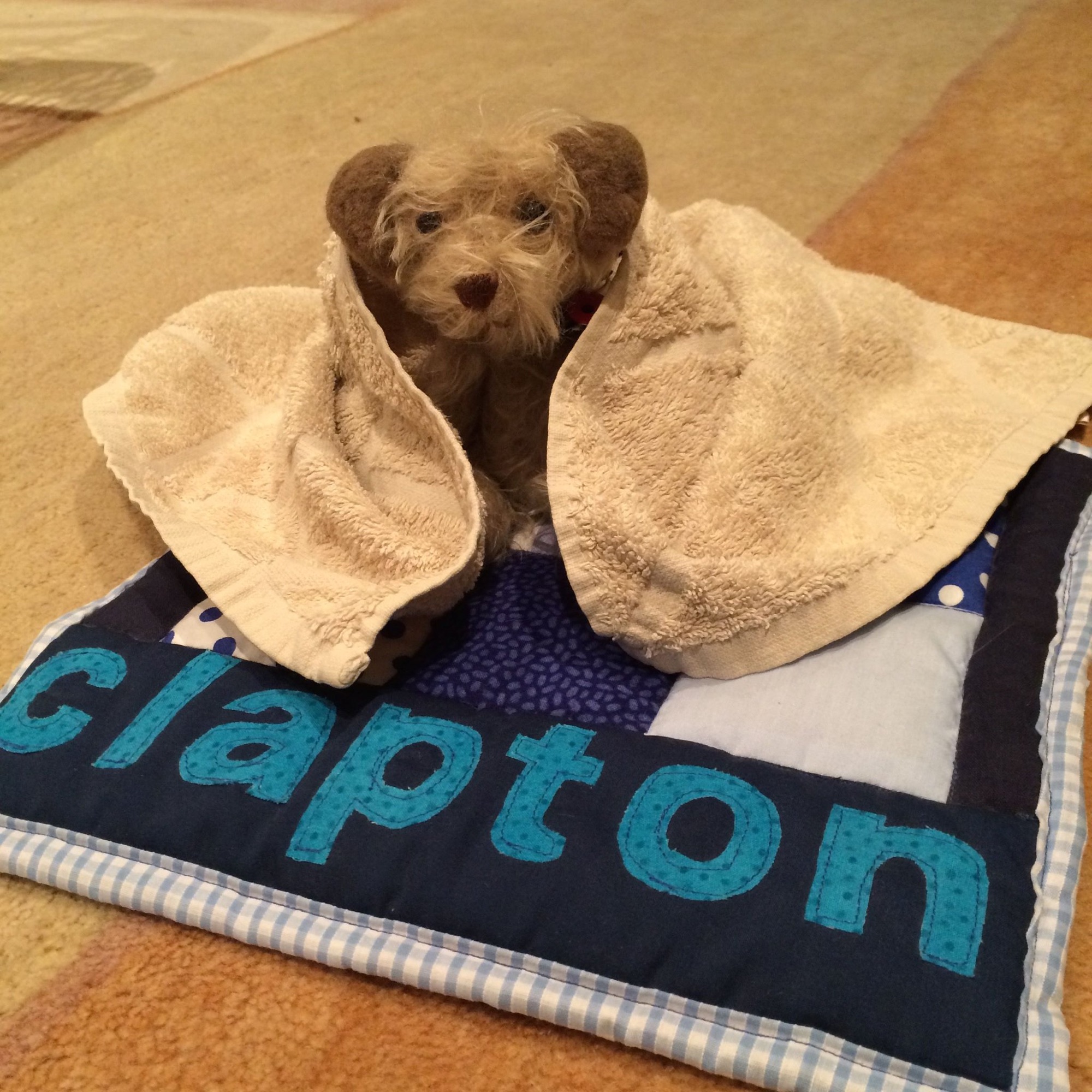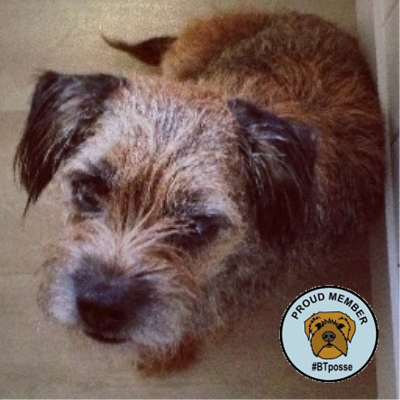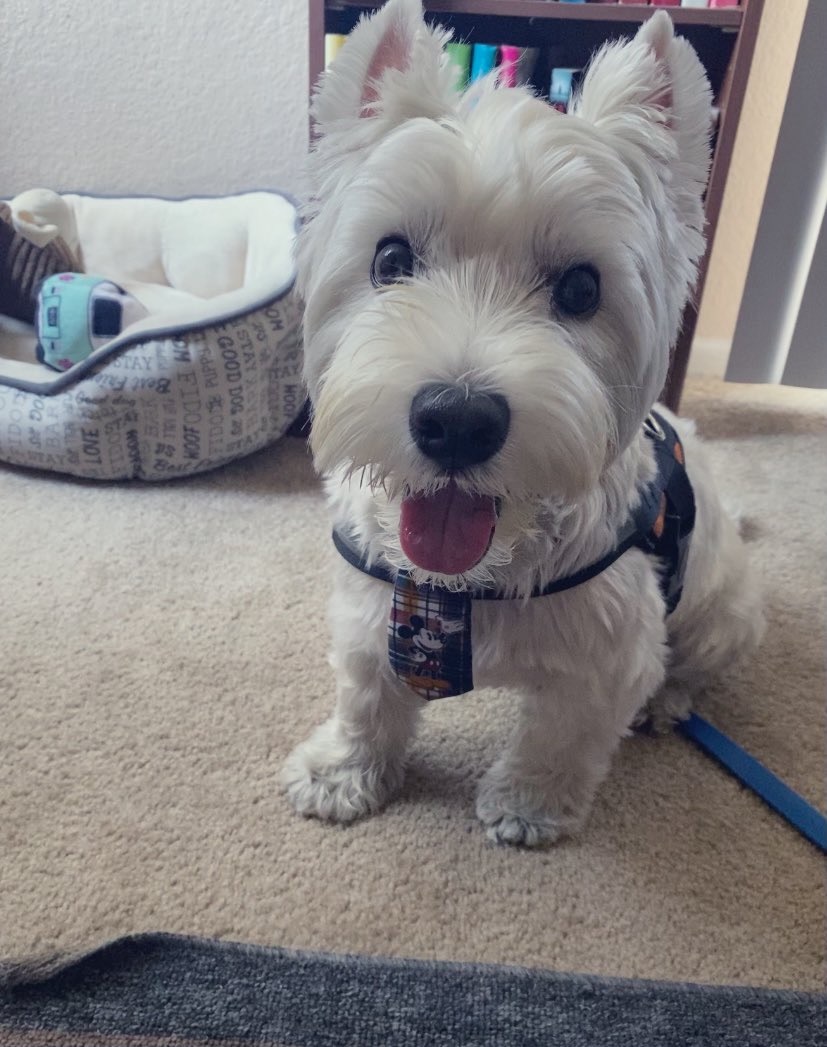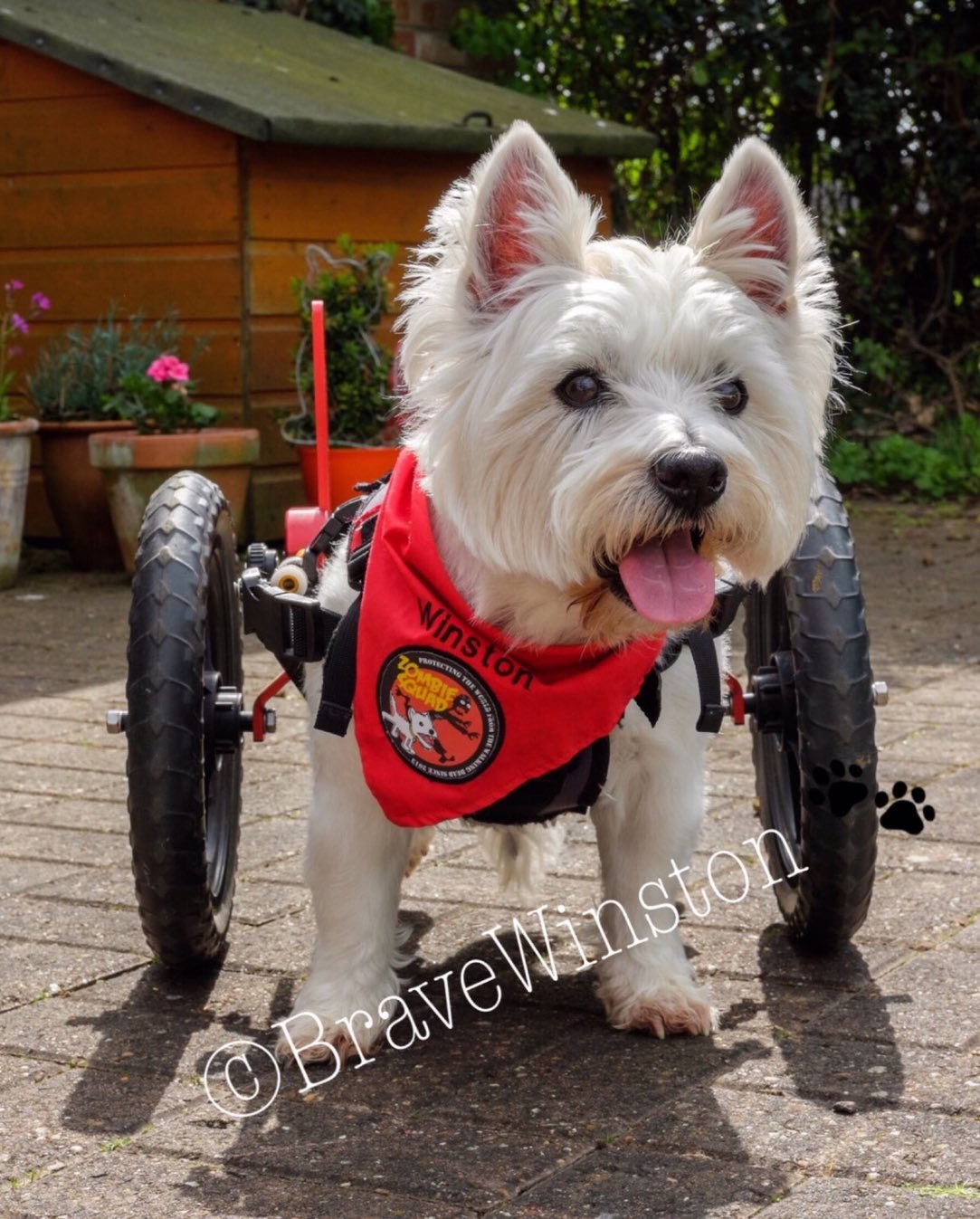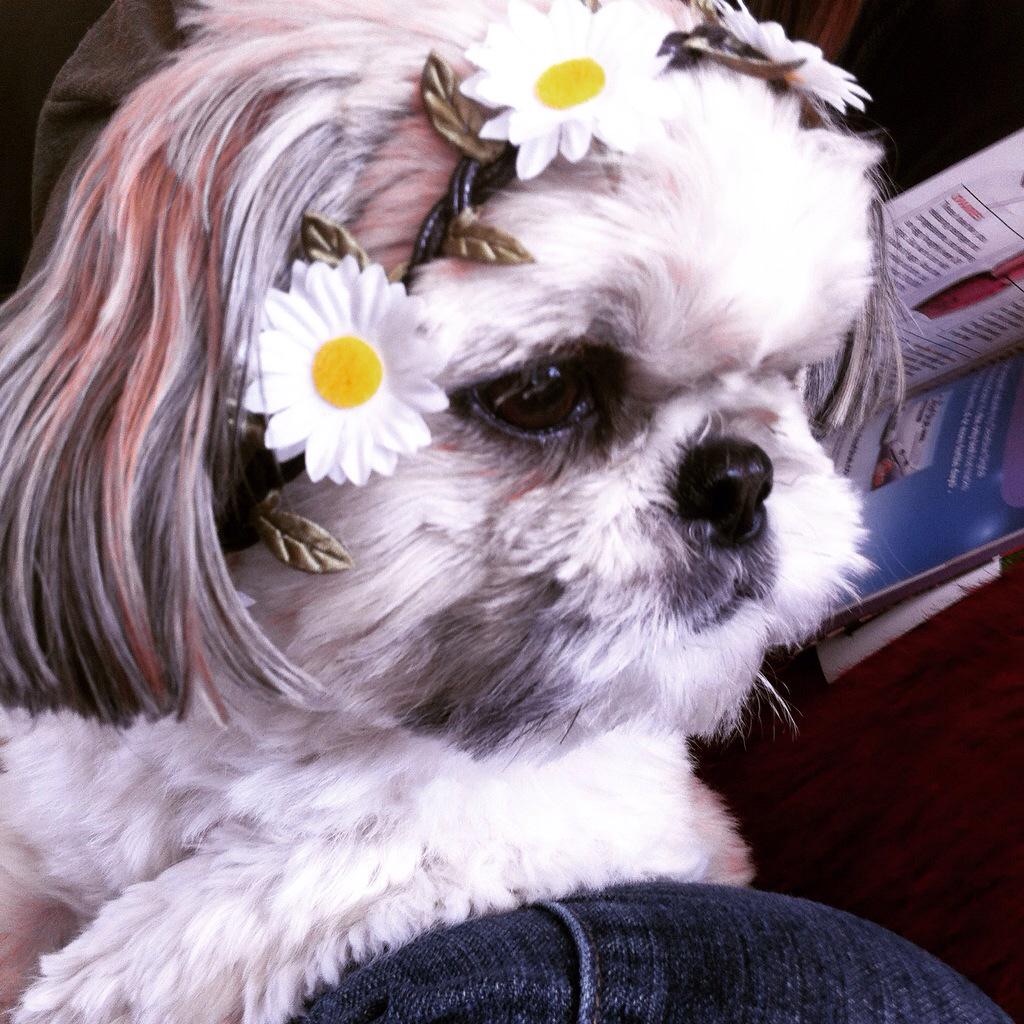 In the books, Tzu Gallery has a special remembrance wall where paintings and photos of those that have closed their eyes for the last time can be remembered.
The Tzu Kingdom book series was created in 2014 and written over a period of eight years. During that time we lost some of the furs that inspired our original characters as they made their final journey over the rainbow bridge to fly above Biscuit Mountain. Every single time it broke our hearts but we continued, determined that those we loved would be immortalised in the pages of our enchanted books.
Some of our characters were based on those that had got their wings back in the mists of time - long before the books were even thought of as you can see from non-digital old photos - and we remembered them well.
Here and now, in 2021, many are still with us and enjoying their best days with their families and friends. Some in the autumn of their lives, some just comfortable in their homes and some discovering the world.
A number of our characters were invented specifically for the books because our story required their presence and are also held in great affection.
Some of the furs were not even thought of when we began the books and made their debuts in later books, some becoming integral to the plot and even the future of Tzu Kingdom.
As a wise Tzu King once said: "One day we will all be on the Remember Wall," and that may be true but, as fur parents or guardians, we have a responsibility and privilege to make their every day the best it can be.