Queen Coffee shares her biscuit recipe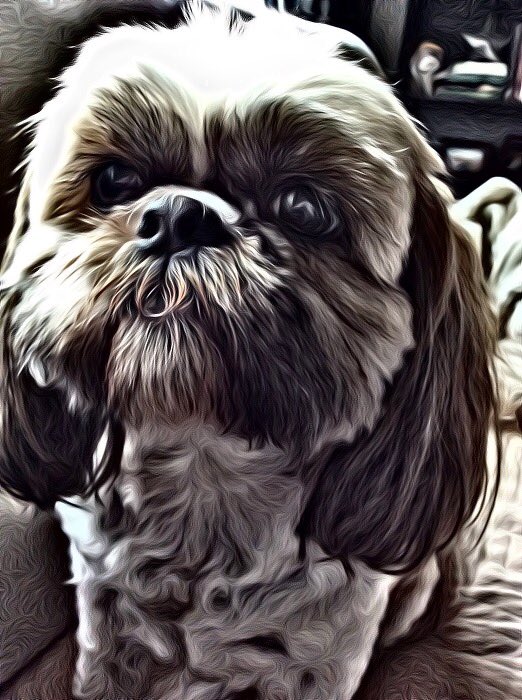 Hello everyone...waving!!!
Well, as you know tzus can not live by sausages alone...as yummy as they might be! We need biscuits too!
Now, Canada is my homeland and I live by the lake with my Momma and Dad. I love to spend time with them and I do love to bake with Momma! She and I have worked over the years to develop a healthy recipe so that, when I was a good girl, I could have a tasty and nutritious treat that would be gentle on my tummy.
These have been so wonderful to share - I bring some through to Tzu Kingdom with me so I can give them out to the tzus whom we are nursing back to health in the Comforter Wing. When you read the book you will meet my good friends Mabel and Myrtle who are in charge there!
I am delighted to share this recipe with you, my friends, as part of your visit to Tzu Kingdom today.
With all my love,
Coffee, Queen of Tzus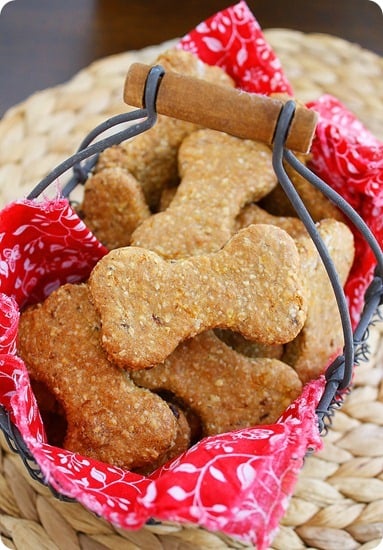 Carrot and oatmeal cookies for good dogs
You will need the following ingredients:
One cup of yummy oatmeal

Half a cup of shredded crunchy carrot

Third of a cup of buzzy bees' honey

Third of a cup bark water

A little pinch of spicy cinnamon

One and three quarters of a cup of whole wheat flour from the mill

Now, follow my instructions, make sure a grown up is there to help you...
First of all, especially if you are tzu, tie back your ears, wash your paws and put on your favourite pinny.
Mix the oatmeal, carrot, honey, water and cinnamon together in a nice big bowl with plenty of room to mix.

Slowly add the flour and, when the dough is no longer sticky on your paws, roll it out on a floured surface with a rolling pin.

Then, using your favourite cookie cutter cut out biscuit sized pieces.
Finally, place on ungreased pan and bake at 325 degrees farenheit/Gas Mark 3 for 10-12 minutes.
Cool on a wire rack and serve as soon as possible.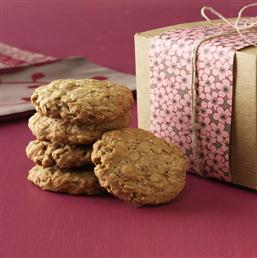 You can store them in an airtight container in the fridge when cooled or you can share with friends.
Or, you could put them in a basket for delivering to friends and relatives.
After all, time and cookies are always best shared with those you love.