Surprise characters
Posted on
So far, the books have been crowdfunded and that has given us the opportunity to offer our supporters the chance to name a character in Book 3 and 4.
This was a leap of faith as we had no idea what characters or names they would give us but looking back now, we can not imagine the story without them.
In Book 3 we welcomed Brodie, Otis, Rousey and Zeus. All tzus in the book, in real life they may look slightly different!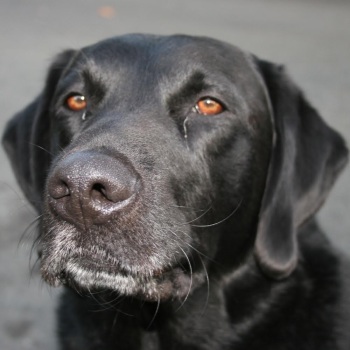 Brodie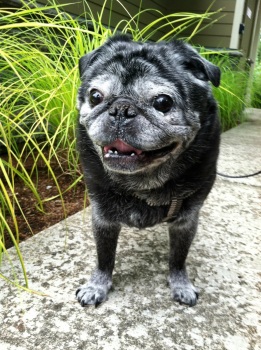 Otis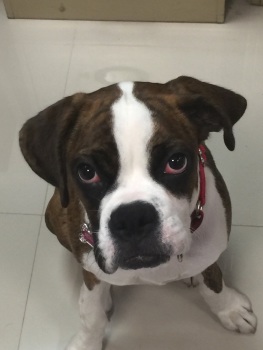 Rousey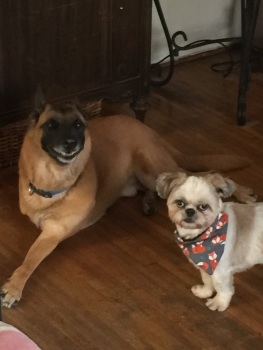 Zeus (with Sammy)
Brodie was sponsored by his Dad Bryan in his memory, Rousey and Zeus were family dogs of Andrew and Sammy (pictured here with tri-paw Zeus) and Otis was sponsored in his memory by his Mommy Stephanie and Bentz.
We introduced a few new furs in Book 3 and we had to make them feasible and also central to the story, they certainly had to be more than cameos. We quickly found a way to make them just that. Tzu Kingdom does have a rich history and we could make the four lovely fellas a 'retiree group' of friends. We hope you loved the experienced senior tzus making excellent use of their retirements!
In Book 4 we will meet five further sponsored characters: Eddie, Kaos, Opie, Rascal and ZuZu.
Eddie and Opie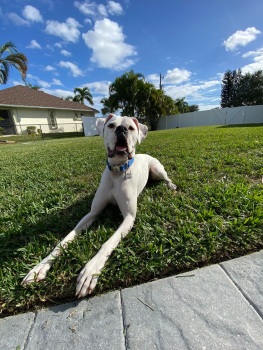 Kaos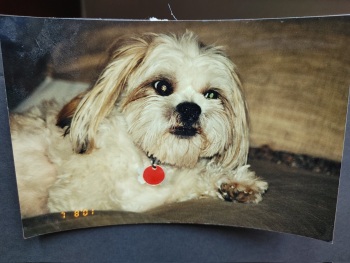 Rascal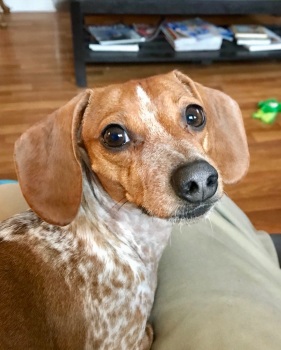 ZuZu
Opie was also sponsored by Stephanie for her friend (and Mommy to Winny & Otto) Wendy's much-missed pug and, as a bonus, we were able to include his brother Eddie, also much-missed. ZuZu was sponsored by Cathy and Pixie in honour of a friend's new dachshund. In a bit of a plot twist, they appear as their real breeds!
Rascal was a dog from way back in time sponsored by Maria and the photo above is 20 years old. Kaos is the third character sponsor by Andrew and Sammy. The odd thing is, we were looking for a celebrity dog double-act and it was extraordinary when we saw those names - immediately we had our act!