Karen & Gill are the co-authors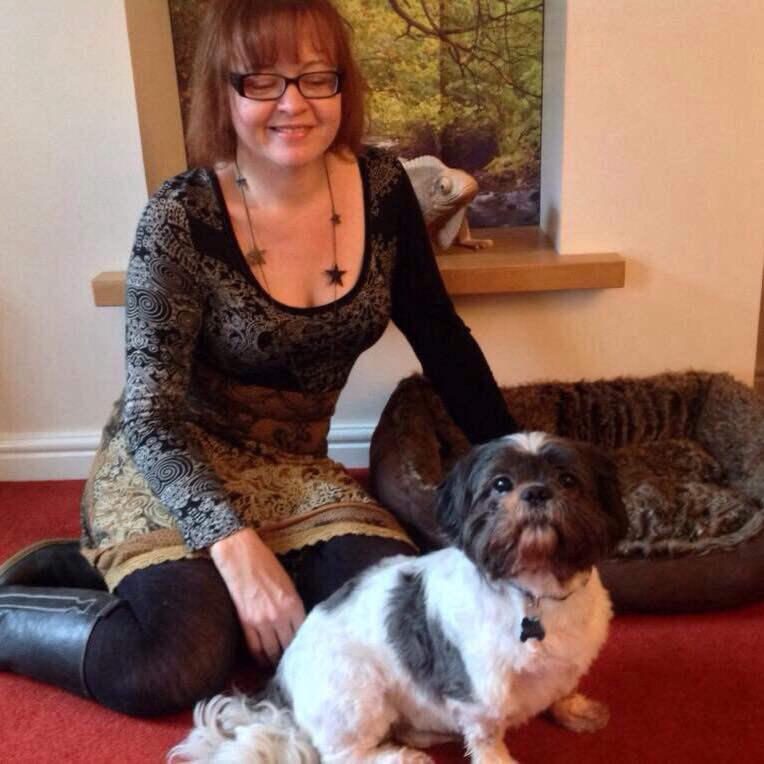 Karen Chilvers lives in Essex with King Bailey of Tzus and her two cats Dillon and Daisy and they all go on walks together.
Gill Eastgate lives in Edinburgh with Stanley Shih Tzu and her husband Ray, affectionately known as the Tzu Father.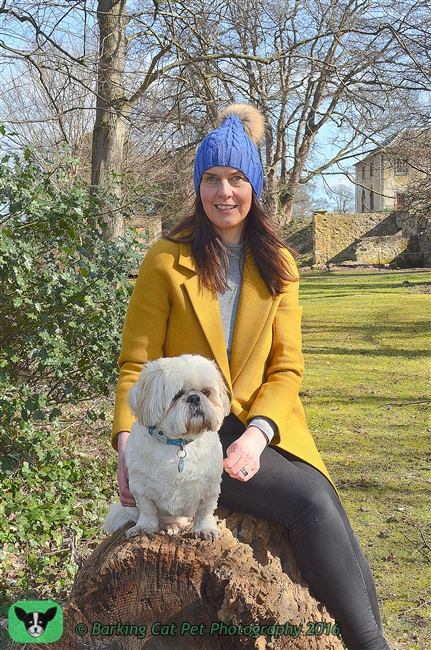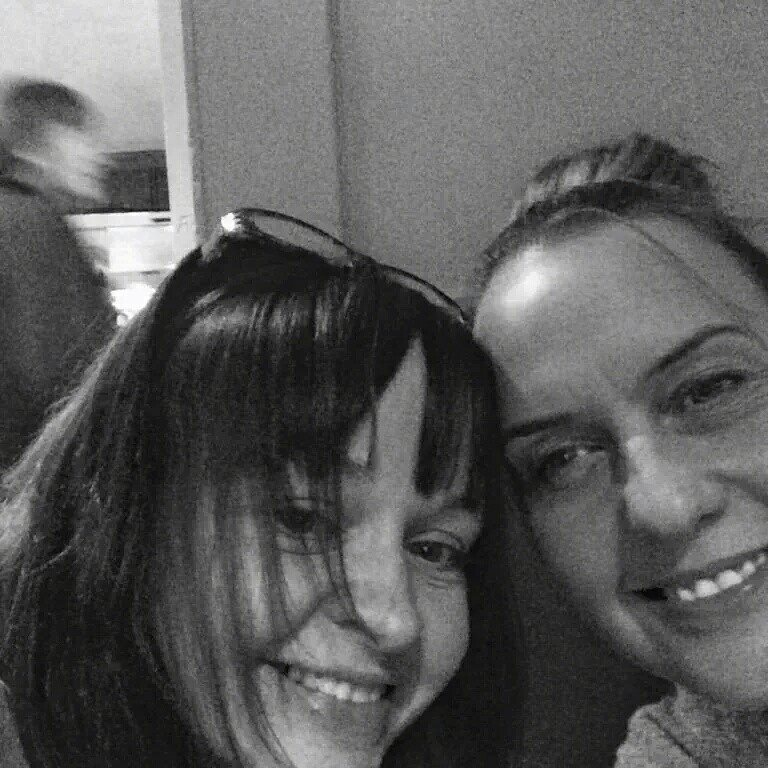 The authors in Edinburgh on 29 August 2015, finalising the story of the first Tzu Kingdom book
In the summer of 2013, Karen and Gill both helped their dogs set up twitter accounts.
By a strange quirk of fate, the two Tzu Mums also became friends and started talking about writing down the adventures of Bailey, Stan and all their friends who had created Tzu Kingdom through their friendships on Twitter.
Finally, in February 2015 they started to put pen to paper and spent that year conspiring by phone and email as they wrote chapter by chapter and the first Tzu Kingdom story developed.
The ladies met for the first time on 28 August 2015 when Karen flew up to Edinburgh for the festival and installed herself in Gill's house for three days where they worked on the plans for the books.
On 30 December 2015 they met at their halfway point, York station, and completed the final edit of the book.
The book's crowdfunder launched on 29 March 2016 with a three month window to reach 250 pre-orders. Incredibly, this was achieved in just 19 days and the book was published in October 2016. It is now available to buy on Amazon and across the world in book shops.