Finding Fairy Doors
Posted on
Fairy doors are all around us, you just need to know how to look for them! Luckily, on our website you can uncover some tips and hints.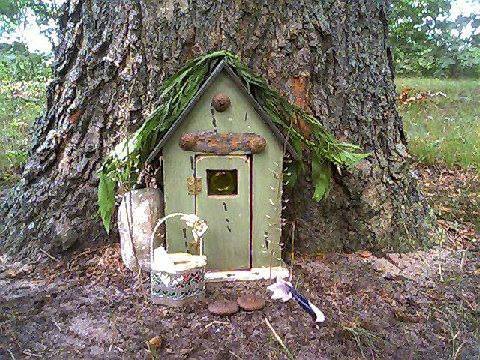 Of course, the best tzu to tell you about how to find them is senior scout Paddy. He has written his instructions HERE in his very own guide.
Have you ever wondered how shih tzus were given access to fairy doors? Well, it was down to our first King Leo. Queen Coffee tells the story beautifully HERE.