Who's Who in Book Two - Alice
Posted on
A tzu called Alice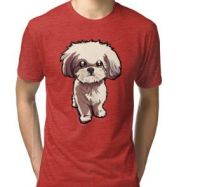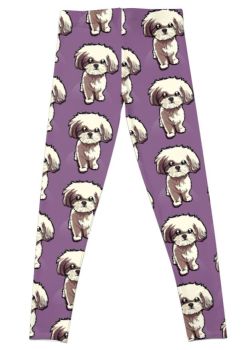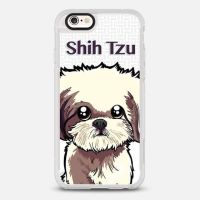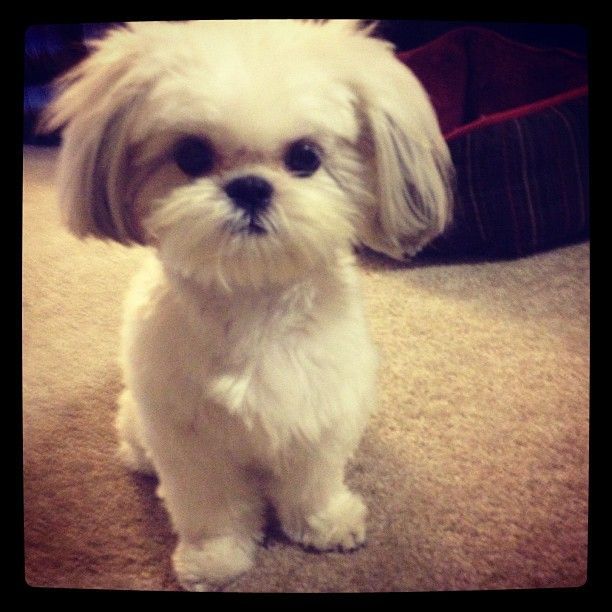 We are willing to bet that somewhere on the internet you have seen the above Shih Tzu image.
Well, that's Alice, a long time friend of Stanley and Bailey and a real character in Tzu Kingdom based on a real tzu - California Girl Alice!
Alice featured in a minor role in Book One but, in book two, we will see a lot more of her on rescue missions.
Her family are great fans of Tzu Kingdom and we would like to say a little hello to her hoo-cousin Riva!