2018 is off to a flying start!
Posted on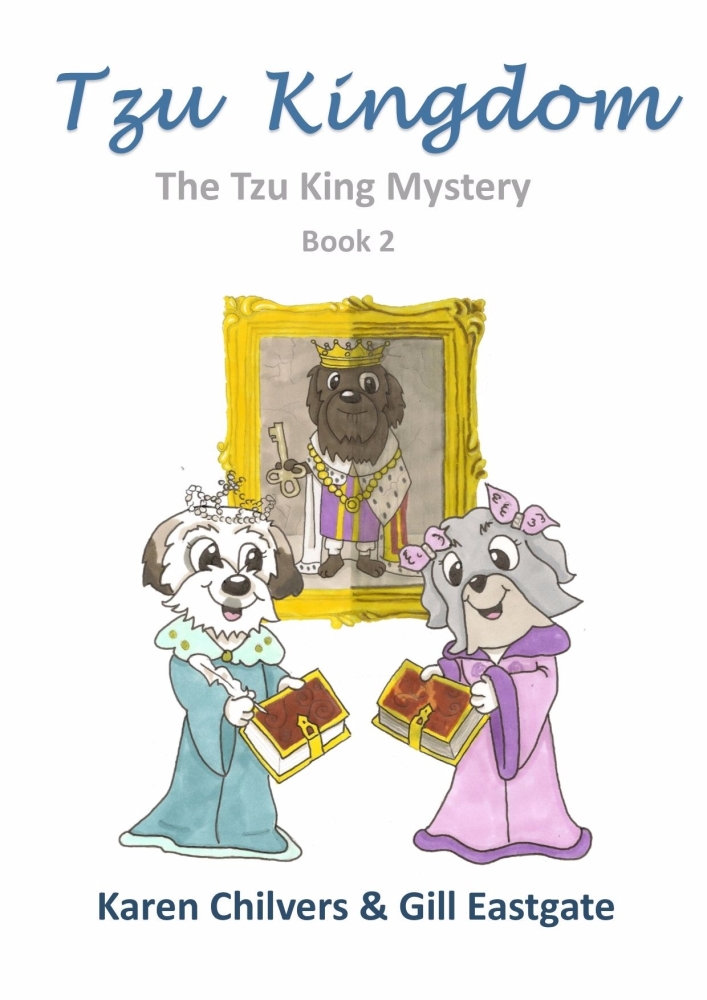 We are pleased to announce that we have now finished our editing and, this afternoon, we sent Book Two off to our publishers!
It should be in everyone's paws within the next couple of months but we will keep you updated.
Thank you to all our supporters,
Karen & Gill