Our FREE Christmas Story
Posted on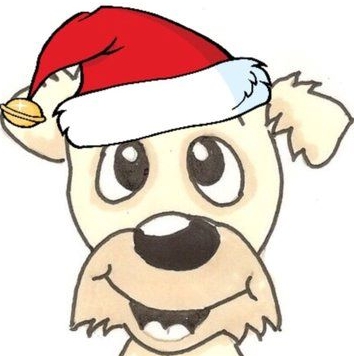 We have published a FREE Christmas Story to celebrate a Tzu Kingdom Christmas.
Santa Paws' Invitation starts with an invitation to the team that helped him in 2016 when he had an unfortunate mishap and landed on the TK patio and King Bailey delivered the presents to the dogs of the world.
Stanley, Paddy, Maisie and their fellow tzu sleigh dogs are invited to Santa Paws Land where they unlock some of the stories of Christmas, meet some lovable new characters and have a whistlestop tour with Binky the elf-dog.
Finally, they meet an animal-in-need of the rescue powers of the shih tzu heroes - but will they escape in time before the bad people catch them>
Follow the links from Santa Paws' letter on Tzu Kingdom through the five instalments of the story.
Also, if you want to know if you are on the naughty or nice list, you might want to tweet @SantaPawsTK