Our Charity Fundraiser
Posted on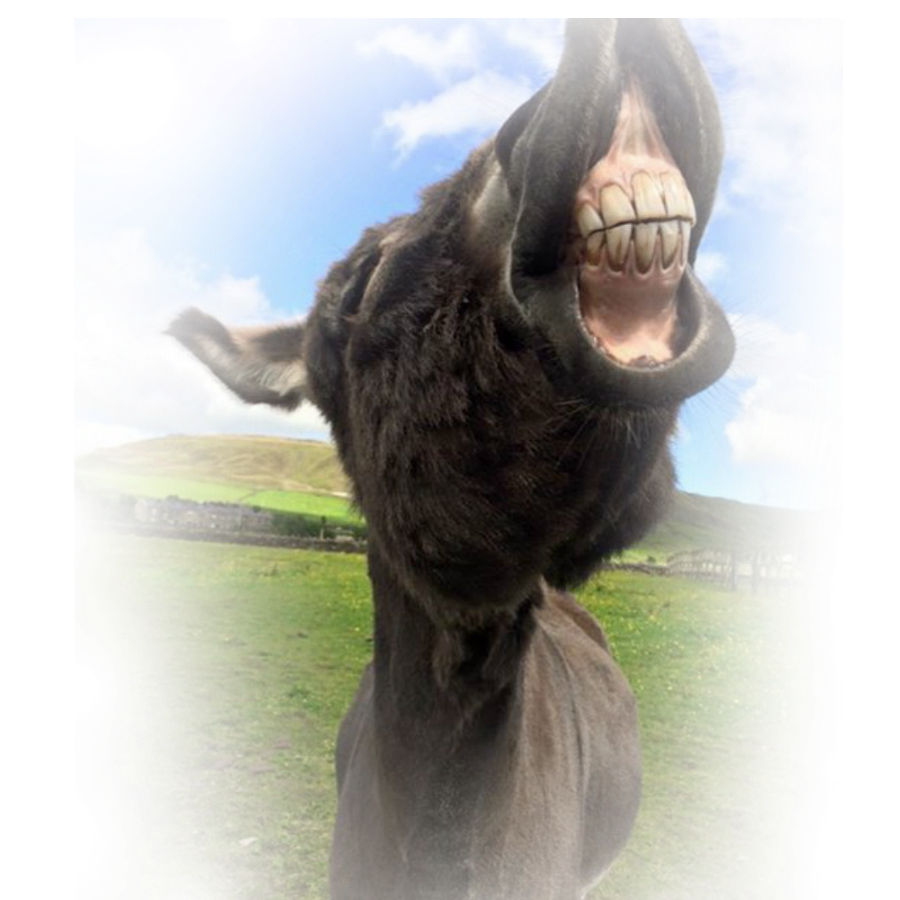 We are selling copies of Stanley's Discovery to raise money for Bleakholt Animal Sanctuary in Lancashire.
Bleakholt Animal Sanctuary is a charity committed to caring for dogs, cats, equine and farm animals and small pets.
£2.50 or more will go to the charity for each copy sold. It's a great story, a great stocking filler and a great cause!