Edinburgh Book Reading
Posted on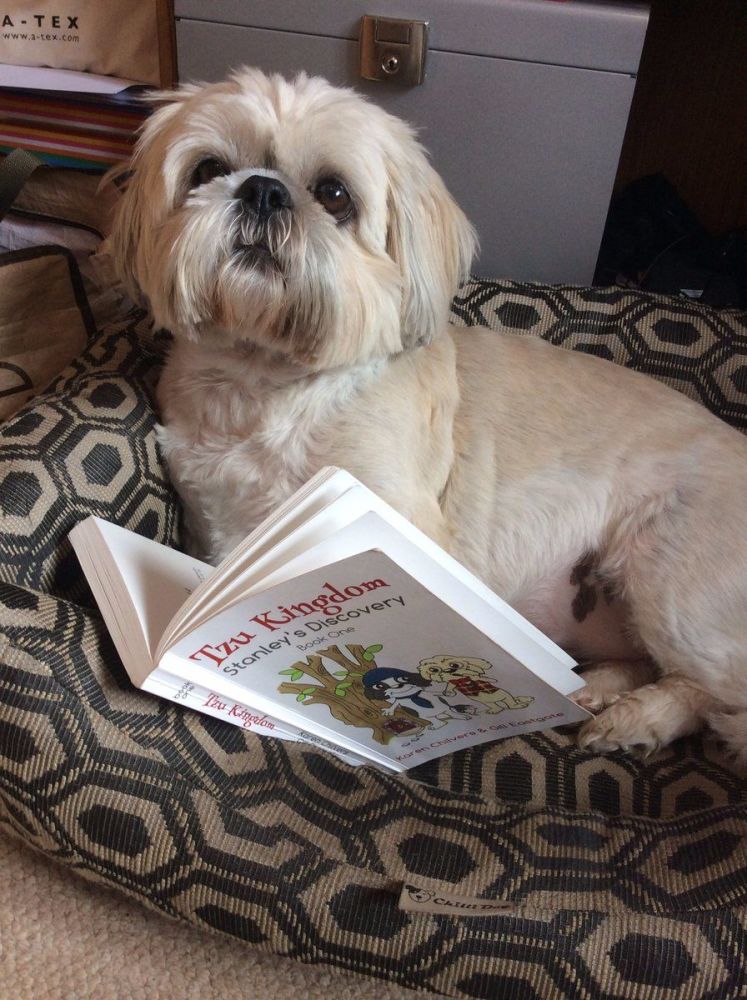 Stanley is super excited to share the news that he's off to do another book reading! On Monday 30th October Stan, along with his mama, are going to be spending the day at Broughton & Newlands Primary Schools.
Stan first heard the news a few weeks ago but was keeping it a secret until all the plans were finalised. He will spend the day reading a few chapters from his book and answering lots and lots of questions from the school children. He's really excited to be meeting one little girl Mia who we think is an 'enchanted child' (those of you who have read Book 1 will know exactly what this means!)
A huge thank you to the lovely Sara from Healthy Nibbles who has helped organise this event.
If you, or anyone you know would be interested in a book reading in either the Edinburgh or Essex areas please get in touch as we would be delighted to spread the Tzu Kingdom love.
If you are interested in supporting our campaign for Book 2 click here to find out more!