Read a chapter now - FREE
Posted on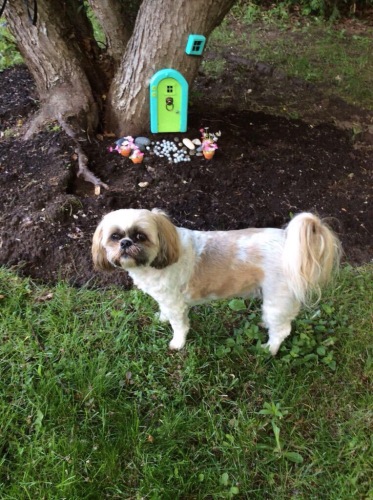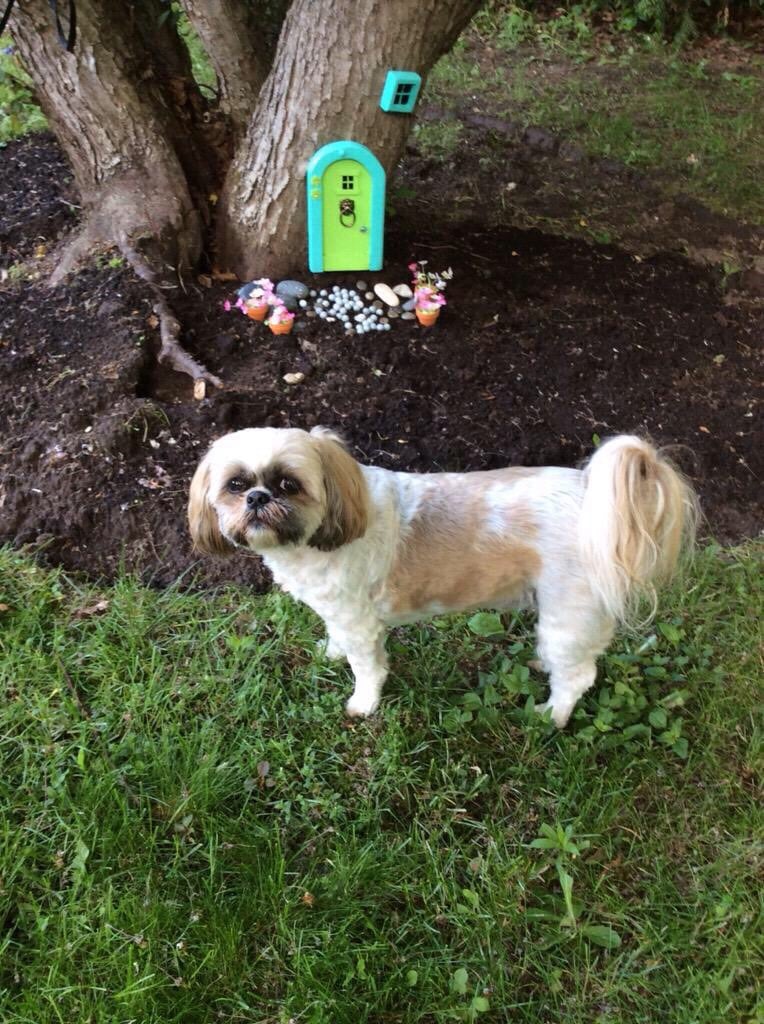 As part of our revamped website, we decided to give you a FREE chapter from Book One: Stanley's Discovery to give you a peek inside the world of Tzu Kingdom.
In this chapter, 4, you get to grab Stan's paw and jump through with him on his first visit to Tzu Kingdom with Paddy where he meets King Bailey, Phoebe (Feebs) and catches up with Queen Coffee, after meeting her a few days earlier.
You will also see, on the menu, another chapter to read for Santa Bailey where Santa Paws crash lands.
We hope you will also find it easier to take a guided tour
around Tzu Kingdom with recipes from Queen Coffee, beauty tips from Maisie, a welcome from King Bailey and an instructional guide from Paddy on finding fairy doors.