Just one more chapter...
Posted on
"Stanley's Discovery" is a novella-sized book. It's ideal reading for anyone, especially if you love dogs, but one of the questions we have been asked is 'why are some of the chapters so short'?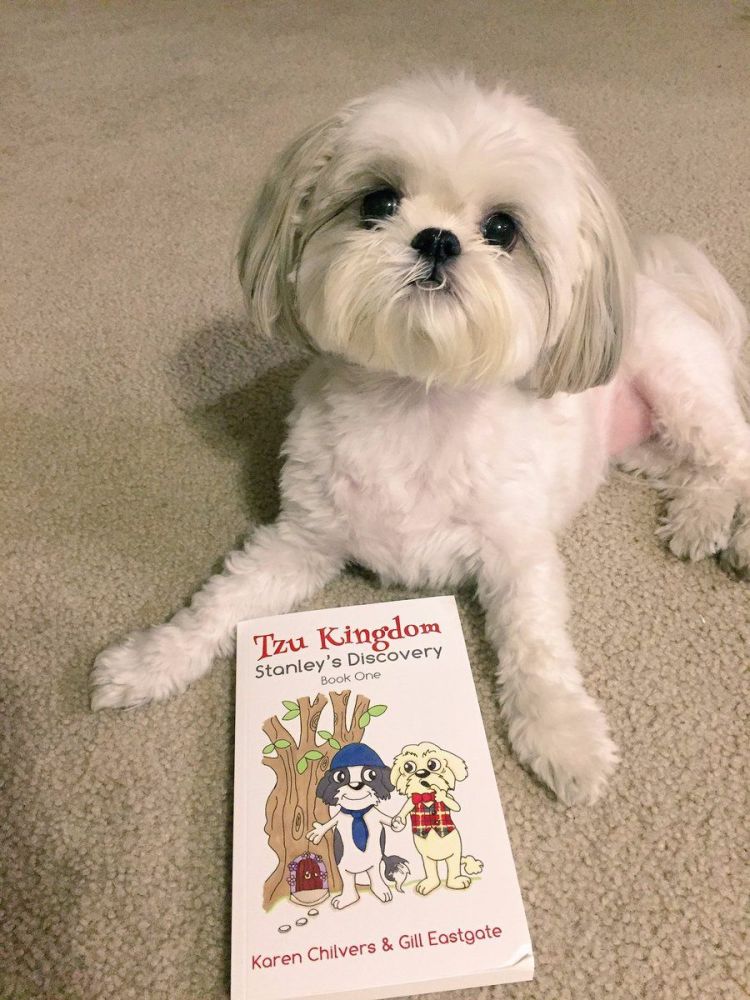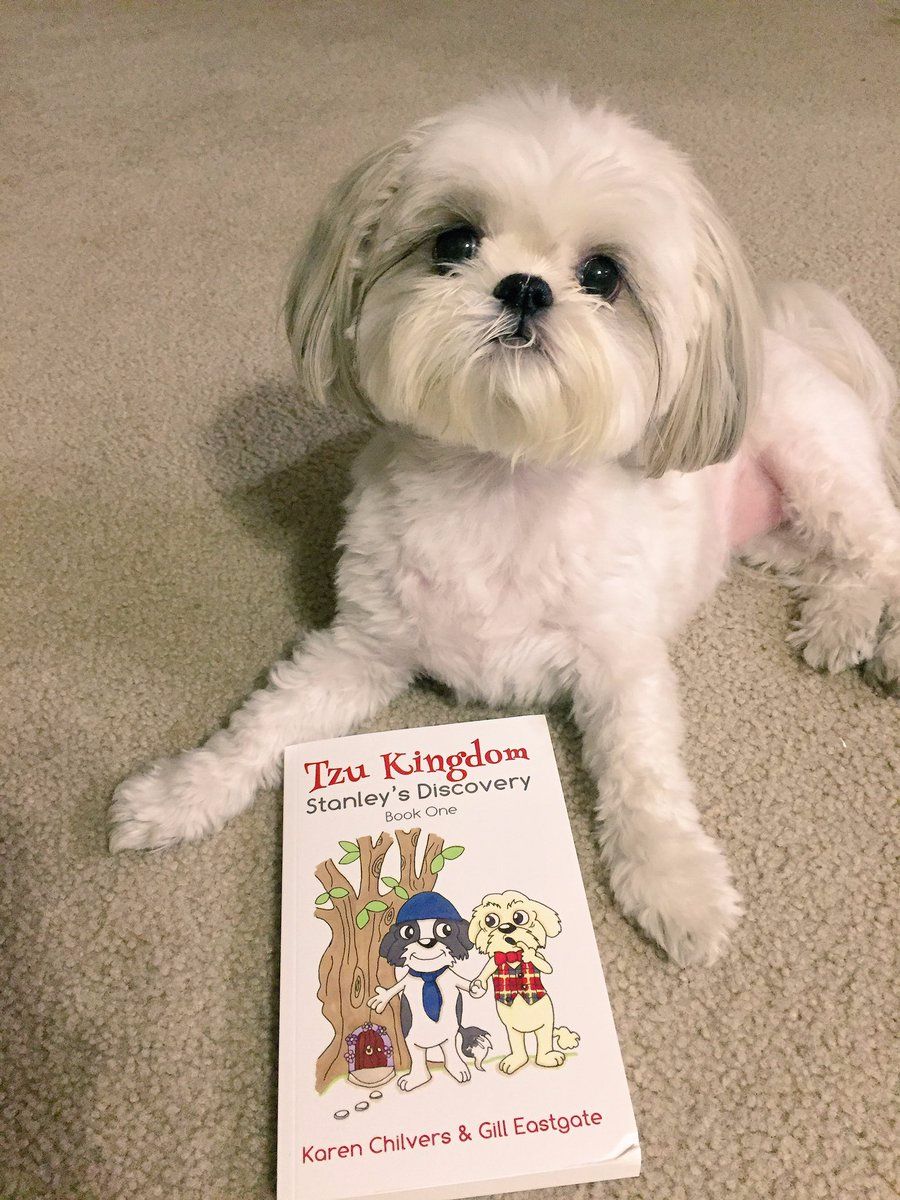 Well, there's more than one reason for this...
Has there ever been a bedtime when, as a parent, you've been asked for "one more chapter" and when you've looked at reading another ten pages you just know it's going to be too long and too late, possibly leading to upset? Well, most of the chapters in our book are three pages so, that "one more chapter" can be achieved, leading to a happy ending to the day.
Similarly, a child reading a first novel type book at 9 or 10 will be able to follow the same process, reading an extra chapter or two themselves and being proud of their achievements and being able to process information better as the action moves through the adventures that make up the book.
We will keep the books like this as we move forward into the rest of the series as we have had a lot of good feedback about this.
However, don't make the mistake of Karen's nephew Freddie who asked for one more chapter at what his mum clearly knew was the precipice of a big story. He pleaded, he got the extra chapter but then found himself having to go to sleep at the beginning of a big story. Still, he was back at 5.30am for the rest of it!