Role models for boys and girls in Tzu Kingdom
Posted on
Last weekend, the internet went into fury when four-times Olympic Champion Laura Kenny was referred to as the "pregnant wife" of her fellow Gold Medallist husband Jason Kenny.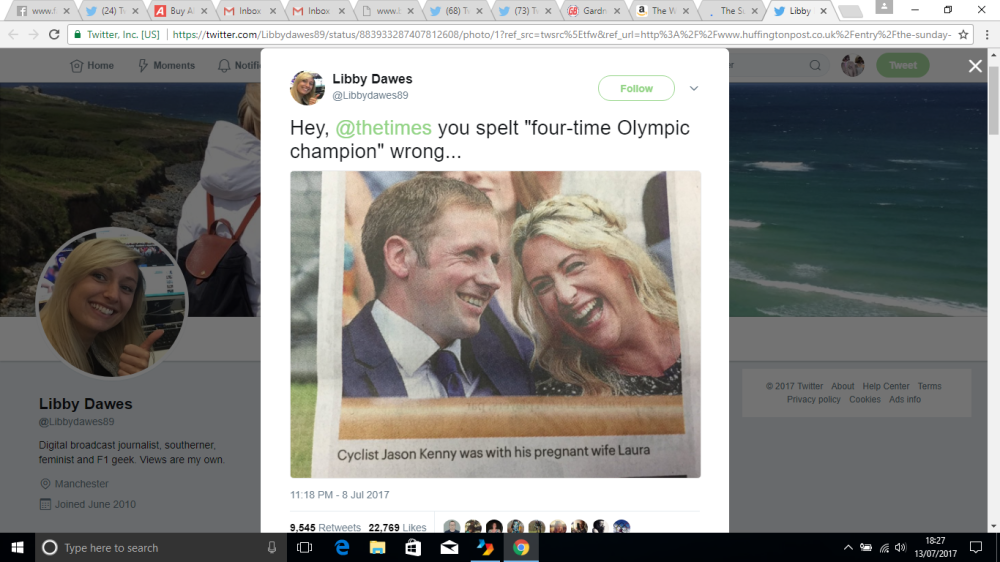 Rightly so.
Authors Karen and Gill pride themselves on having created characters, many on real dogs of their acquaintance, that will be role models for boys and girls.
This is best demonstrated through the King and Queen of Tzu Kingdom, Bailey and Coffee.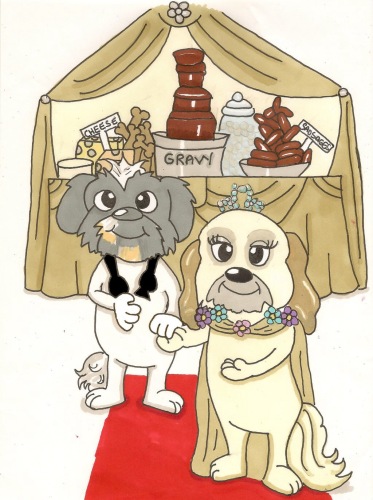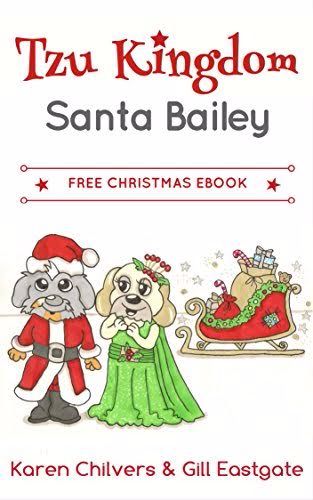 See how in the party image Bailey is pushing Coffee to the front to make a major speech. You can see from his face that he's proud as punch of his wife and queen!
In the second image, the front cover of Santa Bailey it's the reverse. Coffee is so proud of Bailey as he prepares to deliver gifts for all the dogs in the world last Christmas Eve, that she's the one bursting with pride!
You see, this is a place that is, was and always will be equal, no matter what. From Paddy's drama to Phoebe's organised rescues and from Colin's disability to Kiki and Lola's dancing prowess, they all bring something different to the table and celebrate it well.
So, boys and girls will all find a character to relate to in the books and as we go in to book two, there's another wonderful role model who holds a big secret...