What's Happening Now in Tzu Kingdom
Posted on
We thought we would give all our lovely friends and supporters a bit of an update to what's happening in Tzu Kingdom. Well the good news is that we have written and edited about ten chapters of Book Two. That's about 8000 words. Now that might not sound a lot but it does take quite a bit of time to get our ideas and stories down on paper. Book One took almost a year to finish.
So how do we go about writing together when we live at opposite ends of the country? Well it's simple - Bailey and Stanley scribble down funny little notes almost every night into their little notebooks. We just have to decipher them and put them into human speak when they aren't looking.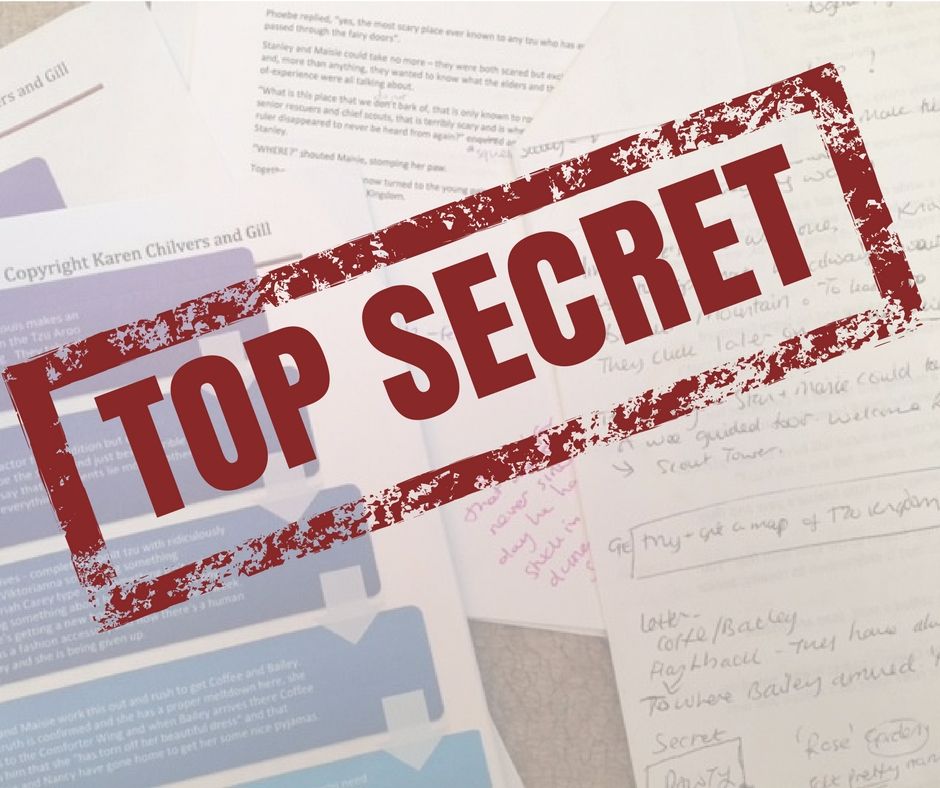 For those of you who have finished Book One you will know that we included the first chapter of Book Two which is entitled 'The Tzu King Mystery'. If you've not managed to read Book One yet what have you been doing with your life? If you've not even got a copy of Book One yet don't fret you can easily order a copy of your book HERE.
We hope to have Book Two (well the first draft) finished by the Summer of 2017.
Thank you again for being part of Tzu Kingdom, we are loving every moment!
Karen & Gill