We are over the moon to let you all know that Santa Bailey, our latest little story is now available to download FREE!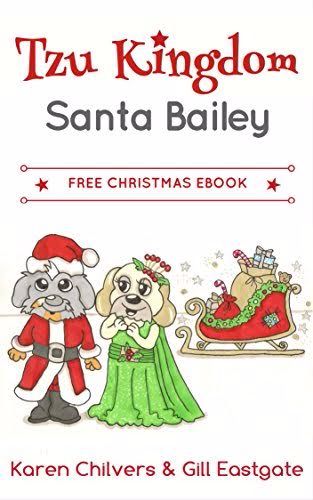 So if you want to learn the true meaning of Christmas and meet up with all the gang of Tzu Kingdom and meet some new characters, download your free copy HERE today!
We are currently outlining the plot for Book 2 so watch this space...