We are printing!
Posted on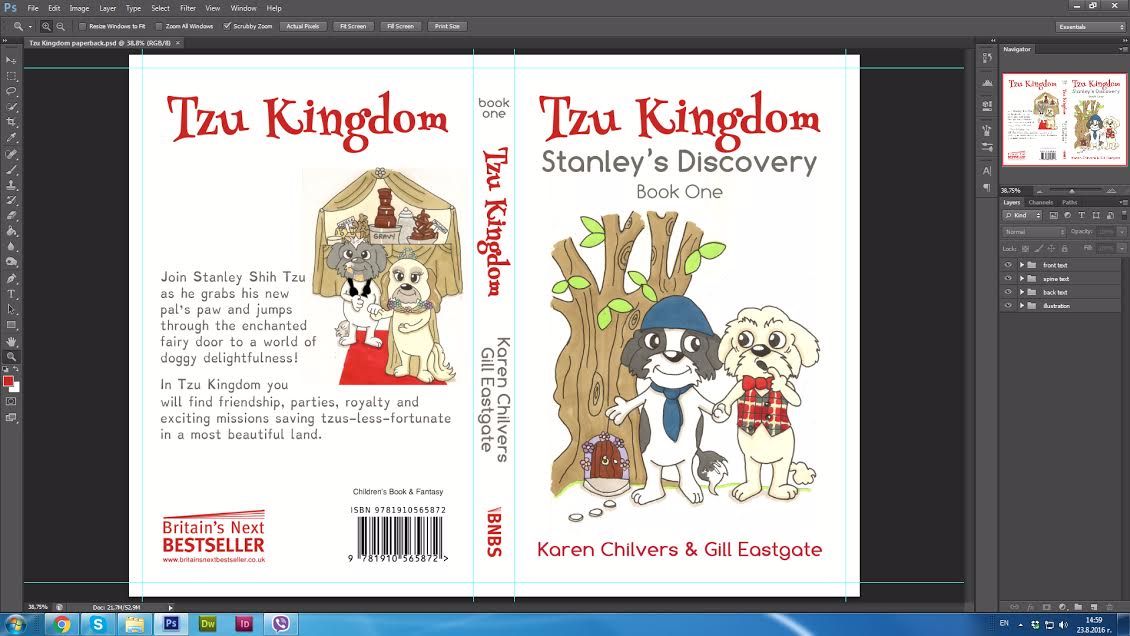 Well, watch your postboxes lovely supporters - the book is now at the printers after Gill and I signed it off on Friday morning. We are just about on time so it should be in your paws during the month of September.
I suppose we always knew our closest friends and family would spend £6.99 to buy our book but we have actually been quite chuffed to see some of the names on the supporters list and we are delighted that it is going to touch so many lives.
We both had a good cry on Friday afternoon as the enormity of what we have done finally hit home and now we just can't wait for you to read it!
Karen