Secret Footage of Tzu Kingdom Magic
Posted on
It's been rumoured that a lot of people don't believe in magic - the sort of people who laugh at us when we tell them about Tzu Kingdom.
Well, to prove them wrong, we set up a secret camera outside our friend Winny's newly installed Fairy Door. Winston lives in Connecticut and is a regular visitor to Tzu Kingdom. Imagine our delight when these wonderful pictures dropped into our mailbox this morning.
This first pic shows Winny arriving at his Fairy Door - he's looking right at the camera. Do you think he spotted it?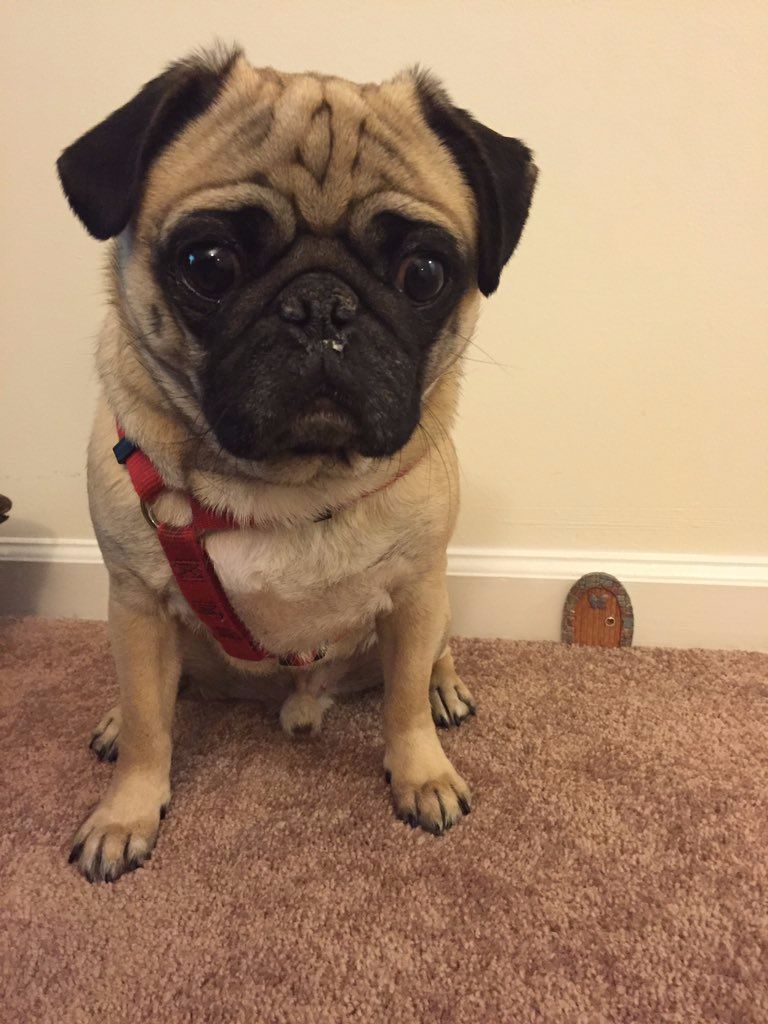 The next picture is actual evidence showing the 'Shrinking Effect' which allows visitors to get through the Fairy Doors. Look how small Winny has shrunk down to. You can also see the fairy orbs shining light onto the door, how thoughtful of them!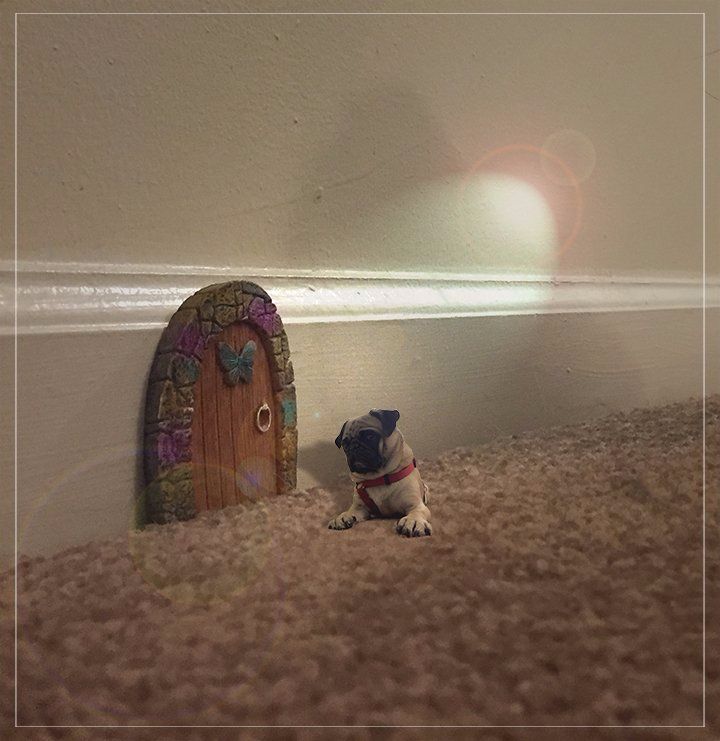 May your life be filled with good times and sparkly stuff - oh and fairy magic!!!