Tzu Kingdom heads West...
Posted on
Last night Stan's mama drove over to Glasgow as she had been invited to talk at a Women in Business event. Stanley was a little too tired as he'd been up before 10am that morning, so he stayed at home watching football with the Tzu Father.
The venue for the event was The Lighthouse and Mama took a quick photo before heading in to do her talk. We think it's funny as we don't think she even noticed the Fairy Door...can you see it?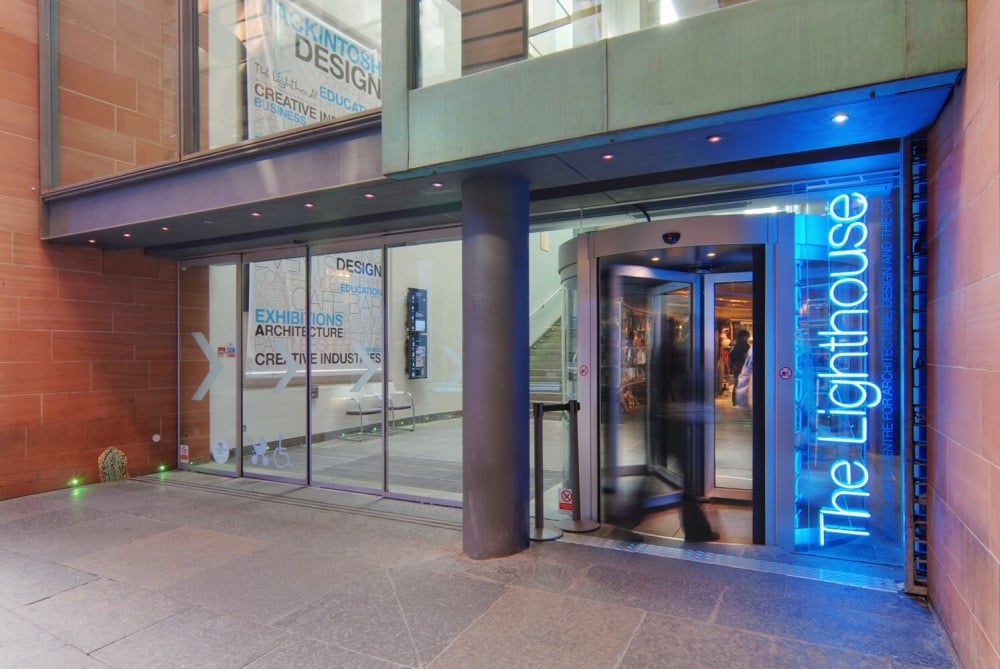 Mama had great fun talking about lots of things and especially when she was talking about Tzu Kingdom!