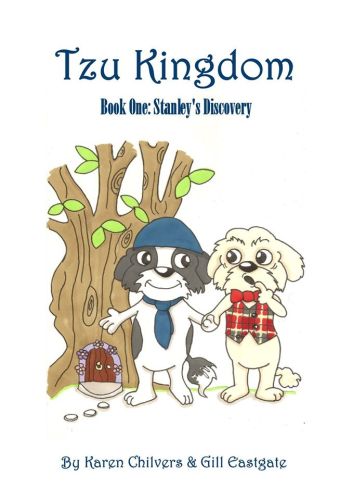 The most exciting thing has happened - we have reached the magical 250 pre-orders and "Book One: Stanley's Discovery" will be published in September 2016! We are beyond excited!
So, you will soon be able to jump through the fairy doors with Stanley and Paddy!
Thank you to everyone who has ordered the book so far!