Binky's Tzu Kingdom
Posted on
We were blown away when Binky sent us in pictures of his very own Tzu Kingdom display. Binky lives in San Jose with his Mom, who helped him with the more intricate details of the build.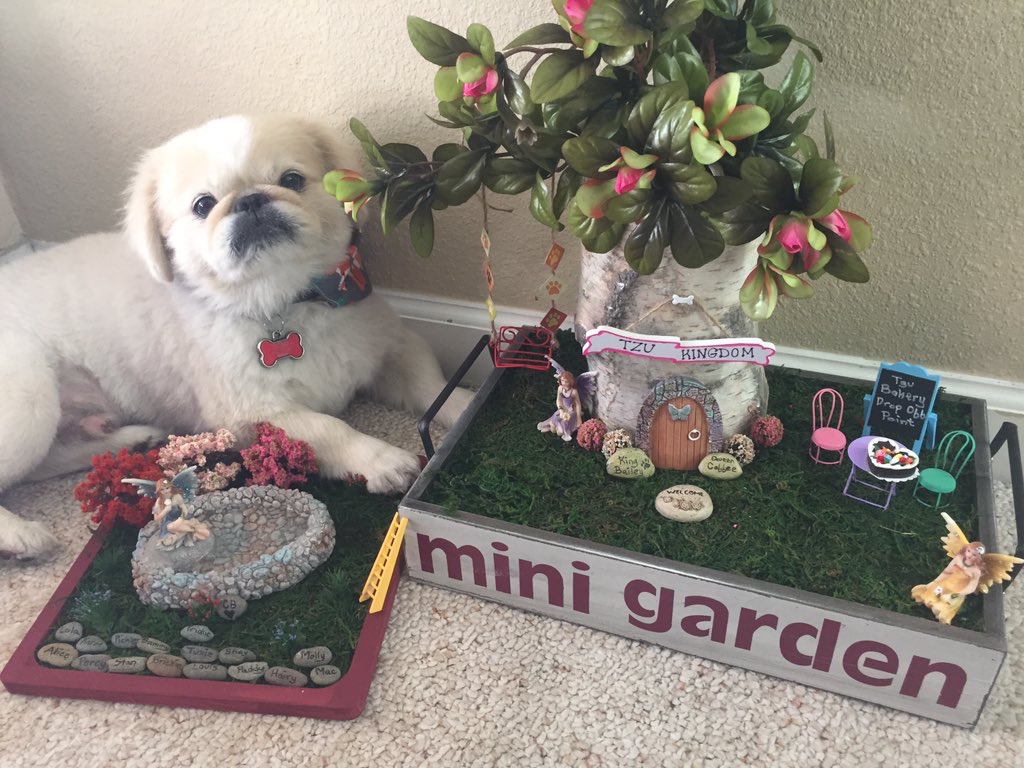 A close up of the entrance...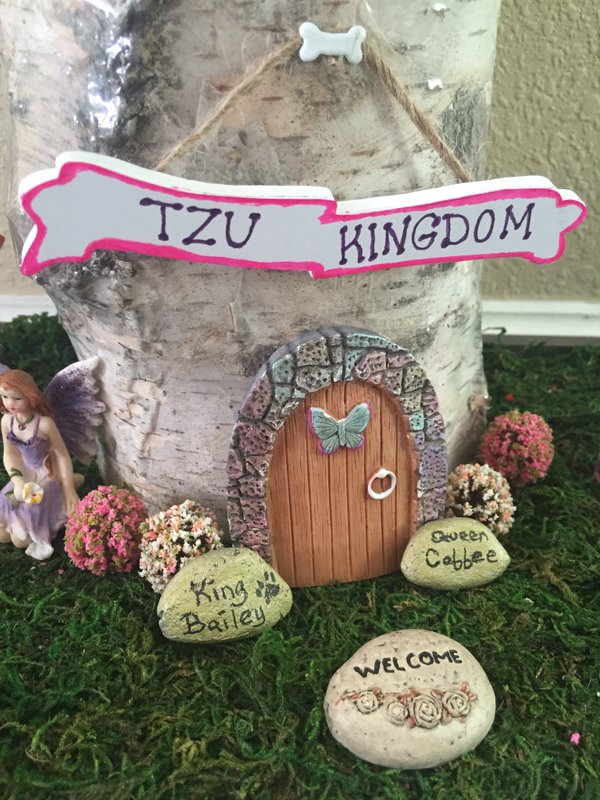 The Fairy Pond with named stepping stones showing some of the visitors to Tzu Kingdom.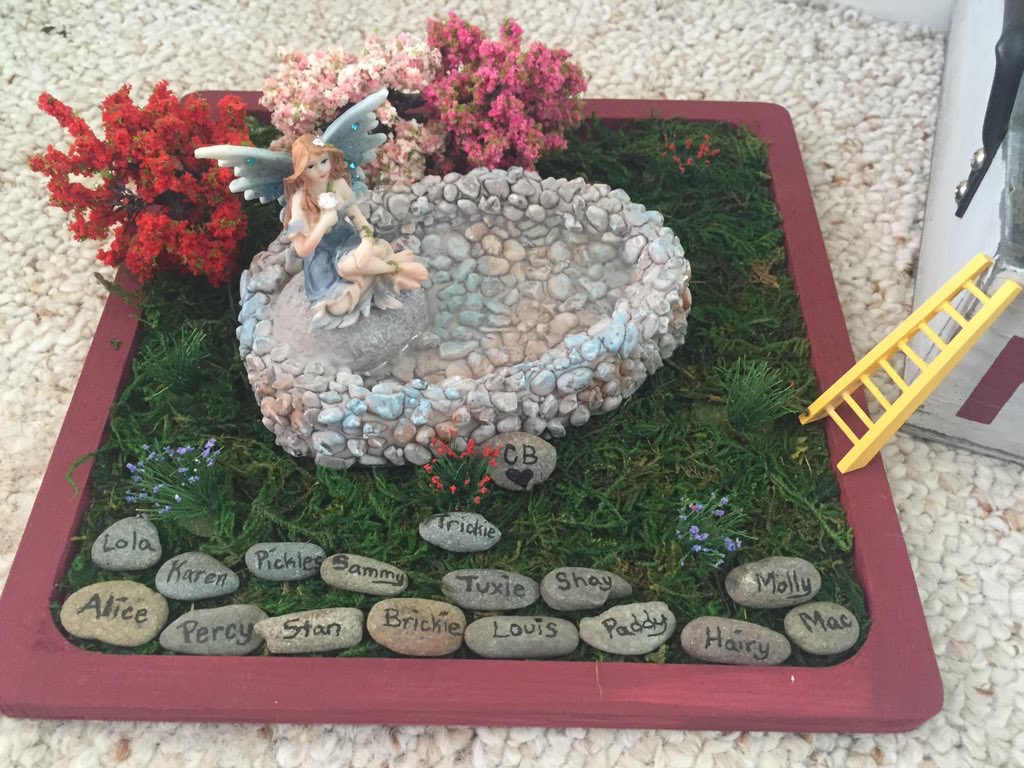 The Tzu Bakery drop off point...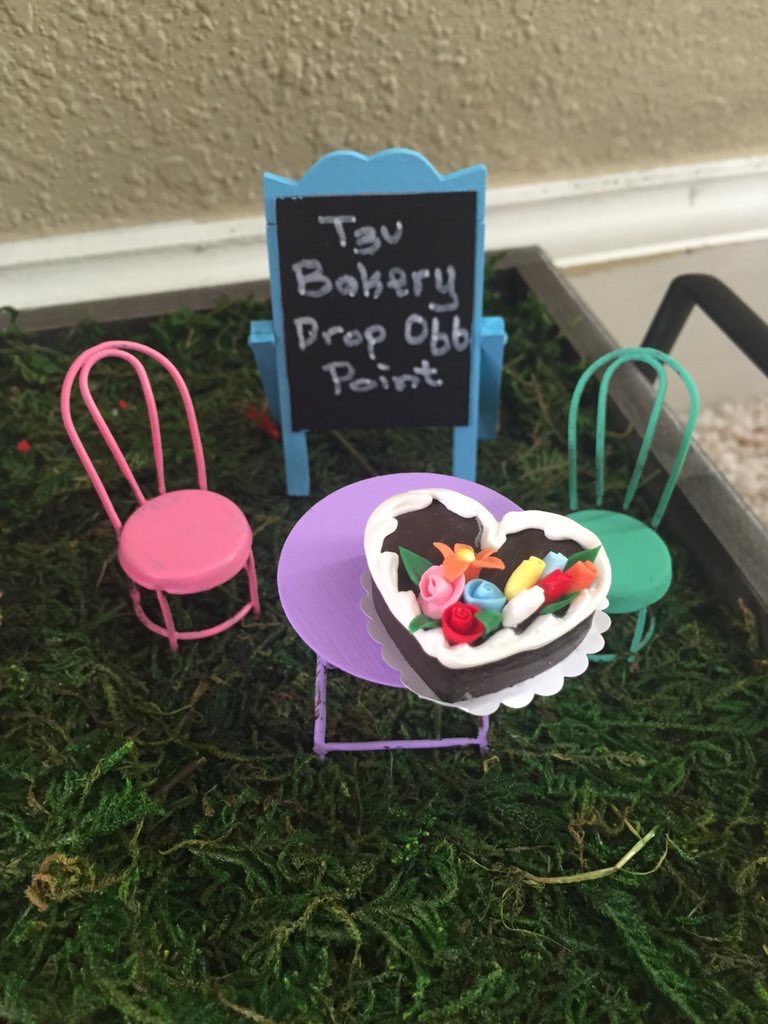 Huge thank you to Binky and his Mom for this wonderful creation!