We were privileged and excited to be invited along to do a book reading at the wonderful Nutshell Studios today - a book shop and art gallery at Barleylands in Billericay, Essex, run by Shih Tzu Gizmo and her owner Hazel.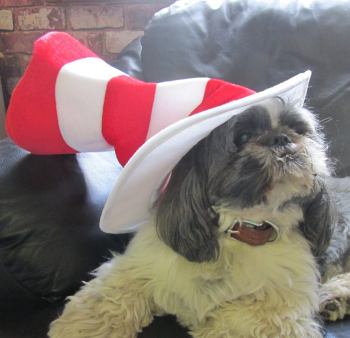 King Bailey himself went along with his mum, co-author Karen Chilvers, and his brother, Louis Battenberg, added to the Tzu Trio in the shop!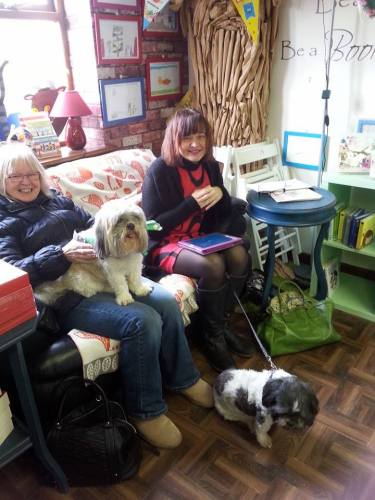 A lovely group of children came along to listen to a chapter of Tzu Kingdom under the story tree and Bailey listened most intently to check his mum did it correctly.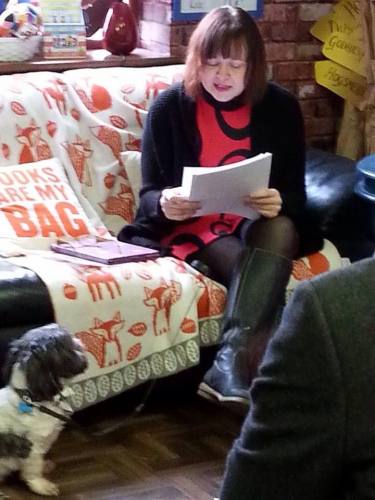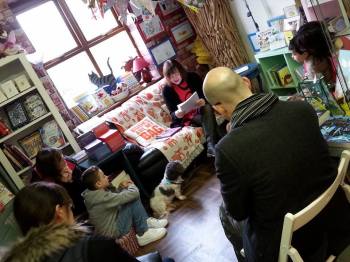 Thank you Nutshell studios for the photos and for making us so welcome!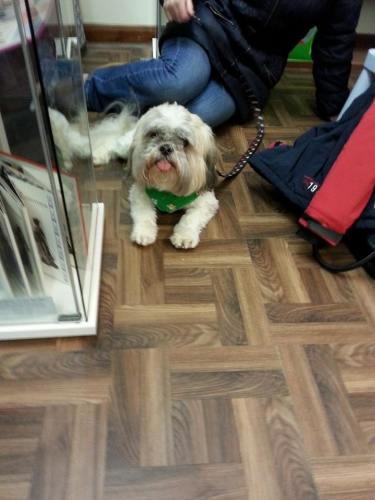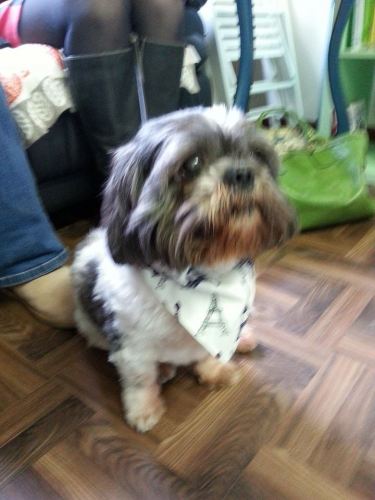 See you in Tzu Kingdom soon for a pawty Gizmo!