Edinburgh Book Launch
Posted on
Today was the launch of the book in Edinburgh and Stanley was the star of the show! He arrived at the 6VT Cafe a bit nervous but excited and soon got into his stride when he realised that the TV cameras were for him....of course!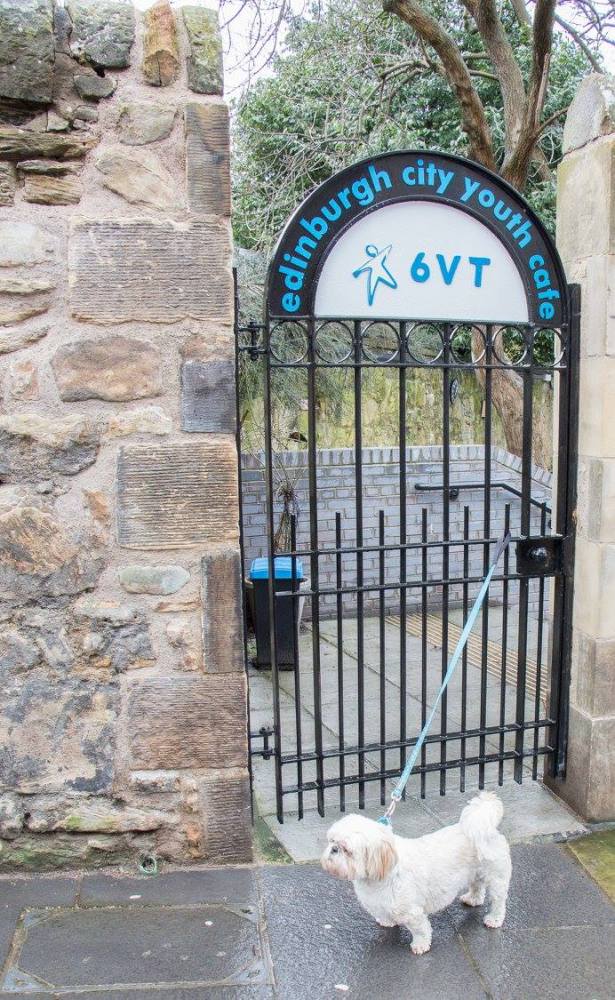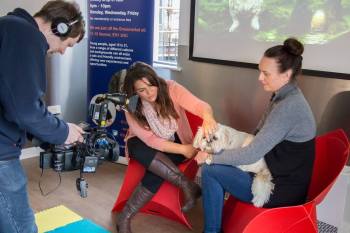 Also, he had Granny there to keep him company - she's in the book - so he was keen to show her how brave he was...brave as a lion in fact!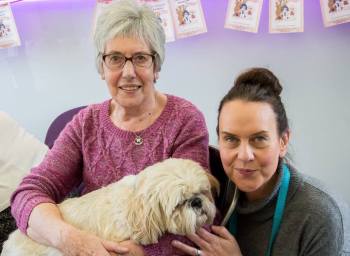 He couldn't believe it though - the place was full of people wanting to hear about Tzu Kingdom and all his friends!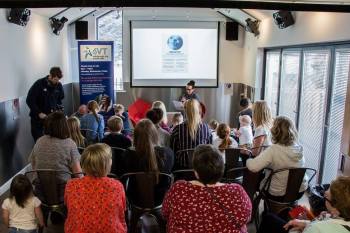 Just when he didn't think it could get any better the children started giving him cuddles and one of them had even made him a special card!
Everyone wanted to be like Stan and a lady had come along to paint Tzu faces on anyone who wanted them!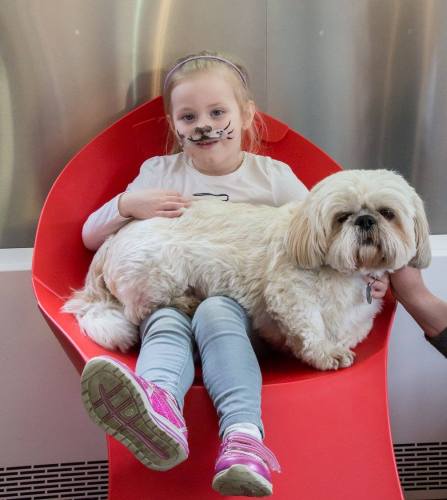 Daddy (the Tzufather) got in on the act and he held Stanley up for photos too.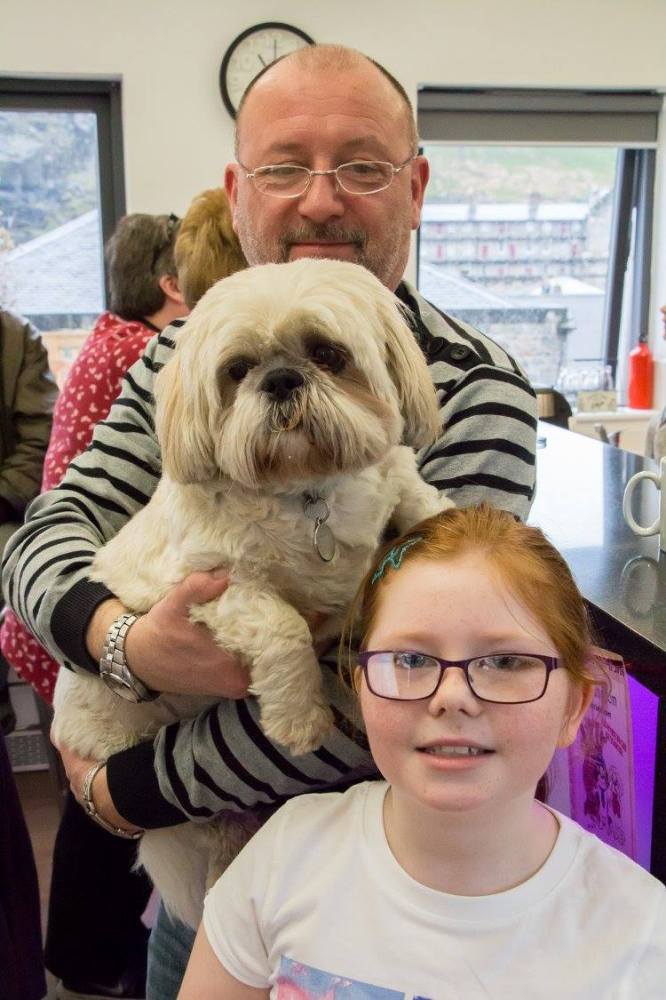 He started to feel ever so important, but of course he has his paw on the floor and he remembered to thank everyone for coming and tidy away any stray snacks that had fallen on the floor before leaving.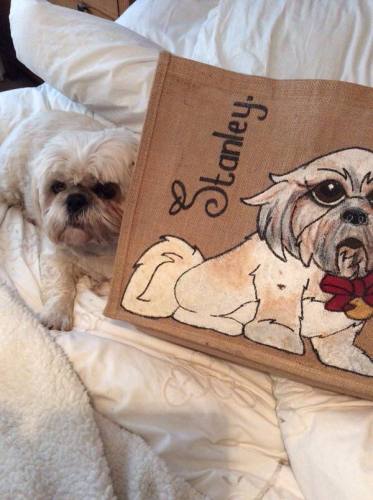 When he got home, he unpacked his bag with Mama and settled down for an afternoon snooze.
It had been the most exciting day - almost as much fun as Tzu Kingdom itself!