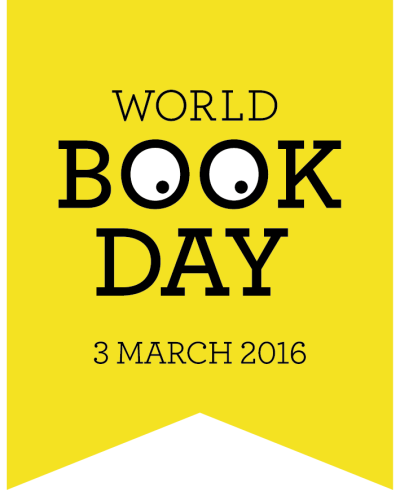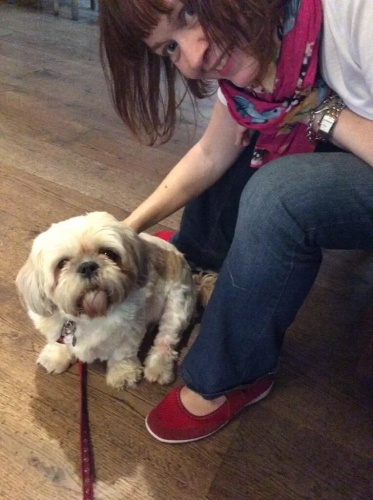 Co-author Karen Chilvers read Chapter 4 to the Year 6 pupils in Mr Hocking's class at Holly Trees Primary School in Brentwood, Essex today and was blown away by the amazing response from the pupils as well as their very intelligent and thoughtful questions such as:
"Do your characters have flaws?"
"How did you plan the novel?"
"How do the dogs get through the fairy doors?"
Well, she didn't give too much away because those answers are all in the book and it will be available later this month!